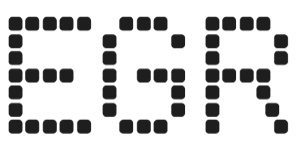 Maine continuing to target November launch for sports betting
Attorney general's office to finish review of proposed wagering rules by November 10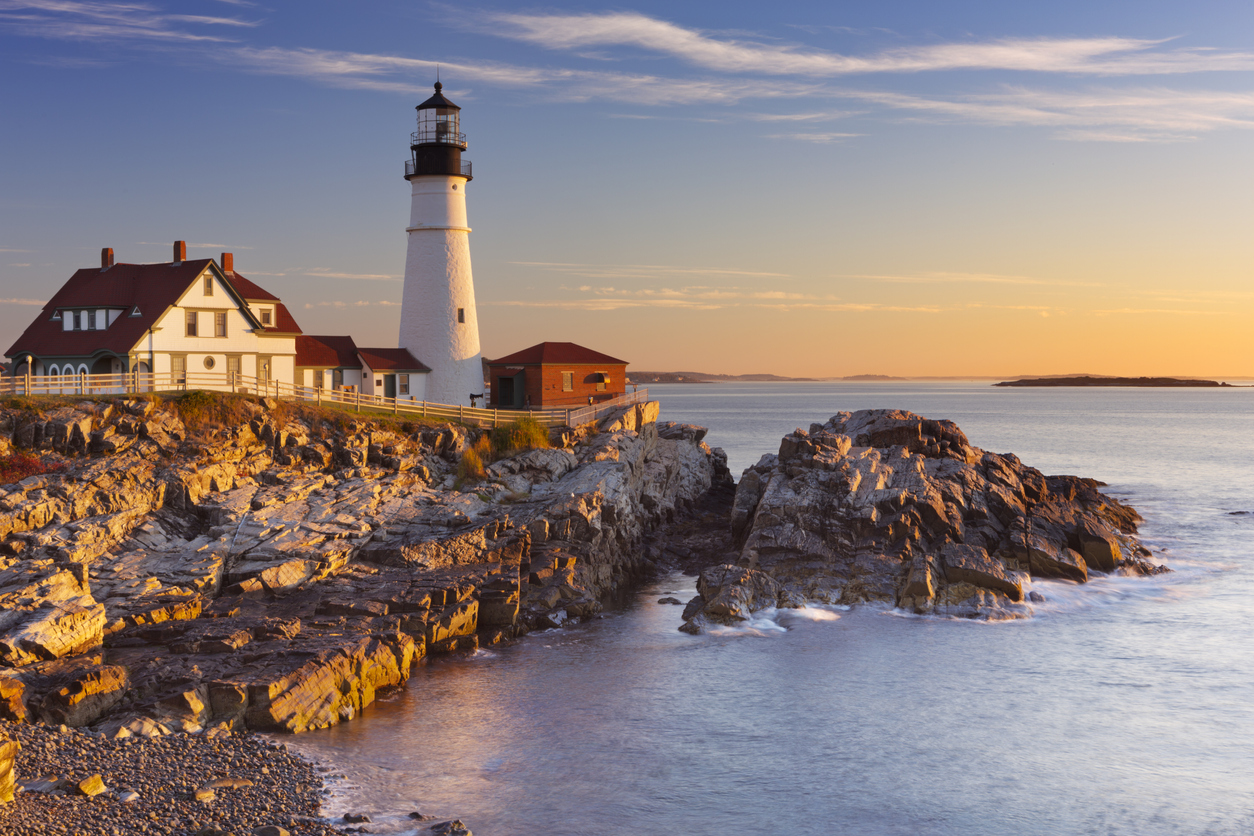 Maine residents will be able to wager on the New England Patriots and other NFL teams of their choice before the end of the 2023 regular season, as the Pine Tree State remains on track to launch sports betting sometime in November according to the head of the Maine Gambling Control Unit (MGCU).
As part of a bigger update on September 27 per a News Center Maine report, MGCU executive director Milton Champion said the attorney general's office is reviewing the state's proposed betting rules, a process that will conclude by November 10.
Once the legal review is complete, the secretary of state will need to formally adopt the rules, at which point Champion's office can begin issuing gaming licenses.
"When the rules become adopted, I will issue licensees that day, and [operators] can go live anytime they want to," Champion said.
While it remains to be seen how many operators will look to enter the Maine market, one that is sure to have a significant presence is Caesars, which has already reached deals with three of the state's four tribes to offer mobile wagering.
Online market access is controlled by Maine's federally-recognized tribes – the Aroostook Band of Micmacs, Houlton Band of Maliseet Indians, Passamaquoddy Tribe and Penobscot Nation – with the Passamaquoddy the only tribe that hasn't partnered with Caesars.
Members of the Sports Betting Alliance – which include FanDuel, DraftKings and Fanatics – previously stated they would not be applying for online licenses.
Retail licensing, meanwhile, will run through registered off-track betting facilities (OTBs), commercial racetracks and Maine's two casinos.
One casino is run by PENN Entertainment and the other by Churchill Downs, making it likely both operators will have retail presences.
According to Champion, two of the OTBs have already submitted license applications in partnership with BetMGM for retail sportsbooks.
Maine's sports betting regulations require customers to be at least 21 and prohibit wagering on games involving in-state college teams. Adjusted gross revenues will be taxed at 10%, while retail and mobile license fees are $4,000 and $200,000, respectively.