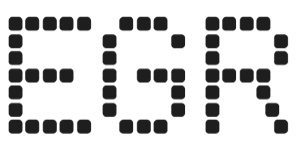 Major League Baseball chief eyes deeper sports betting integration
Commissioner Rob Manfred voices support for sports betting as lead-in product from game broadcasts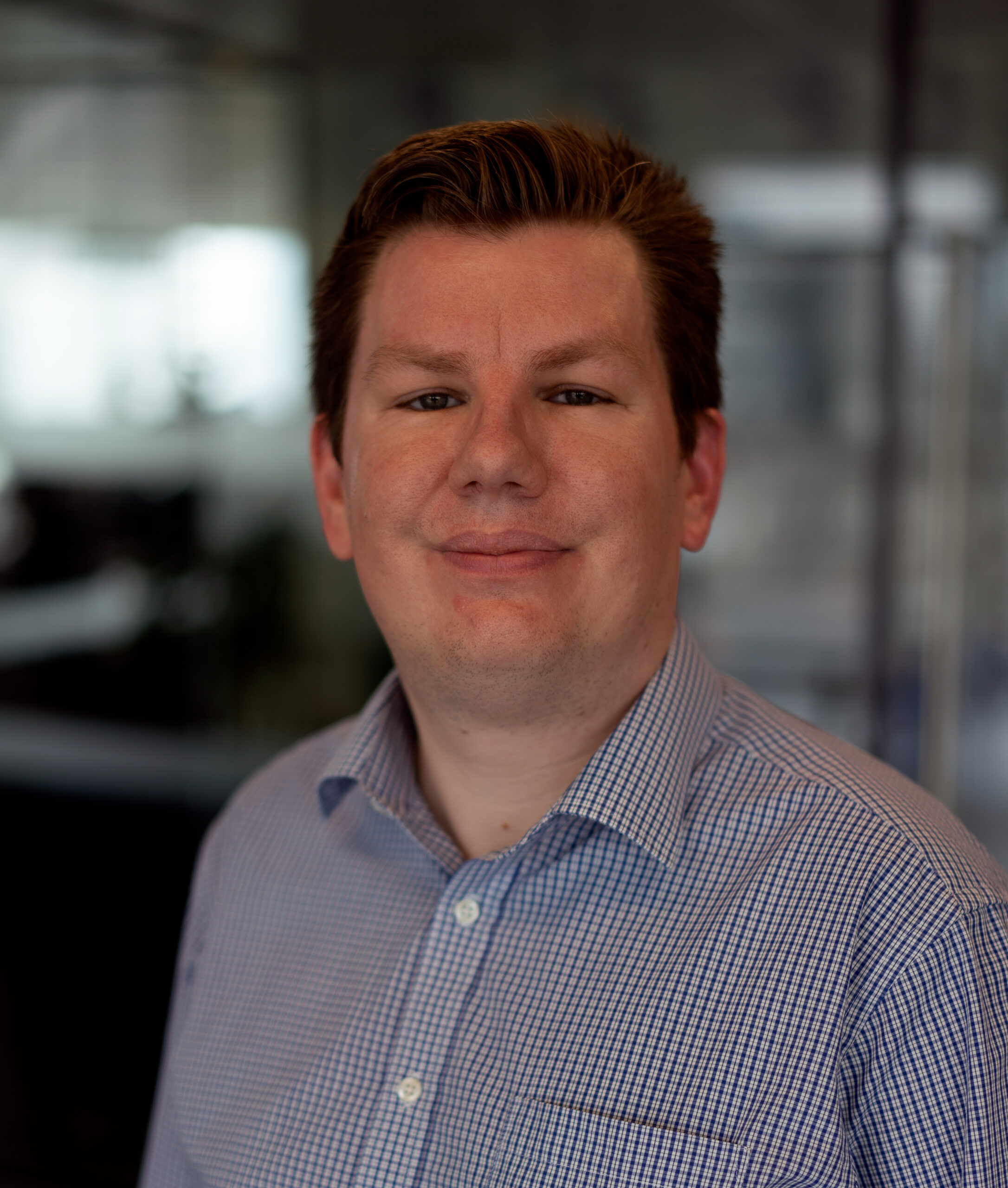 Major League Baseball (MLB) commissioner Rob Manfred has suggested greater ties between baseball and sports betting, including deepened broadcast integrations, are potentially in the league's future.
In an interview on theNew York Post's The Marchand and Ourand Sports Media Podcast, Manfred voiced his support for the vertical, suggesting links to sportsbook operators could be integrated into broadcast content.
"I see that at some point coming as an alternate digital product. You're always going to have that clean broadcast," Manfred said.
"If we get there to betting off the screen, it's going to be a separate digital feed that the true gambler can opt-in to," he added.
At present, league games are broadcast across four TV networks and two streaming services as well as the MLB's own broadcast network.
The MLB agreed its first exclusive betting partnership with DraftKings in 2019 and inked a similar deal with FanDuel in March 2023, with both sportsbooks able to utilize MLB branding and trademarks in respective marketing and marketing campaigns.
In addition, the MLB is a member of the American Gaming Association's 'Have a Game Plan, Bet Responsibly' responsible gambling campaign, with the league running public service announcements on responsible gambling during league games.
In 2022, the MLB opened the door to players signing marketing-led deals with sportsbook operators as part of a collective bargaining agreement, but still bans players from placing bets on MLB games.
"From day one, we had two thoughts with respect to sports betting," Manfred explained on the podcast.
"Number one, we thought the principal benefit of sports betting for us was going to be fan engagement. Deeper, more consistent fan engagement.
"Secondly, we are a family product… We have tried to be cautious about the concept of 'over-gamblification' – too much gambling in too many places in the sport.
"We think we have struck a balance there where we are getting some of the engagement boost without creating the potential of alienating the family audience," he added.
The regular 2023 MLB season will end on October 1, with postseason due to begin on October 3, and will officially end with game seven of the World Series on November 4.