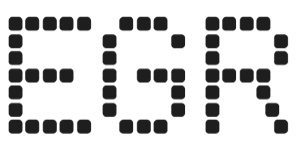 Maryland Governor acclaims $100m sports betting market launch as first operators go live
Larry Hogan welcomes Free State debut after "inexcusable" year-long delay in licensing approvals process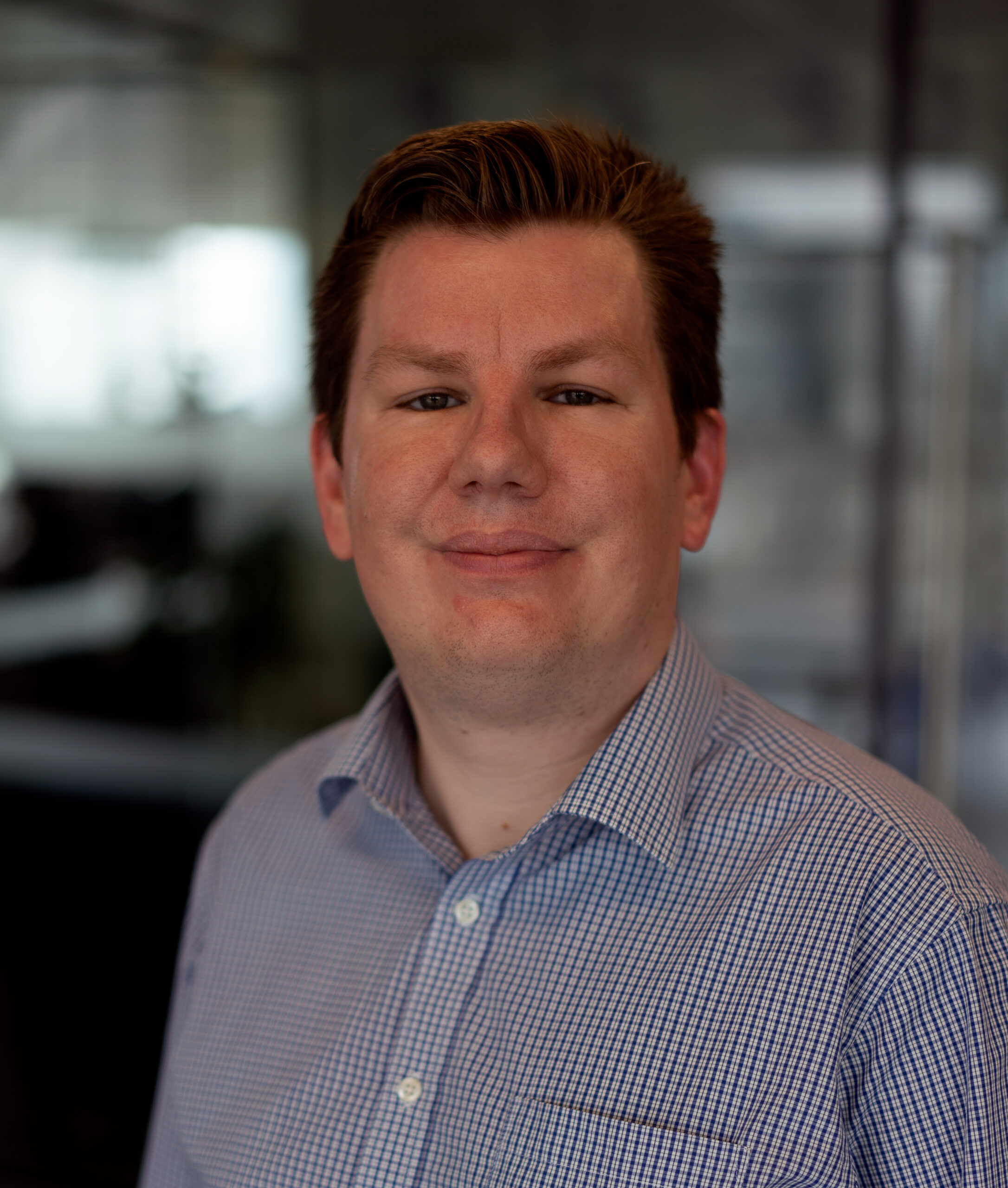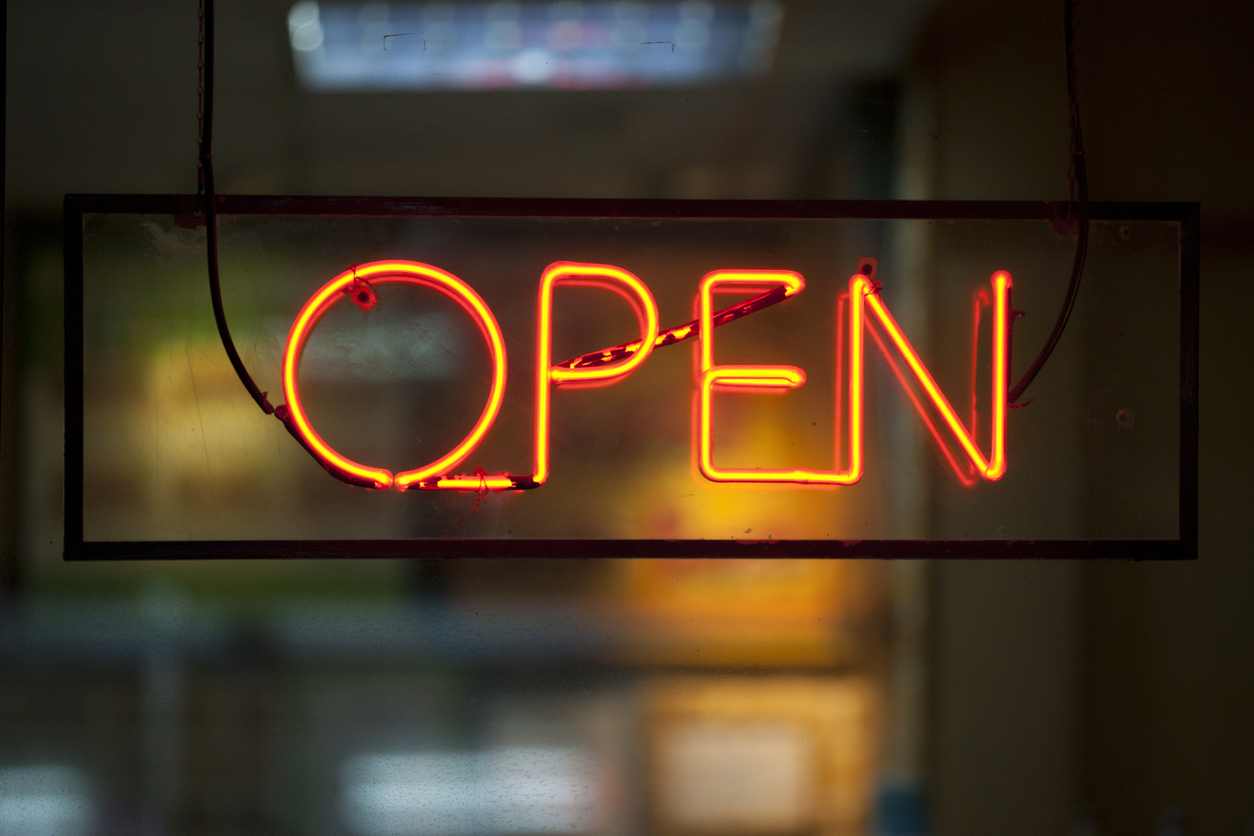 Maryland Governor Larry Hogan has praised state officials after the Free State successfully commenced mobile sports betting following the completion of its soft launch period.
Speaking at a press conference announcing the formal launch, Hogan marked the launch as the culmination of a multi-year effort, beginning with the November 2020 referendum on sports betting when Marylanders voted overwhelmingly to allow the vertical in the state.
Hogan suggested that the state and its schools would benefit from "critical revenue" derived from sports betting, citing state estimates of $30m during 2023, rising to nearly $100m by 2027.
Seven sports betting operators will go live in the state today: Barstool Sports, BetMGM, BetRivers, Caesars, DraftKings, US market leader FanDuel, and PointsBet, all of which were awarded licenses by the state's Sports Wagering Application Review Commission (SWARC) earlier this month.
Despite enabling legislation to be signed into law in April 2021 and a retail sports betting launch in December 2021, mobile sports betting has taken two years to get off the ground, only kicking into gear following the intervention of Hogan.
Hogan outlined his frustration of the process via a strongly worded letter to SWARC in June, a frustration he reiterated during his conference speech.
"It seemed to be just one excuse and one obstruction after another when it came to getting mobile sports betting up and running," he said.
"They [SWARC] allowed the process to be bogged down and bureaucratic, political and with legal delays that threatened to push back the launch of mobile sports betting all the way past the Super Bowl next year."
Hogan continued: "It was inexcusable and completely unacceptable to me, which is why earlier this year, I aggressively pushed for clear and definitive action and implemented a legal transparent framework to place mobile bets in order to finally deliver what Marylanders had voted for.
"Marylanders had been waiting long enough, and in the weeks that followed, we continued to aggressively hold everyone's feet to the fire," he added.
Maryland Lottery and Gaming Control Agency (MLGCA) director John A. Martin, who also spoke at the unveiling, confirmed that a further three entities that had been awarded licenses by SWARC in the initial tranche were not ready to go live in time for today's launch.
The next phase, Martin confirmed, was to approve licenses for the next 11 mobile license applicants and the six land-based entities seeking approval to launch, with the MLGCA set to investigate and qualify applicants before its next meeting on December 1.
Among those operators to be qualified by the MLGCA are; Bally's, Wynn Resorts, Digital Gaming Corporation, who have all applied for mobile licenses, with Bally's and Wynn also applying for online licenses.
The SWARC will meet to potentially approve these licenses on December 14.
"These remaining applicants will move through the process on a rolling basis over the next several months," Martin said.
"We anticipate that in late spring, early summer of 2023, prior to the kick-off of the next football season, the Maryland market will include up to 21 mobile entities and between 15 and 20 facility licenses.
"At that time, we forecast annual tax revenue to be in the $25m to $30m range the Governor mentioned, contributing of course to the blueprint for the Maryland Future Fund," Martin added.