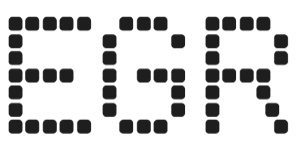 Maryland governor signs sportsbook content evaluator bill into law
Free State-licensed operators must now sign contracts with independent auditors to review all sportsbook content and promotions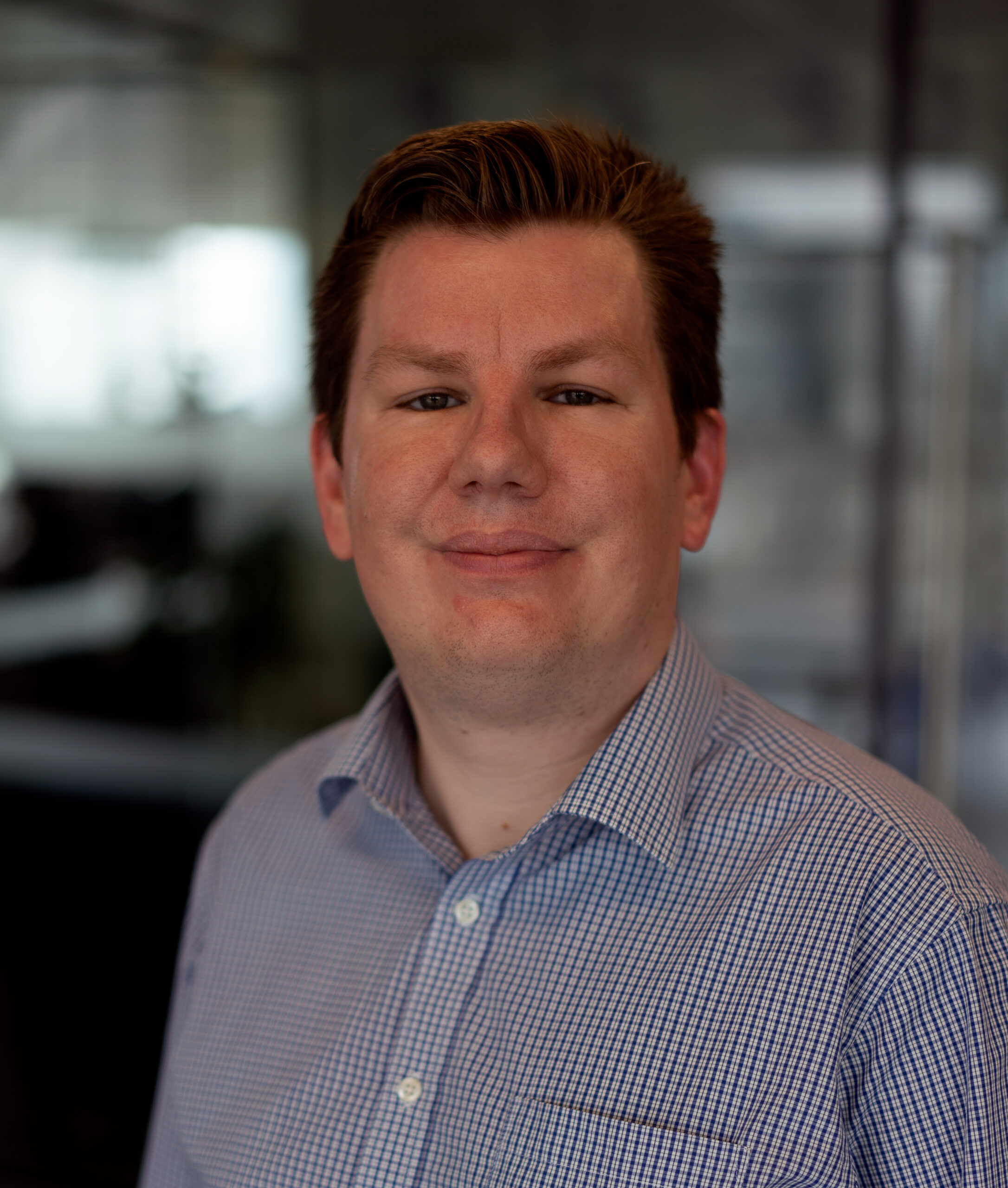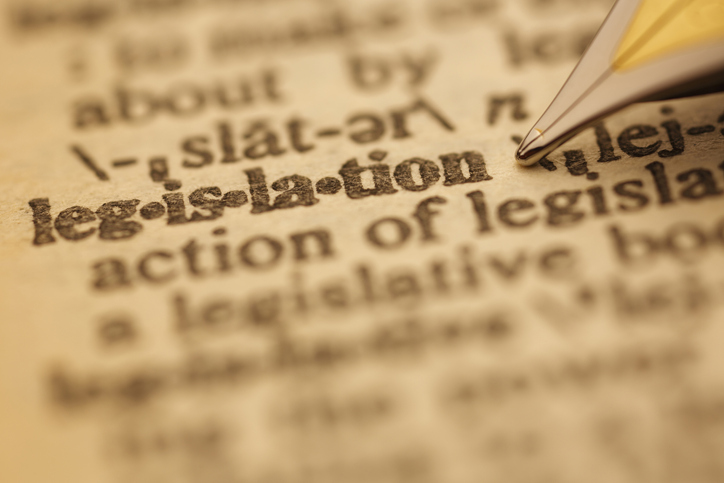 Maryland Governor Wes Moore has signed into law new legislation that would require all promotions and sports betting content released by licensed operators to be reviewed externally.
First introduced in February, Senate bill 621 focuses on the independent evaluation of sports betting content used by operators in the state, formalizing the requirements for the appointment of these individuals.
Requirements include demonstrable experience of "evaluating and rating" sports betting content, as well as an in-house auditing process maintained by licensed certified public accountants.
Evaluators must also have standards which cannot be adjusted, duplicated, or altered by individuals subject to evaluation and must have no direct or indirect ownership or interest in the operator concerned.
The Maryland Lottery and Gaming Commission (MLGC) has been tasked with identifying and licensing these auditors to evaluate Maryland's nine online sportsbook operators.
The bill passed through three readings in the Maryland Senate over the course of February and March before being transferred to the House for a separate reading and review process in early April.
Amendments made include removing a requirement for the evaluation process to be set up by the end of the year, while a requirement that auditors may not have an "official relationship" with an operator has been removed.
Separately, a requirement that operators appoint auditors by April 1, 2024, has also been removed.
In addition to SB 621, Senate bills 620 and House bill 802 were both signed off by Governor Moore on Tuesday following a similar passage through both House and Senate over the last five months.
The twin bills forbid all higher education institutions from entering into contracts with regulated operators if the respective institution receives "certain compensation" for student participation.
These provisos include any institution which limits enrolment to graduates of secondary schools, public and private institutions, and any institution where degree-level qualifications are awarded.
Primarily, these bills focus on contracts formed by those higher education entities which are subject to public inspection, in accordance with the Maryland Public Information Act.
Each piece of legislation has been extensively reviewed by committees in both chambers, with amendments discussed, dismissed, and introduced where needed.
All three bills will come into effect from July 1, and could significantly impact licensed operators' marketing strategies in the state.