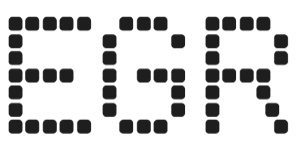 Massachusetts meeting lifts lid on impending PENN/ESPN Bet relationship
Operator commits to "cosmetic" branding update only while remaining on same tech stack and utilizing same house rules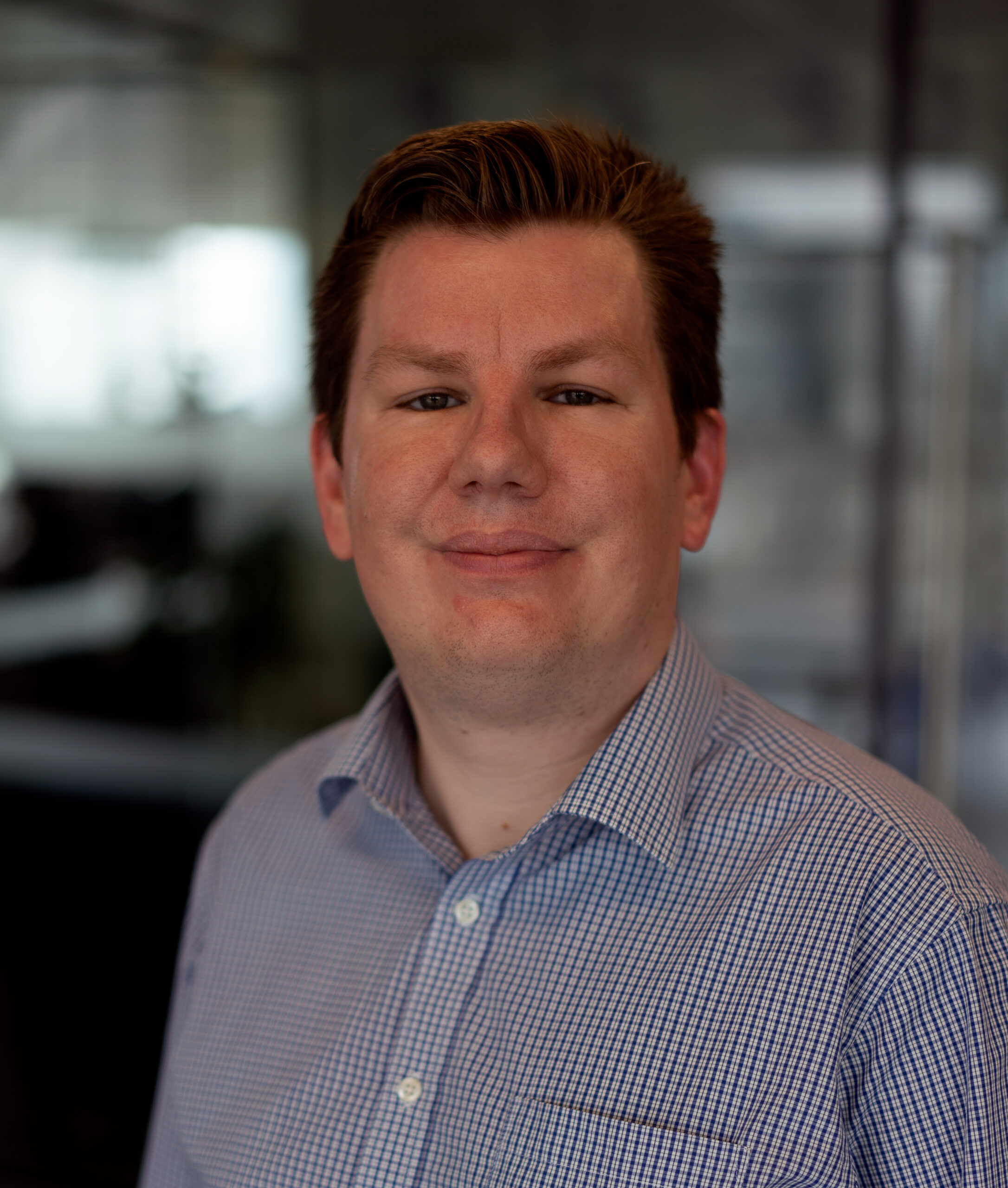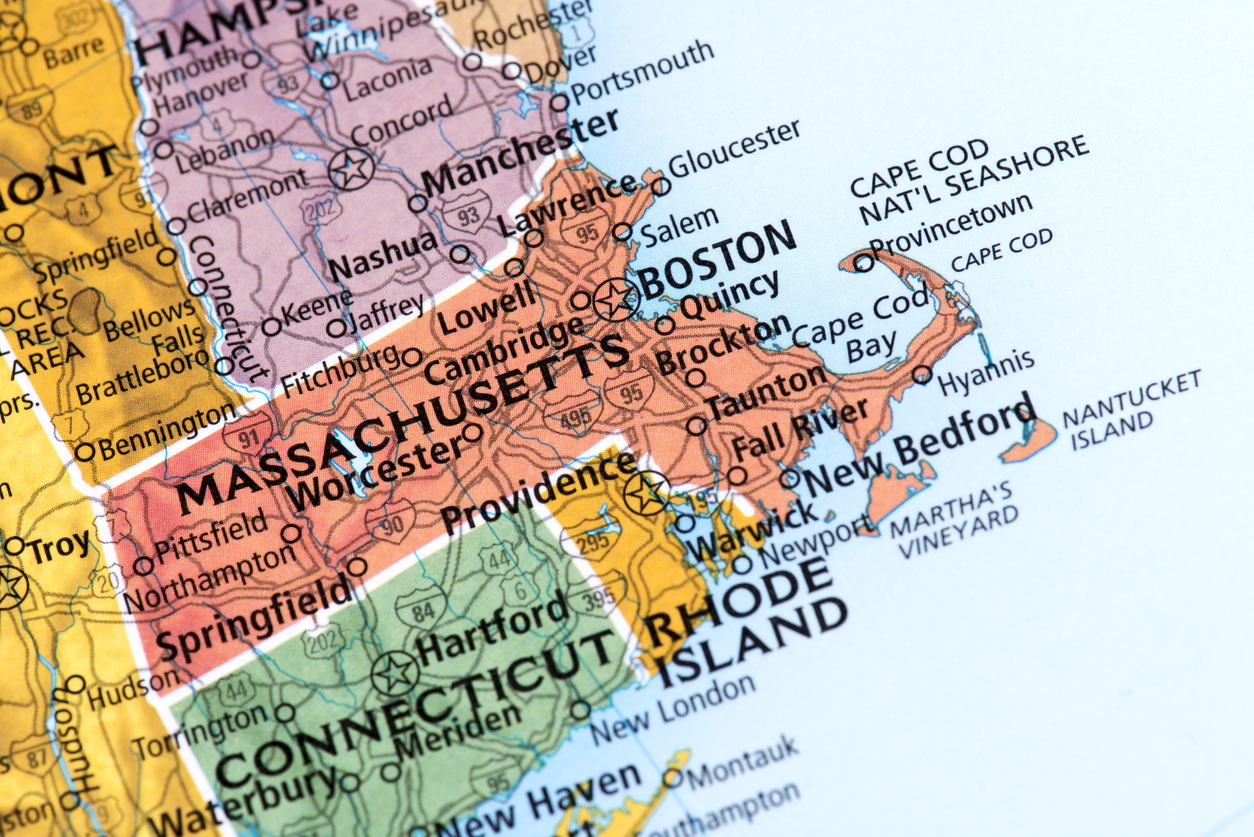 PENN Entertainment executives have shed new light on the details of its $2bn partnership with ESPN in a meeting with commissioners from the Massachusetts Gaming Commission (MGC).
Delivering a high-level presentation to the Commonwealth regulatory panel, PENN Entertainment chief compliance officer and vice-president Chris Soriano confirmed that no changes would be made to the current PENN Interactive management ownership structure or executive team.
In respect of the launch of ESPN BET, Soriano revealed the new brand will launch in November, with PENN Interactive remaining the owner and operator of the sportsbook.
ESPN's role in the partnership, the PENN exec confirmed, is that of branding and marketing partner. "They will have no role in the operation of the sportsbook," he added.
All marketing of the Barstool Sportsbook by PENN ceased on August 8, when the deal with ESPN was confirmed, with PENN committing to not actively market the brand during the transition.
Additionally, current house rules, terms and conditions, and internal controls will be revised to remove any reference to Barstool.
In a nod to its own expectations of the impact of the ESPN partnership, the PENN presentation confirmed provisions to "scale up" its existing server infrastructure to support the expected increase in traffic on the firm's technology platform.
In addition, PENN revealed it has also begun increasing its staffing levels in key areas including customer support, anti-money laundering and fraud prevention, as well as supporting responsible gaming.
Later in the meeting, PENN senior director of compliance Adam Kates confirmed that PENN's transition away from the Barstool Sportsbook brand to ESPN BET in the state would be a "cosmetic branding update only."
Kates revealed that ESPN BET would operate on the same proprietary technology stack as the Barstool book had previously, with the latter having previously migrated away from sportsbook technology supplier Kambi to in-house developed tech in July.
"Re-skinning the website and app to ESPN BET will not impact or change the underlying technology or operations of Penn Interactive, other than the scaling of infrastructure and personnel in anticipation of growth post-rebrand," the PENN presentation stated.
Elaborating on the marketing relationship between PENN and ESPN, Kates revealed the promotion of the brand would be through a "comprehensive mix" of content, editorial, digital, talent promotion, and traditional media inventory as well as sponsorships.
"Penn Interactive's marketing compliance team remains intact and will ensure that ESPN BET's marketing is aligned with MGC regulations," the PENN senior impact manager confirmed.
Kates also confirmed a PENN and ESPN joint emphasis on placing RG "top of mind" in developing the new sportsbook offering.
"As Penn Interactive's partnership with ESPN grows, having access to ESPN's audience and platform will allow Penn Interactive to expand this strategy to reach a broader audience with its RG messaging," the presentation stated.
In separate testimony given in the meeting, MGC investigations and enforcement bureau (IEB) enforcement counsel Zachary Mercer shared a detailed testimony on PENN and the relationship between PENN and Barstool Sports founder Dave Portnoy.
The IEB counsel confirmed Portnoy's transition to a role geared around developing and overseeing content production for Barstool when PENN acquired 100% of the business in February.
Citing discussions with PENN, Mercer confirmed that Portnoy was effectively working as an "independent contractor" for PENN and had no control or influence over marketing practices used by the business.
Independently, PENN VP Soriano refuted claims made by Portnoy that the firm had been denied sports betting licenses in other jurisdictions due to Portnoy's controversial comments or media presence.