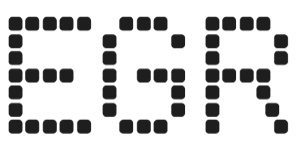 Massachusetts regulator adds voice to calls for national crackdown on offshore gambling sites
Commonwealth commissioners write to US Attorney General asking to "prioritize" investigation of illegal gambling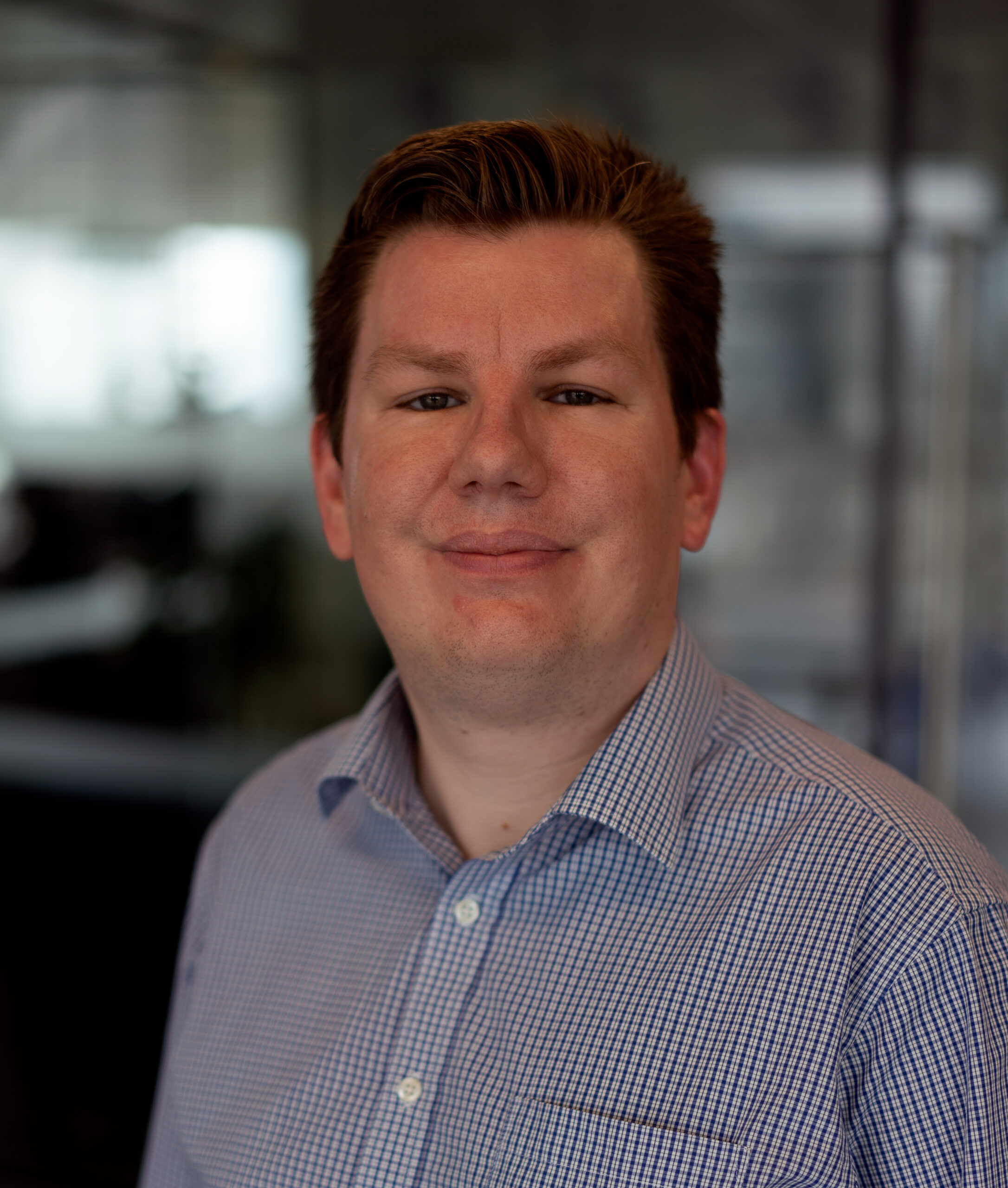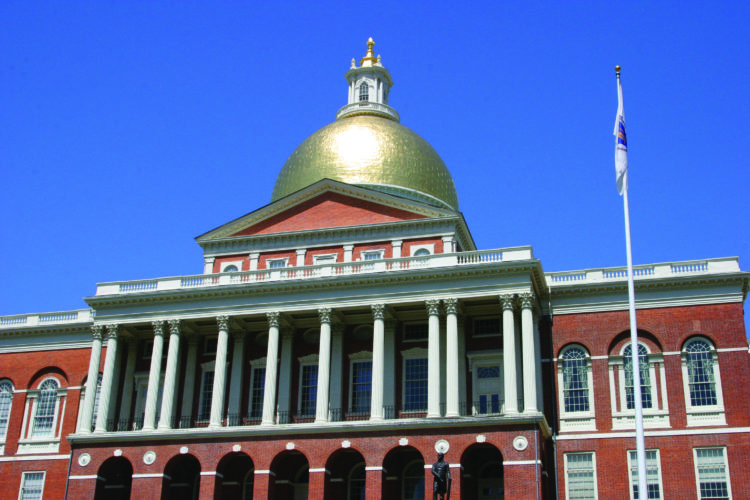 The five commissioners of the Massachusetts Gaming Commission (MGC) have penned a joint letter to the US Attorney General's office calling for a federal investigation of offshore illegal gambling sites.
MGC chair Cathy Judd-Stein and her fellow commissioners Bradford Hill, Jordan Maynard, Eileen O'Brien, and Nakisha Skinner all signed the letter, debated at the MGC's latest meeting and sent to US Attorney General Merrick Garland.
The letter expressed solidarity with another letter issued earlier this month by seven top US regulators in states including Nevada, Michigan, New Jersey, and Louisiana, reiterating much of its sentiments.
Primarily, the letter called for involvement from federal authorities to combat illegal gambling, with regulators asserting that they cannot conquer this issue using just their own regulatory powers.
This is partly due to the fact that many of the illegal gambling sites targeting US states are located offshore and out of each respective regulators' jurisdiction.
Adding its voice to these existing calls, the MGC expressed its "concern" about the impact of illegal gambling on its respective retail and online sports betting operations which launched earlier this year.
"We hold our licensees to the highest standards to meet those priorities. Illegal, offshore gambling operators are not held to these same standards by a regulatory authority, and often take advantage of the legalized landscape in jurisdictions such as Massachusetts to attract customers to their products," the MGC letter stated.
"We join with the jurisdictions that were signatories to the attached letter in asking that the Department of Justice and your colleagues in the federal government prioritize investigations of these offshore sites.
"We echo the offer to be of assistance as you consider the impact of these bad actors," the letter concluded.
According to a November 2022 report from the American Gaming Association (AGA), Americans bet more than $510.9m a year with illegal and unregulated gambling operators.
This costs regulated operators more than $44.2bn in revenue and state governments $13.3bn in lost taxation revenue.
The same report found that 49% of bettors had bet with an illegal bookie, with 48% of gamblers who had played on online casino sites over the year had utilized an illegal operator site.