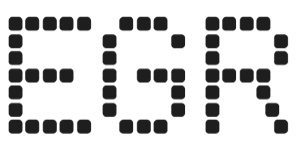 Massachusetts regulator weighs in on Russian athletes with blanket ban
MGC takes stand on Russia/Ukraine conflict ahead of Paris Olympics in 2024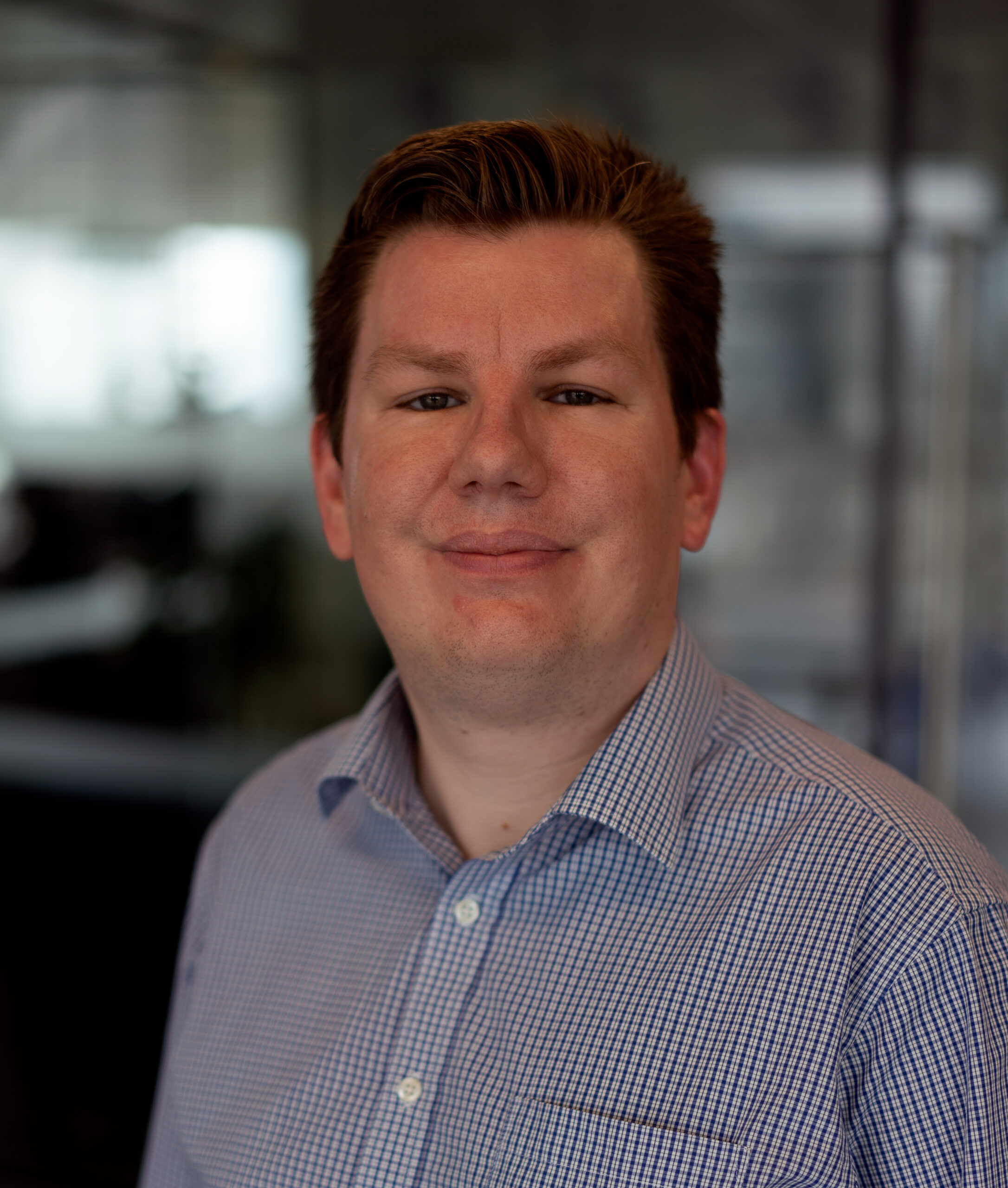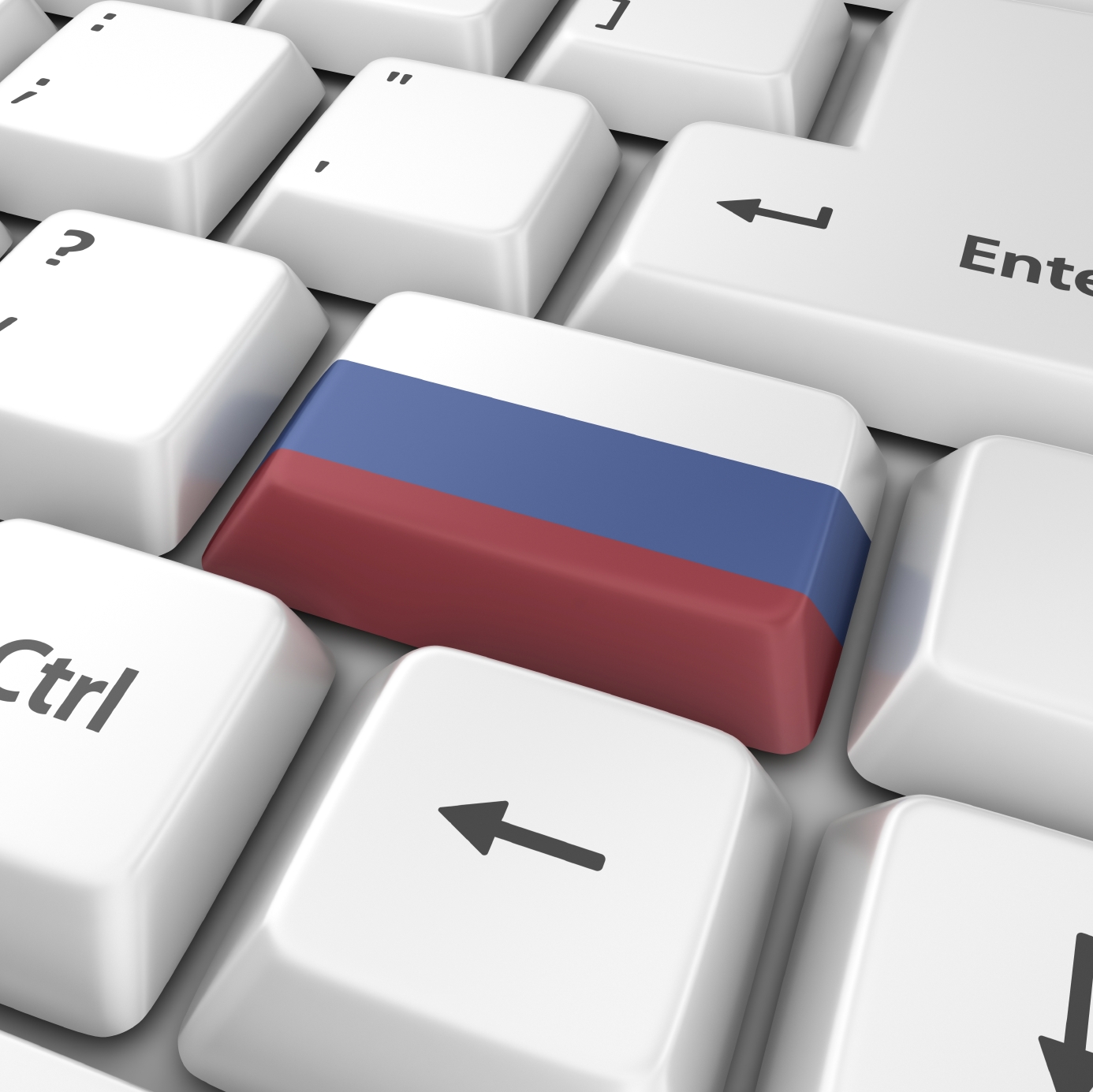 The Massachusetts Gaming Commission (MGC) has issued a blanket ban on all betting on Russian and Belarussian leagues, as well as any athletes competing under the respective countries' flags.
Commissioners from the MGC voted to approve amendments to current Commonwealth betting rules on Friday, following significant deliberations on the matter.
"Any athlete competing in an approved event or league representing Russia or Belarus would not be eligible for wagering.
"If an athlete from Russia or Belarus is competing in an approved event outside of these countries and not representing them, wagering on these athletes would be permitted," the MGC approved statute states.
Responding to the ongoing conflict between Russia and Ukraine, the MGC has become the first regulator to act, in a move which will ultimately come into play during the Paris 2024 Olympic Games.
It is understood concerns were expressed about Russia and Belarus taking advantage of athletes competing under a neutral flag, having previously been asked about offering betting on these markets by DraftKings.
The ban will require the MGC to independently determine whether the athlete in question is representing either Russia or Belarus or competing on their own, a move which potentially throws up additional administration and the potential for challenges further on in establishing a clear identification process.
MGC Commissioner Jordan Maynard also expressed concerns about the potential impact on ex-patriates living elsewhere outside of the two countries.
"I would hate for them to not be able to participate in a sport because they fled the Soviet Union in the early '90s," Maynard said.
"I don't even know what the constitutionality would be of not allowing a dual citizen who was born in Russia to compete under a neutral flag, much less restricting them in any way," he added.
In the wake of the Russian invasion of Ukraine in February 2022, US betting operators including DraftKings, FanDuel, PointsBet, and PENN Entertainment all discontinued offering betting on Russian and Belarussian sporting events.