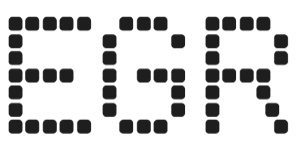 Massachusetts to allow month-long affiliate deals grace period
Regulator votes to conduct study of affiliate impact before potentially amending laws to allow cost per acquisition or revenue-sharing deals with operators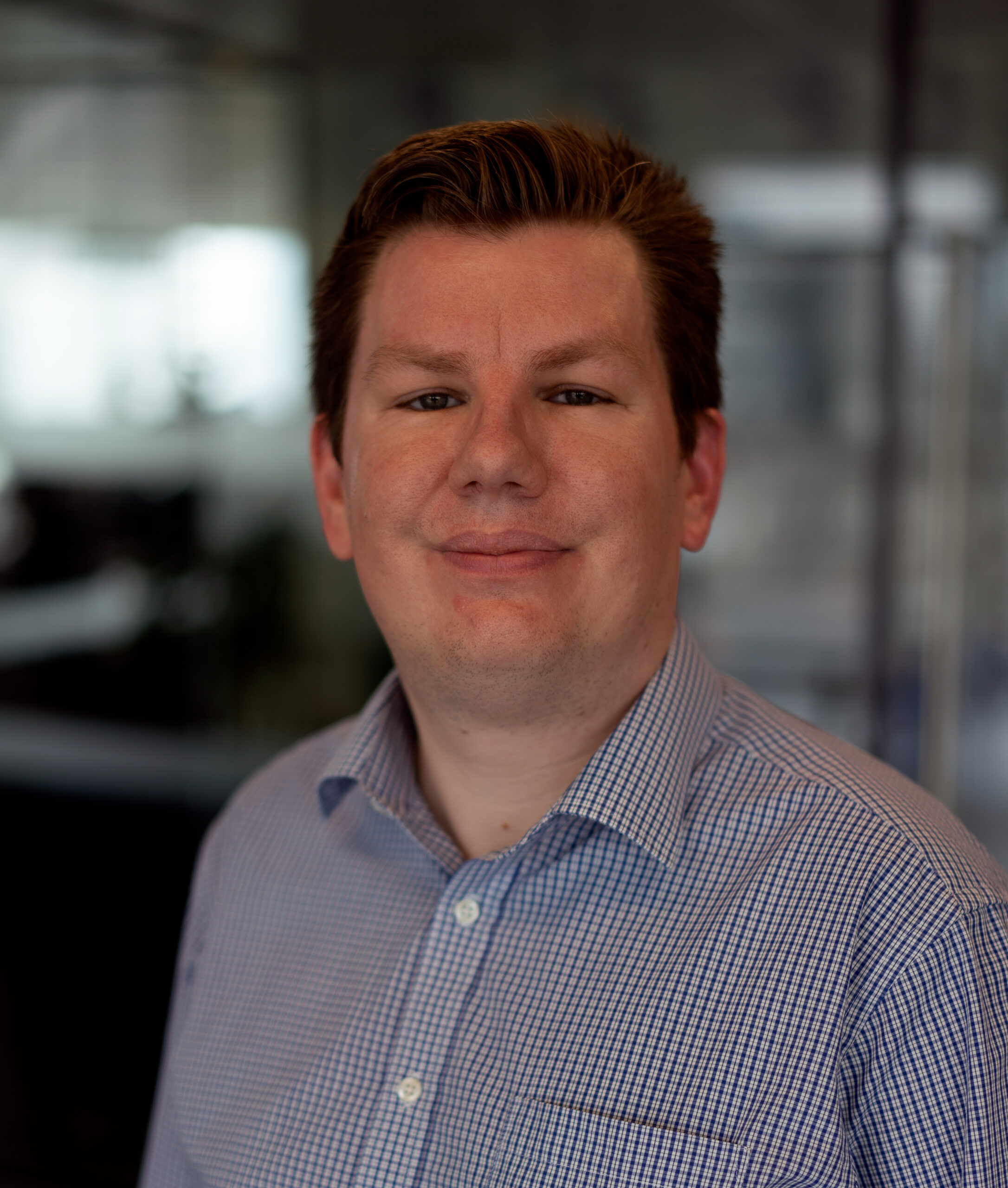 The Massachusetts Gaming Commission (MGC) has voted to allow licensed operators to work with affiliates until April 14, in order to conduct a month-long study of their impact on state sports betting.
Under current state laws, sports betting companies cannot enter into revenue-sharing or cost per acquisition (CPA) deals with third-party affiliates if the respective agreement depends on signups or the number of bets placed in the state because of advertising.
Agreements would only be allowed if affiliate advertisers were paid based on the number of visits to the operator's website.
However, throughout this week, MGC officials have been holding talks with operators and affiliates regarding the proposals, with suggestions mooted that such laws would enable black-market operators to thrive.
These talks seem to have yielded positive results for the sector, with the MGC approving a waiver for both CPA and revenue-sharing affiliate deals to take place until April 14, in order for the MGC to conduct a study of how such deals ultimately affect the rollout of sports betting in the state.
CPA deals were greenlit unanimously by the MGC's five-strong commissioner panel, while approving revenue-sharing deals also passed, albeit with one dissenting vote from MGC commissioner Eileen O'Brien, who later explained her rationale behind voting against this type of structure.
"To me, if we did anything, it would be only to do the cost-per-acquisition model. And then we have the ability to see if it is really doing what we wanted it to do, which is driving down the push marketing," O'Brien told other MGC commissioners at the meeting.
"And so to introduce both, to me, actually loses a research opportunity for us as an agency to see what is the real impact of the method of advertising and affiliates.
"My job isn't to make the affiliates money. My job is to maximize the profit and minimize the risk in the Commonwealth," she added.
The MGC has confirmed it will look to introduce new safeguards and standards governing the operator/affiliate relationship, which all parties will have to adhere to once the waiver period ends.
The news was welcomed by Better Collective, whose Action Network and VegasInsider news websites already play host to a significant number of visitors from the Commonwealth and will now be able to link news to betting.
"We are pleased to learn about the decision of the MGC to provisionally allow CPA and revenue share in Massachusetts," Better Collective USA CEO Marc Frank Pedersen said.
"For us, as a group, we are excited to be able to help guide and educate the large sports fan base in Massachusetts into their first online sports betting experiences.
"The state has a very successful sports history, and we are confident the future with sports betting will be equally as successful," he added.
Seven operators are set to launch in Massachusetts when the state commences online sports betting on March 10, with three more due to follow over the coming 12 months.