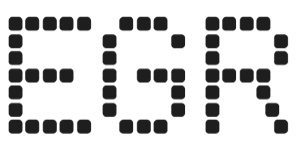 Massachusetts to continue sportsbook promo taxation
Commonwealth commissioners vote 5-0 to retain additional state revenue stream with no objections from operators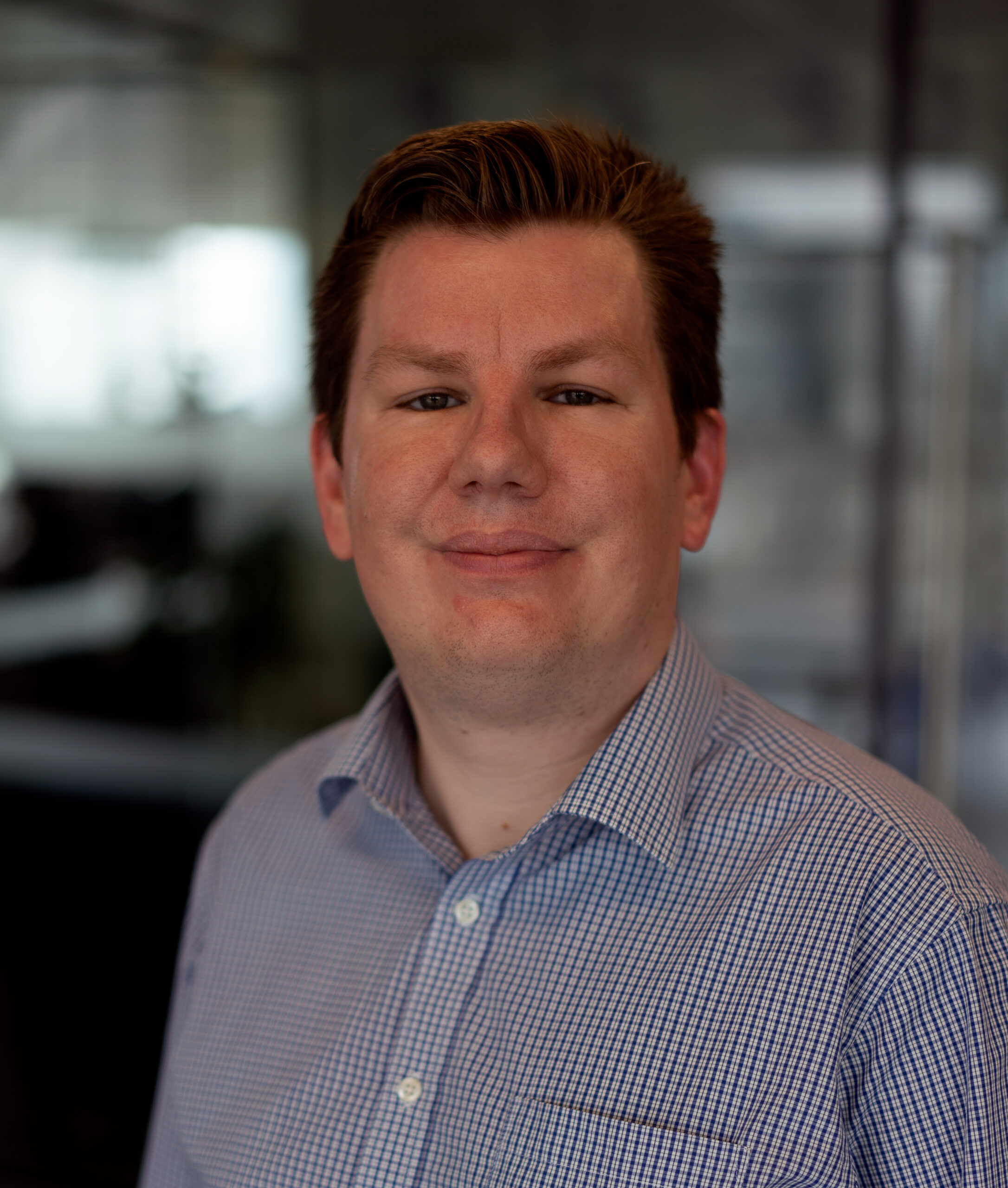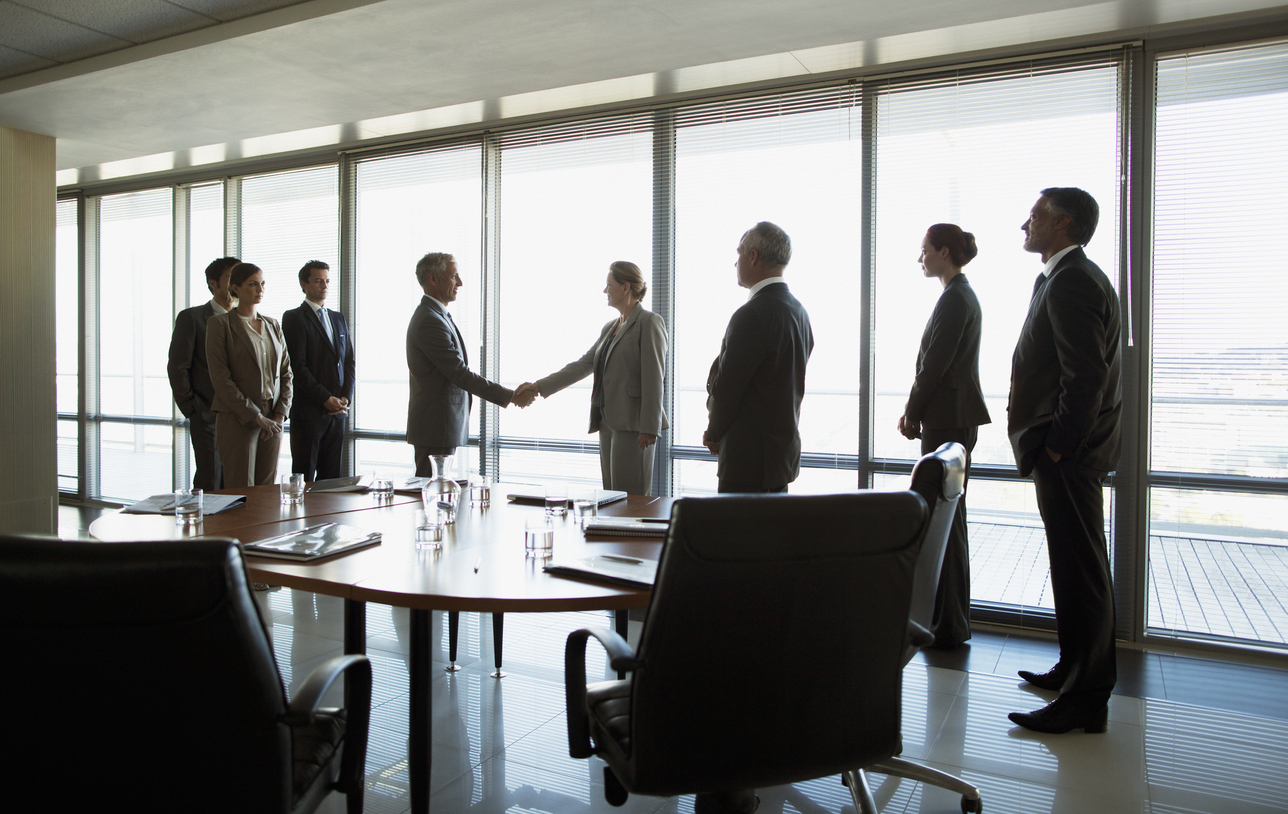 The Massachusetts Gaming Commission (MGC) has unanimously voted for the continuance of the Commonwealth's policy of taxing sportsbook operator revenue generated through promotional play.
At a meeting of the MGC on Tuesday (May 23), commissioners voted 5-0 in favor of the policy's continuance, which has been in force since the start of sports betting on March 10.
In advance of the vote, MGC members reviewed data from other states alongside their own promotional play taxation policies in order to understand the financial considerations, and briefly went into a closed session.
The unanimity in voting was mirrored in the uniformity of opinions about retaining the promo tax policy, which commissioners maintained was consistent with the overall objectives of legalizing sports betting in the Commonwealth in the first place, typified in the comments made by one of the MGC's five commissioners, Jordan Maynard.
"In short, I believe that the legislature intended to include promotional play within a sports wagering operator's gross wagering receipts," Maynard said.
"I'm content with ending […] what seems to be perpetual promotional play discussion and give some stability to the operators," he added.
The meeting and subsequent vote was notably absent from dissenting opinions from one party, namely the operators who will continue to be affected by the policy, with another MGC commissioner, Bradford Hill, remarking on the omission.
"If it was such an issue, I would have thought it would be a huge outcry from our operators," Hill said.
"I haven't heard a peep from any of them in regard to this," he added.
The other main issue debated in the meeting was a requirement in Massachusetts regulations that operators maintain so-called 'play management systems', introduced into legislation to encourage responsible gambling.
These systems include providing options for bettors choosing to self-impose limits, as well as reminders when those limits are close to being reached.
Many of the state's seven licensed operators had requested the implementation of a waiver in order to have more time to ensure their own software complied with the requirement, something the MGC granted.
"I think [they're] reasonable requests," MGC's director of sports betting Bruce Band said.
"Anytime you put a new thing into software it can cause problems, so I would rather have these all work properly and not have any issues with their current software," he added.