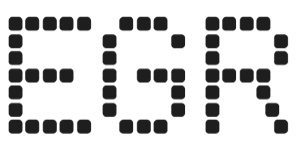 MGM has "moved on" from Entain pursuit with LeoVegas set for centre stage
CEO Bill Hornbuckle issues definitive answer after months of speculation concerning second multi-billion-dollar takeover bid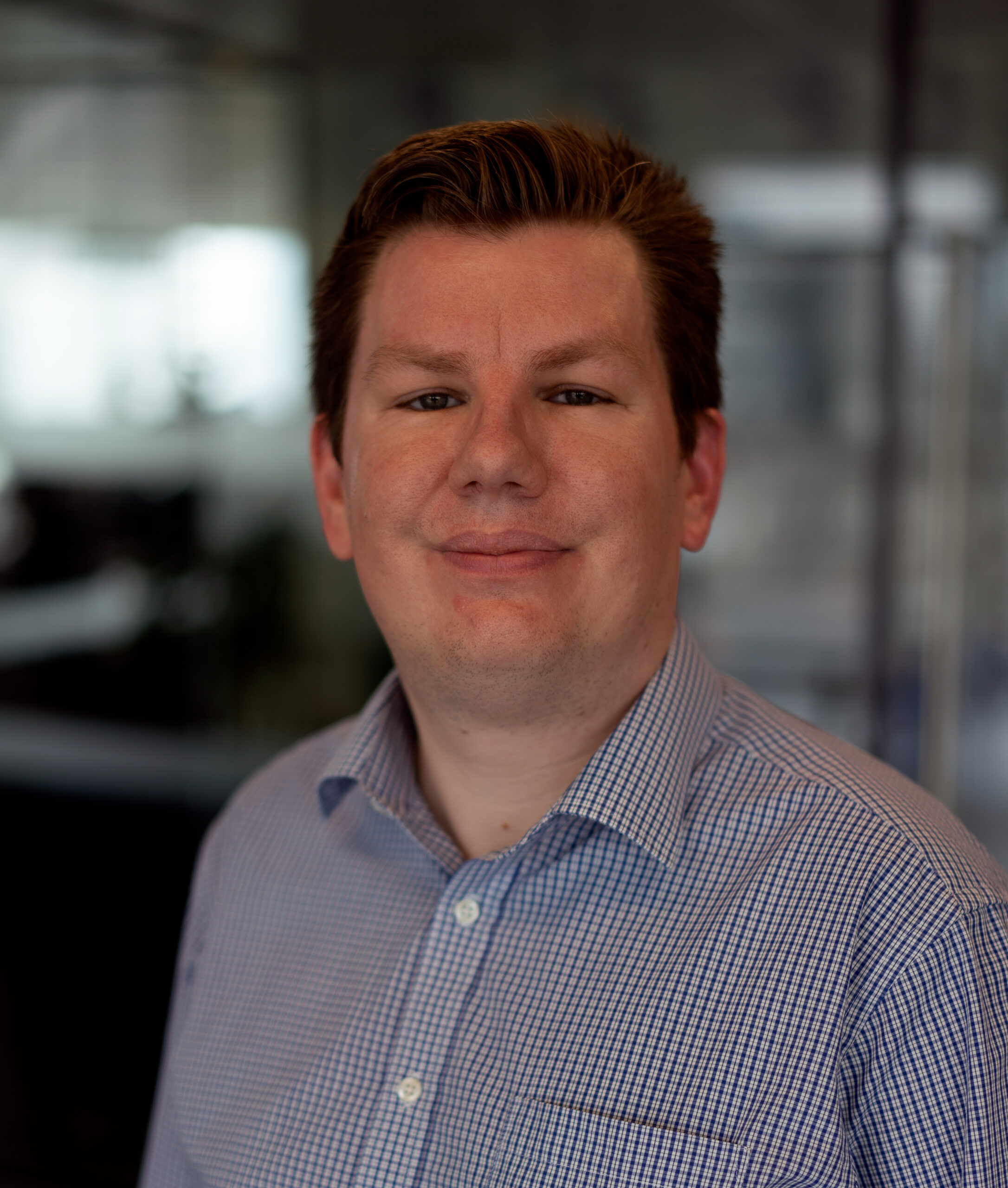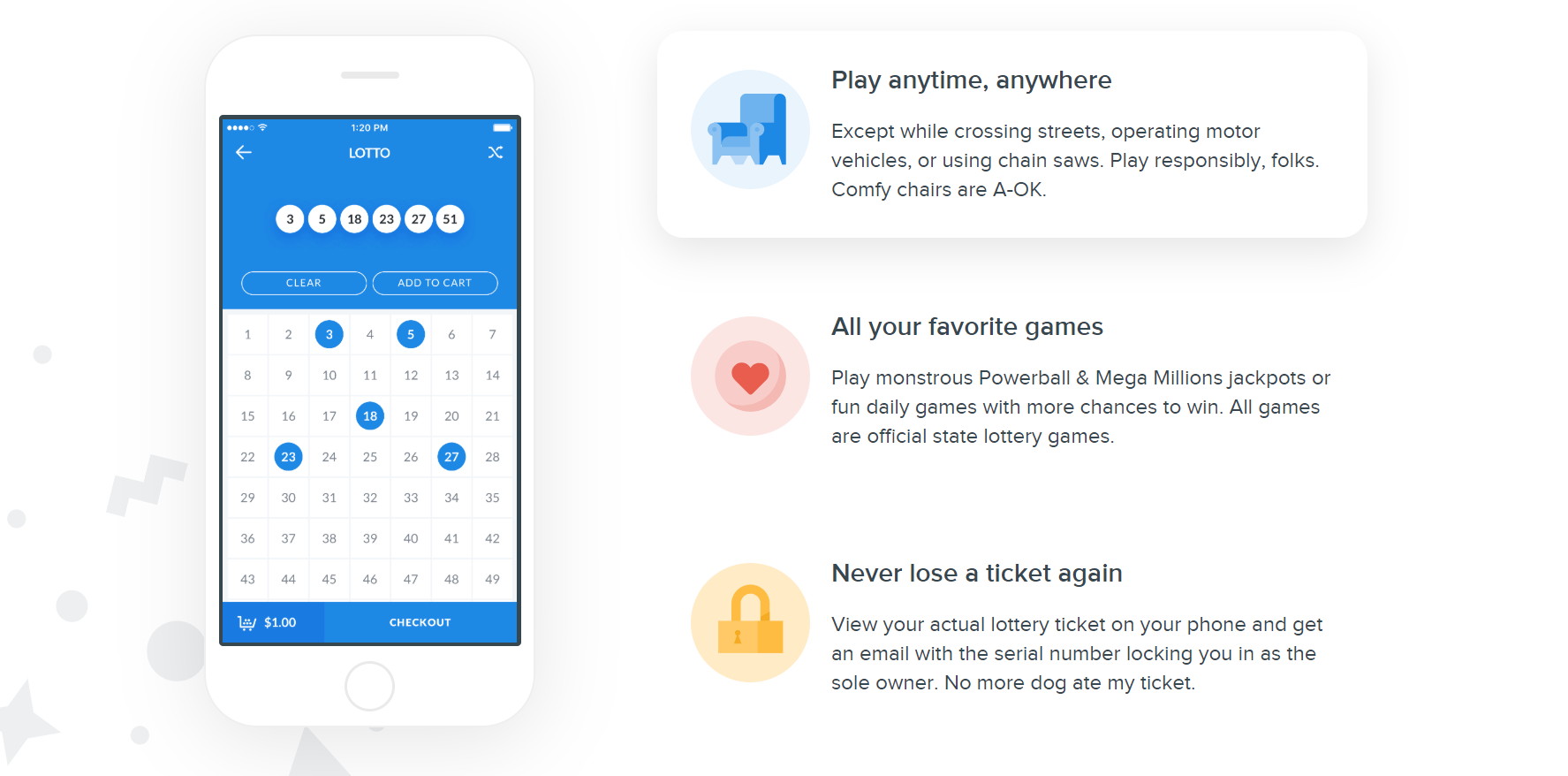 MGM Resorts International CEO Bill Hornbuckle has quelled speculation that the firm will make a second bid to acquire Entain by suggesting the business has "moved on" from its multi-billion-dollar pursuit of the operator.
Speaking as part of the US casino operator's Q4 2022 results call, Hornbuckle highlighted the need to be definitive on MGM's intentions with respect to its BetMGM joint venture partner when confronted by analysts.
"The simple answer on Entain is no, we've moved on," he explained.
"While we remain highly focused on BetMGM's business through our partnership with Entain and making sure that business continues to grow, we see great potential in LeoVegas' expansion capabilities," he added.
MGM submitted an audacious £8.09bn bid to acquire Entain in January 2021, but would ultimately be rebuffed in its move, with its bid deemed as "significantly undervaluing" the operator.
Over the intervening period, rumors have continued to circulate surrounding a second bid, with The Sunday Times recently suggesting a bid would be made after publication of the white paper into the Gambling Act 2005 review.
However, MGM completed the $604m acquisition of LeoVegas in September 2022, a move which seems, based on Hornbuckle's remarks, to have put paid to any future ambitions to acquire Entain.
"I've said before, we like their technology platform and their leadership team," Hornbuckle said, waxing lyrical about the Malta-headquartered mobile casino operator.
"We're also interested in their content studio business, we think there's a real play there.
"We've seen that proven effective with brand when we combine great product in our brands at BetMGM. And over time, we like the live dealer business and the expansion of other global markets and, frankly, [to fall] directly under our own purview."
He continued: "So for now, the answer is no, not within Entain. We're going to go down our own direction and we will begin to allocate capital."
The man coordinating this on the MGM side is MGM Interactive president Gary Fritz, who was appointed to the role in October 2022.
"We think Gary Fritz has got the right motive, the right drive, and is the right person to help us lead this forward," Hornbuckle explained.
"We value the relationship with Entain. We value BetMGM. But as it comes to rest of the world, we're going to move forward with a different proposition," he concluded.
Fritz and the MGM Interactive team are understood to be evaluating "a number" of opportunities, with areas slated for investment including igaming and content development.
Outside of Hornbuckle's remarks, MGM Resorts International reported an 18% year-on-year increase in its consolidated net revenue for Q4 2022 to $3.6bn, results buoyed by the inclusion of MGM's newest land-based acquisition, The Cosmopolitan, in May 2022.
In addition, increases in business volume and travel activity around its Las Vegas Strip resorts and regional casinos lifted revenue. During Q4, MGM closed the $1.1bn sale of its Las Vegas property, The Mirage.
MGM's operational income fell dramatically during Q4 from positive income of $369m in 2021 to an operational loss of $2m in 2022.
The firm bought back shares worth $352m in Q4 2022, bringing its total share buybacks up to $2.8bn for the year ending 2022. MGM's board of directors have authorized the firm to acquire a further $2bn in shares during 2023.