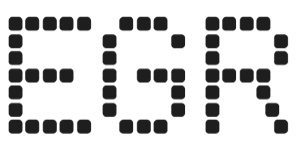 MGM Resorts adds "dynamic and creative" TV producer to board of directors
The Late Late Show co-executive producer Ben Winston links up with US casino resort operator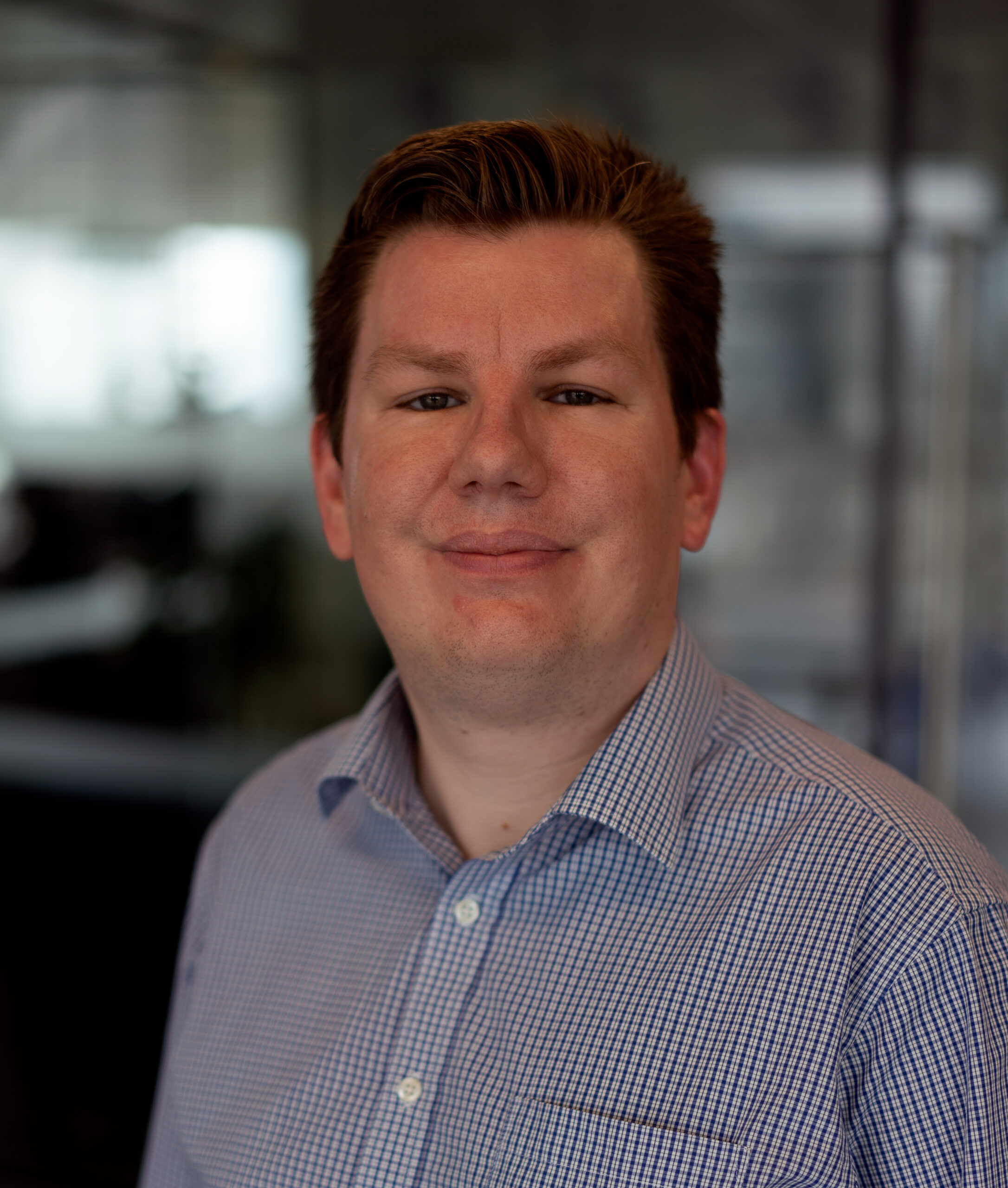 MGM Resorts International has recruited The Late Late Show co-executive producer Ben Winston to its board of directors, becoming its 12th member.
A multi Emmy Award-winning producer, Winston is a founding partner of the Fulwell 73 production company and became the youngest show producer of a late-night show in America when he joined The Late Late Show with James Corden as a co-executive producer in 2015.
MGM Resorts CEO and president Bill Hornbuckle welcomed the recruitment of Winston, citing his extensive experience and potential value add to the US casino operator.
"Ben has shown dynamic and creative leadership throughout his career, and we are thrilled to bring his expertise to MGM Resorts," Hornbuckle said.
"This is an exciting time for the company as we look to create new, profitable revenue streams tied to the evolution of our gaming and entertainment offerings. We know Ben will provide great insight and creative counsel to our management team as we evolve and execute our strategy," the CEO added.
In addition to his work on The Late Late Show with James Corden, Winston served as executive producer of The Grammy Awards for CBS, The Kardashians for Hulu, and Carpool Karaoke for Apple TV+.
Winston also directed 2021's Friends: The Reunion, which became one of the most-viewed shows in HBO Max's history. He also created and produced music specials for artists such as Bruno Mars, Harry Styles, Sam Smith, Justin Bieber, and One Direction.
"MGM Resorts is one of the premier gaming and entertainment companies in the world and I'm honored to serve in this leadership role," Winston commented on his new appointment.
"I'm looking forward to working with my fellow board members to drive growth, building the best experiences possible for our guests," he added.
Elsewhere, MGM has confirmed the signing of a five-year contract extension of its agreement with the British Columbia Lottery Corporation (BCLC) to license its responsible gaming program, GameSense.
The program, which BCLC first licensed to MGM Resorts in 2017, focuses on positive, transparent, and supportive conversations with players about how to gamble responsibly.
"Through our partnership and collaboration with BCLC, we're proud to set the standard and do our part to ensure that gaming is an enjoyable experience," CEO Hornbuckle said.
"As the industry expands, we will continue to provide player tools and capabilities that empower everyone to play responsibly," he added.