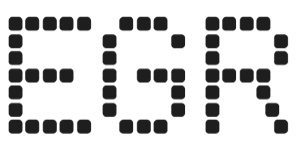 Mississippi sports betting taskforce gets green light with bill passage
Governor Tate Reeves signs HB 606 into law with mobile sportsbooks and online casino on the agenda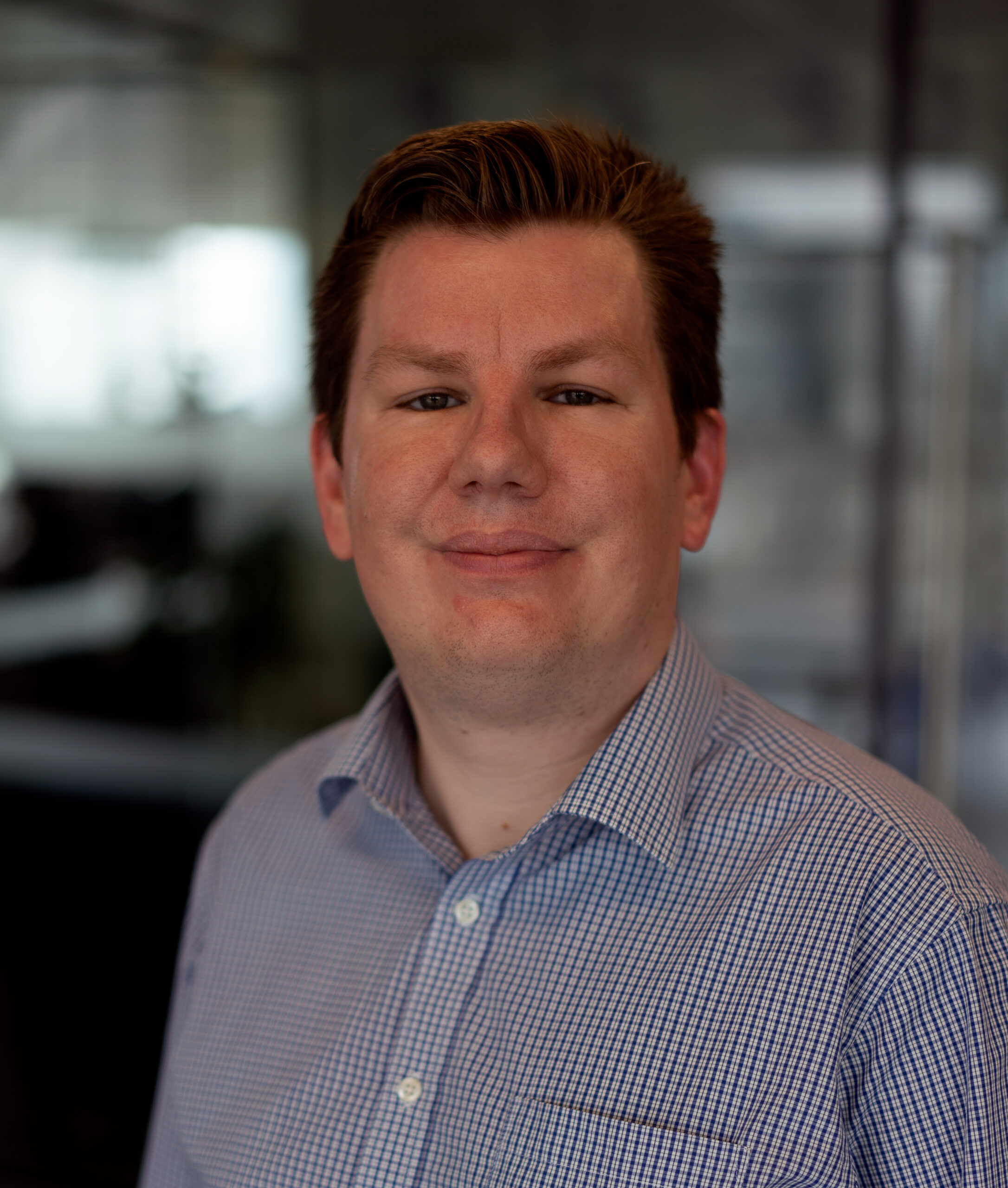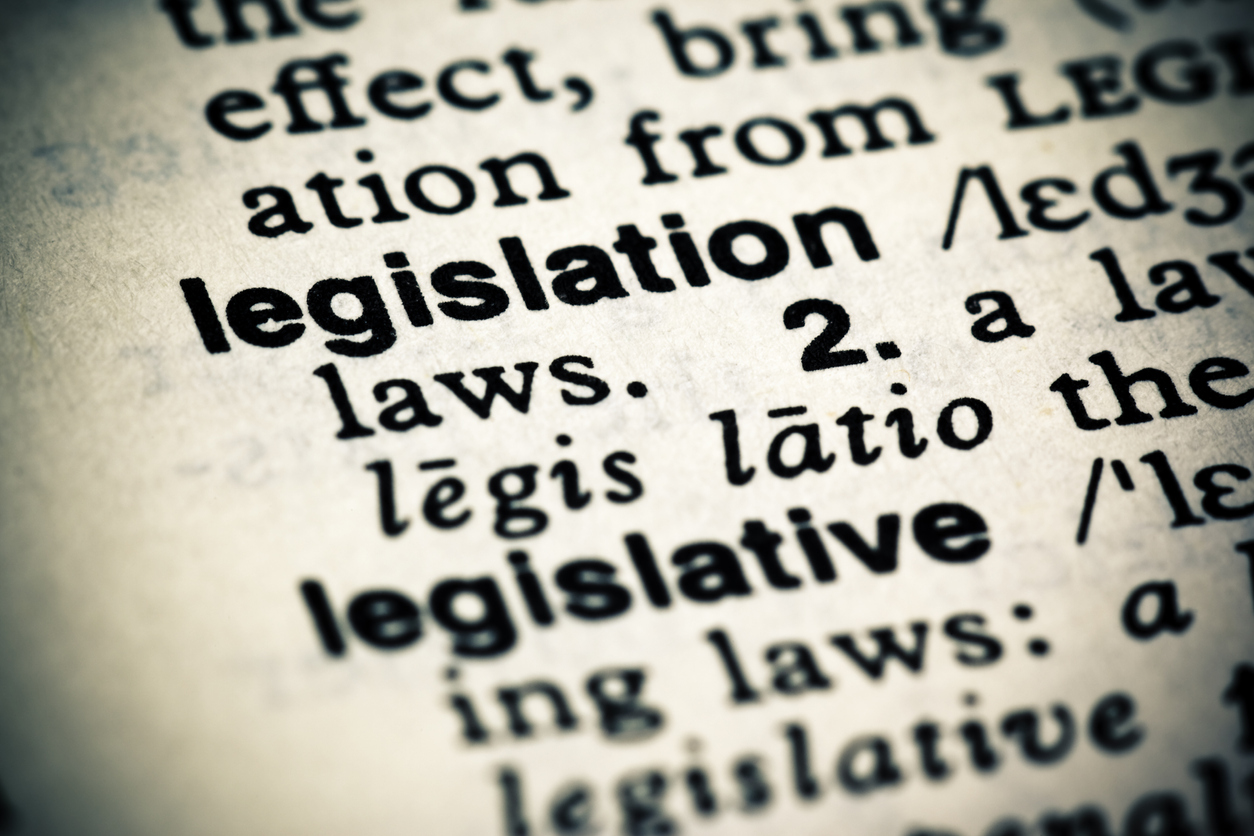 The prospect of both mobile sports betting and online casino gaming in Mississippi during 2024 moved a step closer with the passing of new legislation authorizing a taskforce to examine potential expansion opportunities for existing state laws.
House bill 606 was signed into law by Governor Tate Reeves having successfully passed unanimously through the house, with a 109-5 vote and the senate where it passed by a margin of 49 votes to just a single vote.
The bill authorizes the creation of a taskforce to undertake a "comprehensive analysis" of any and all matters related to legalizing online betting and casino gaming.
This taskforce will consist of 13 members including representatives from both chambers of the state's legislature, Mississippi Gaming Commission, Department of Revenue, as well as the Mississippi Gaming and Hospitality Association.
House Gaming Committee Chair, Representative Casey Eure, and Senate Gaming Committee Chair, David Blount, will act as co-chairs of the group and will be able to appoint three additional members to the taskforce.
Under the bill, all members of the taskforce must be appointed within 30 days of the bill's passage into law, scheduled for July 1, with the first meeting no later than 60 days after.
The bill would allow the state's land-based casinos to partner with online operators, subject to a limit of one online platform provider per venue.
Mississippi has more than 30 land-based casinos, opening the door to the same number of online licenses to operate in the state.
In addition, the Mississippi Band of Choctaw Indians own and operate three Class III tribal casinos, with plans to add a fourth in 2023.
In respect of players, the amendment requires all participants of online sports betting to register in-person at an authorized gaming establishment at least once every 12 months.
As the legislation authorizing sports betting online is purely based on amending Mississippi codes and not a separate bill, the current retail sports betting taxation regime applies.
This means that online operators face paying a tax of 11%-12% on sports betting revenue, made up of 8% in state tax and 3%-4% in local taxes.