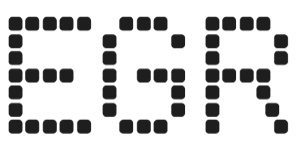 Mohawk Council of Kahnawà:ke launches legal challenge against Ontarian market
Nation moves to challenge the constitutionality of igaming in the province and claims its local economy will be damaged in long run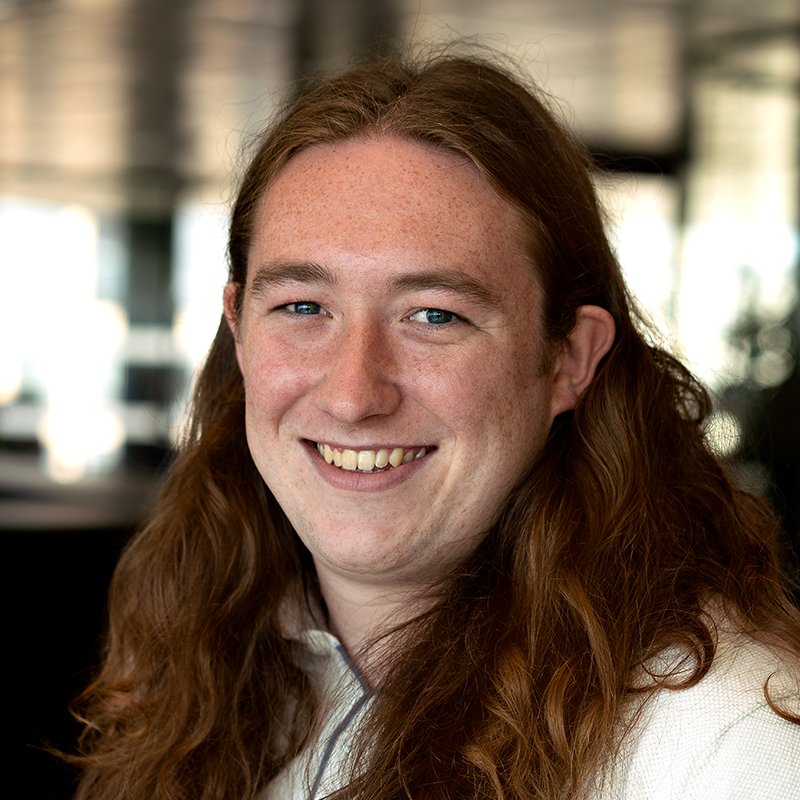 The Mohawk Council of Kahnawà:ke (MCK) has launched a challenge against the legality of the regulated Ontarian igaming market.
The MCK has filed a notice of application with the Ontario Superior Court against iGaming Ontario, and the Attorney General of Ontario to challenge the constitutionality of the regulated market.
The Ontario market, which launched on 4 April 2022 and permits online sports betting, casino and poker, is overseen by the Alcohol and Gaming Commission of Ontario (AGCO) and its subsidiary, iGaming Ontario.
The MCK is alleging the market is replicating the same third-party licensing model used by the nation to create a "successful online gaming industry" on the strength of its inherent indigenous jurisdiction.
The MCK also claims that the market will undermine the industry the nation has built up over the past 25 years.
It also noted it has attempted to discuss its grievances with Ontario officials and Canada's justice minister, David Lametti.
However, these attempts have not borne fruit, with the MCK stating neither party has been prepared to engage in "meaningful discussions".
The MCK said that since 1996, the Kahnawà:ke Gaming Commission (KGC) has licensed land-based and online gaming since 1999.
Mohawk Online, an operator wholly owned by the MCK, has generated significant revenue and jobs for the community since 2015.
The legal challenge is also centred on the damage the market could do to the group's economy, as all operators licensed by the KGC are barred from operating in in Ontario unless also licensed by the AGCO.
Michael Delisle Jr, MCK council chief, said: "We feel that the legal basis for Ontario's igaming scheme needs to be challenged in the courts and being used to cause irreparable harm to Kahnawà:ke's own legitimate and well-established gaming industry.
"The plain facts are that Ontario has implemented an igaming scheme, which is based on a very tenuous legal foundation, that is causing a significant loss of revenues for our community.
"Until Ontario sought to impose its ill-designed re-interpretation of conduct and manage on operators and service providers, Kahnawà:ke was able to successfully operate across Canada in a regulated manner.
"Ontario's igaming framework will have devastating effects on a source of income that has supplemented programs and services in our community for the last two decades," he added.