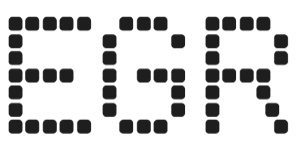 NCAA study reveals scale of sports betting among college-age population
Almost two-thirds of on-campus students quizzed recalled seeing a betting ad, while 6% admitted to losing more than $500 in a single day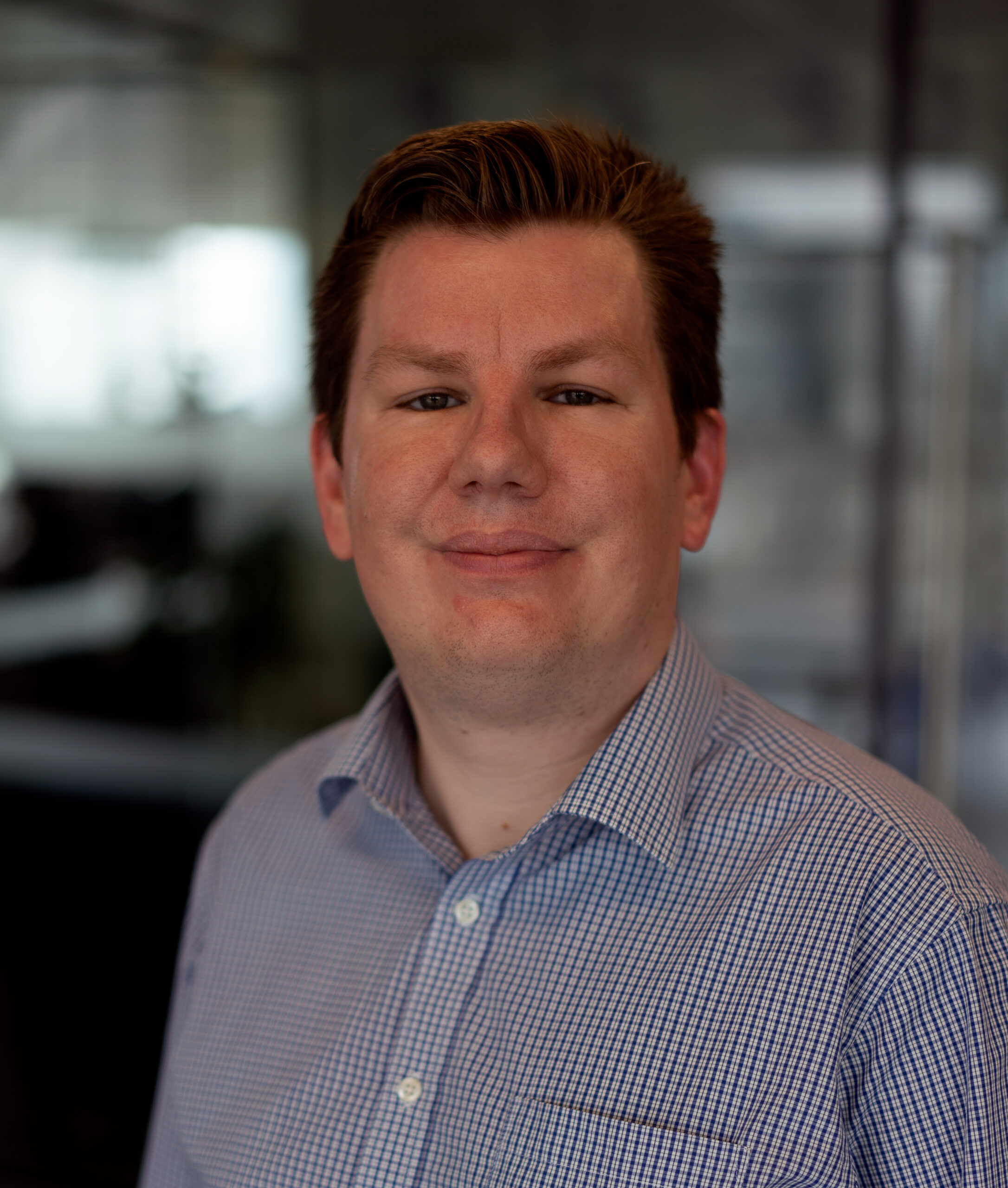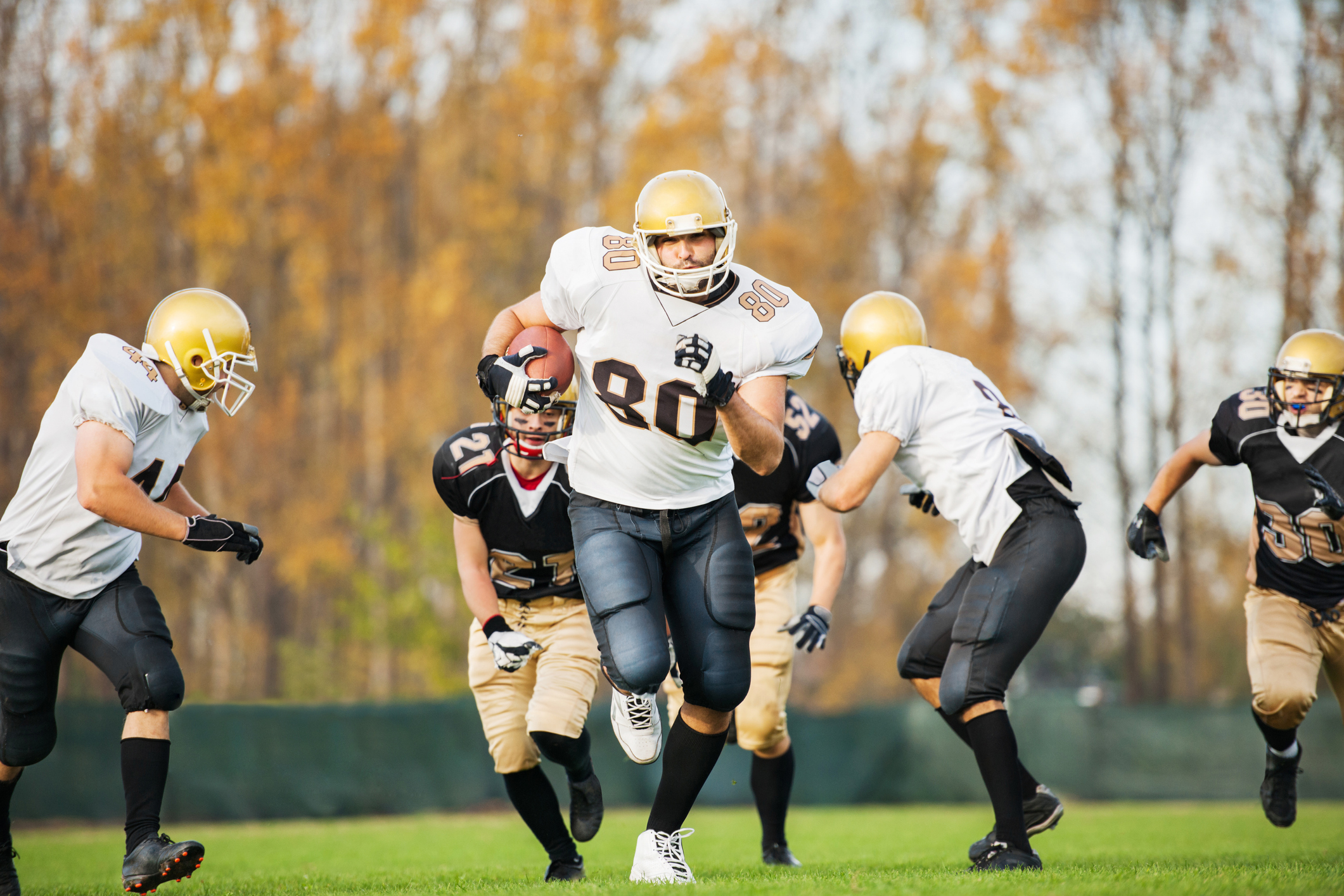 A new survey published by the National Collegiate Athletic Association (NCAA) has revealed that 58% of individuals aged between 18 and 22 have engaged in at least one sports betting activity.
Commissioned by the NCAA and carried out by Opinion Diagnostics between April 18 and April 25, 3,527 18-22-year-olds were questioned on their betting behavior and how their attitudes towards betting were influenced by external factors including advertising.
Surveyors used a national online panel that mirrored the total population of that age group and included both college students and young adults not attending college.
Of the survey respondents, 37% said they have taken part in two or more betting activities, falling to 24% for three or more, and down to 11% for four or more betting activities.
In particular, survey data highlighted the wide spread of sports betting on college campuses, with 67% of surveyed students living on campus confirming they were bettors, and responses affirming they bet at a higher frequency than those living off campus.
Of these 67% of campus-based college students responding to the survey, 41% placed a bet on their school's teams while 35% said they used a student bookmaker.

The survey data further showed that advertising plays a major role in betting activity, as 63% of responding on-campus students said they recalled seeing betting ads, with 58% of those students revealing they were more likely to bet after seeing the ads.
When it came to motive, 59.2% of survey participants said they placed bets primarily to win money compared to 40.8% who said they placed bets on teams or athletes they supported.
Live, or in-game betting proved to be the most popular betting activity among respondents with 60.8% indicating they had placed a live bet on a game, ahead of money-line betting and over/under betting with 44.3% and 40.8%, respectively.

Wagering on the NFL was the most popular betting activity among survey respondents at 56.6%, above the NBA with 38.5% and college basketball with 31.6%.
The Northeast was found to have the largest portions of bettors with 61%, while the West has the lowest, with 54%.
Black and African American respondents were among the most likely to place bets (68%), just ahead of Hispanic or Latino American respondents at 63% and Asian respondents at 55%. White or Caucasian respondents were the least likely to engage in betting activities with just 54%.
The survey also highlighted the increasing prevalence of problem gambling, with 16% of survey participants acknowledging they had engaged in "risky" behavior in respect of their betting, with 6% revealing they had previously lost more than $500 on sports betting in a single day.
In a worrying statistic, 70% of these risky gamblers confirmed their belief that consistent sports gambling will increase their monetary earnings.
NCAA president Charlie Baker said the results are a wake-up call for the sports betting industry and colleges alike and called for greater understanding of the interaction between the two groups.
"We need a new baseline so we can better understand what student-athletes are experiencing on their campuses and among their peers so we can best help them deal with the potentially disruptive dynamic of legal sports betting," Baker said.
"Sports betting has increased interest in sports of all kinds, including college sports, which is great for our fans, but the NCAA and everyone from coaches to athletics department staff and college presidents must better understand what impact sports betting may have on student-athletes," he added.