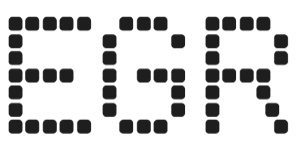 Nebraska sports betting rules receive approval from regulators
Timeline for launch of retail sportsbooks at racetrack casinos yet to be determined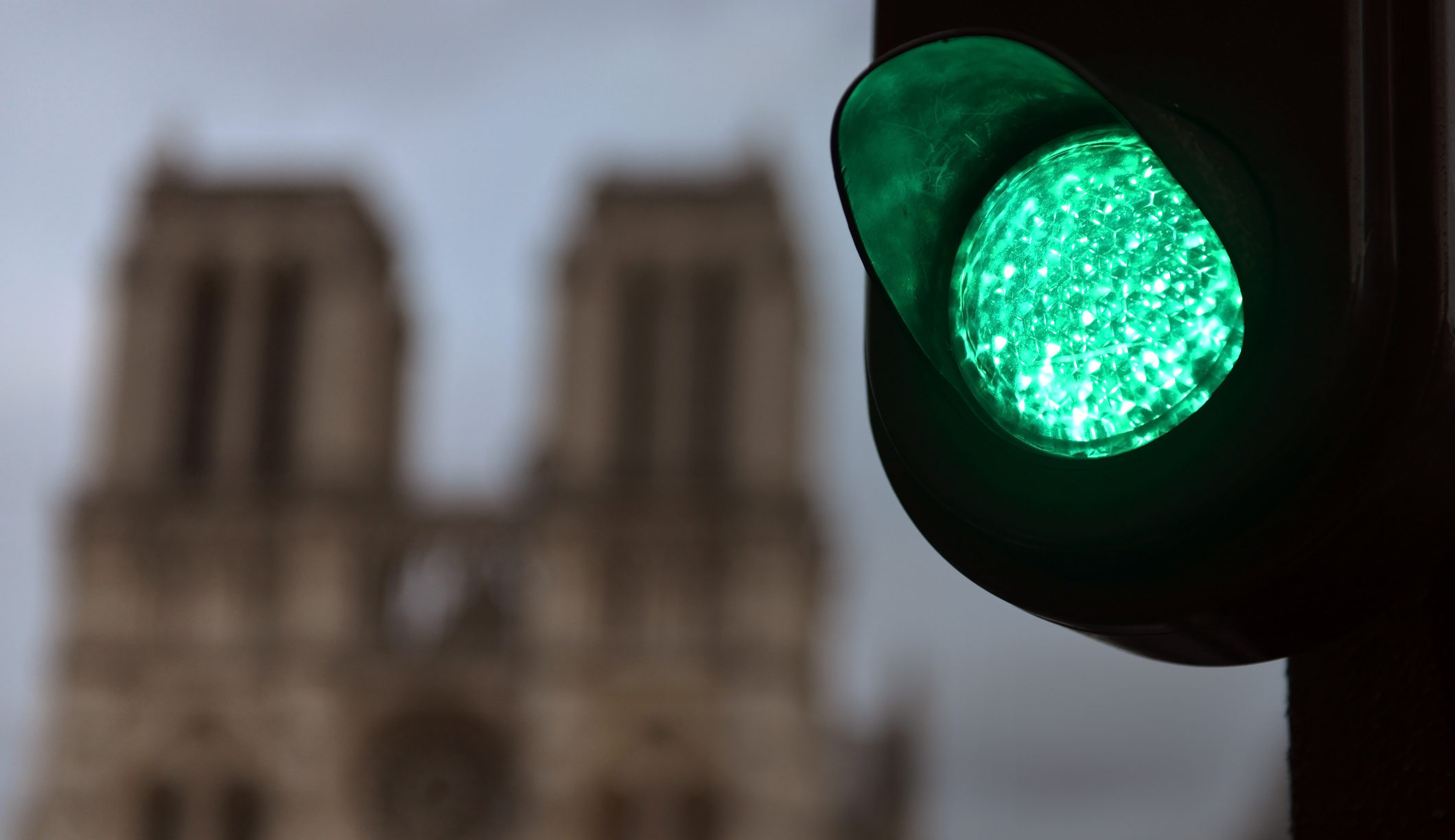 Nebraska has taken a key step toward legalized sports betting, with the state's Racing and Gaming Commission (NRGC) unanimously approving a revised set of wagering rules on October 21.
That's still only one item off the checklist, however, as the regulations must now be reviewed by the Attorney General's Office. Once cleared, they would then require approval from Governor Pete Ricketts before ultimately heading to the Secretary of State for final sign-off.
That process is expected to take months at a minimum, with NRGC chairman Dennis Lee noting that for anyone expecting "sports wagering in the relatively near future, that's not really accurate – nothing could be further from the truth."
Lee's comments square with the overall path to legalized gambling in Nebraska, which, as opposed to other states, had to begin from scratch after residents first voted to legalize games of chance in 2020.
Following nearly two years of regulatory preparation, the state's first racetrack casino – Warhorse Casino Lincoln – debuted a temporary facility in September. Up to three additional racinos in Columbus, Grand Island, and Hastings could be in operation by the time the state's sports betting regulations are fully vetted and implemented.
Once that happens, Nebraska residents will be able to place wagers in person at brick-and-mortar facilities (there's no online component to the sports betting law) at betting windows or via kiosks.
Wagering on local college teams or games being contested in the state will be prohibited, meaning residents won't be permitted to make bets on Nebraska football.
The overall betting menu nonetheless figures to be robust, as regulators used Wyoming and Colorado – both of which feature expansive betting options – as models for Nebraska's rules, according to NRGC director Tom Sage.
Warhorse and the state's other three facilities have already applied for sports betting operator licenses.