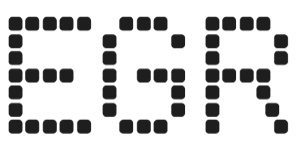 Nevada Gaming Control Board nets multi-million-dollar tech upgrade fund
Silver State legislature signs off on staggered funding bill to revamp 40-year-old regulatory software after request from watchdog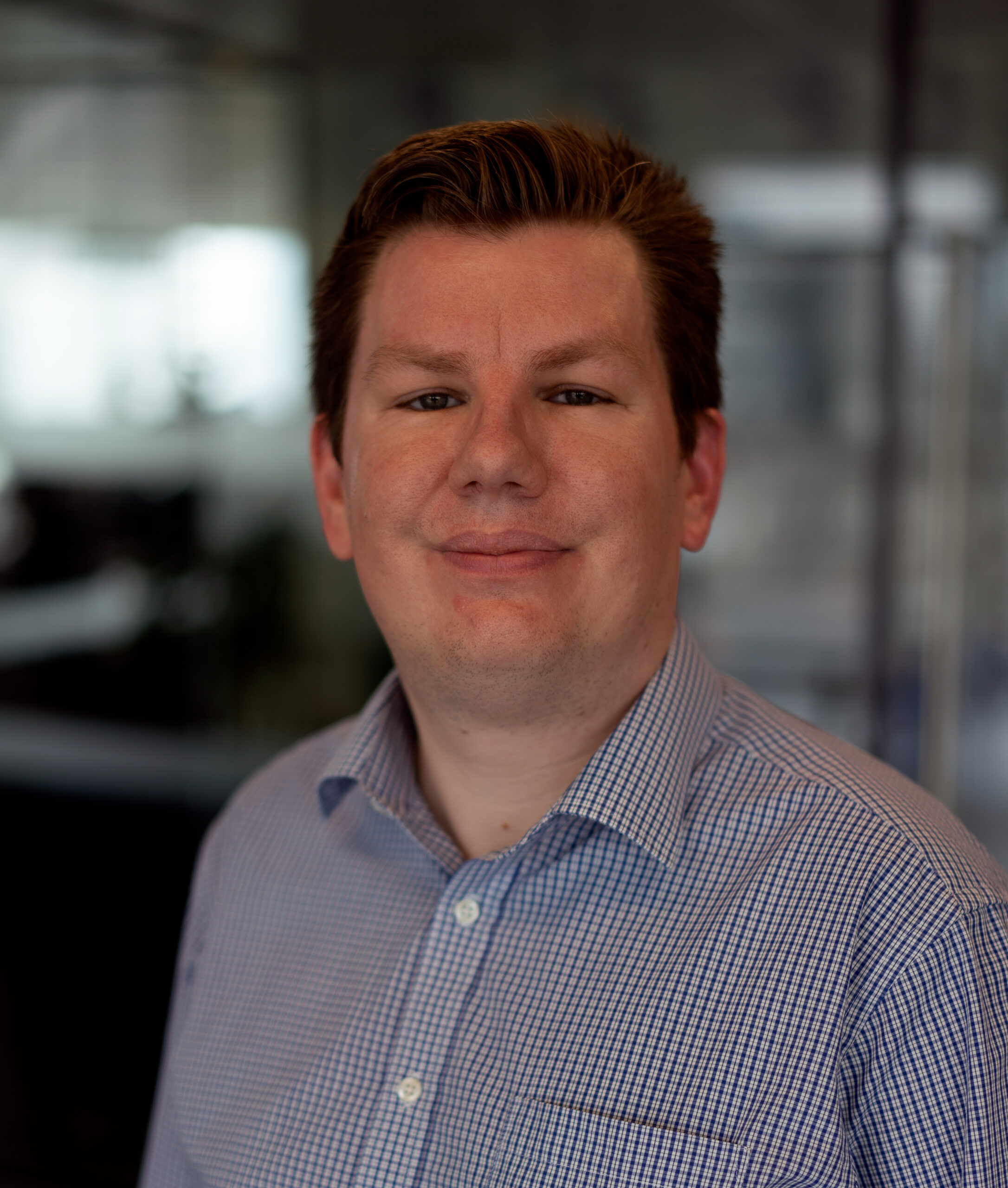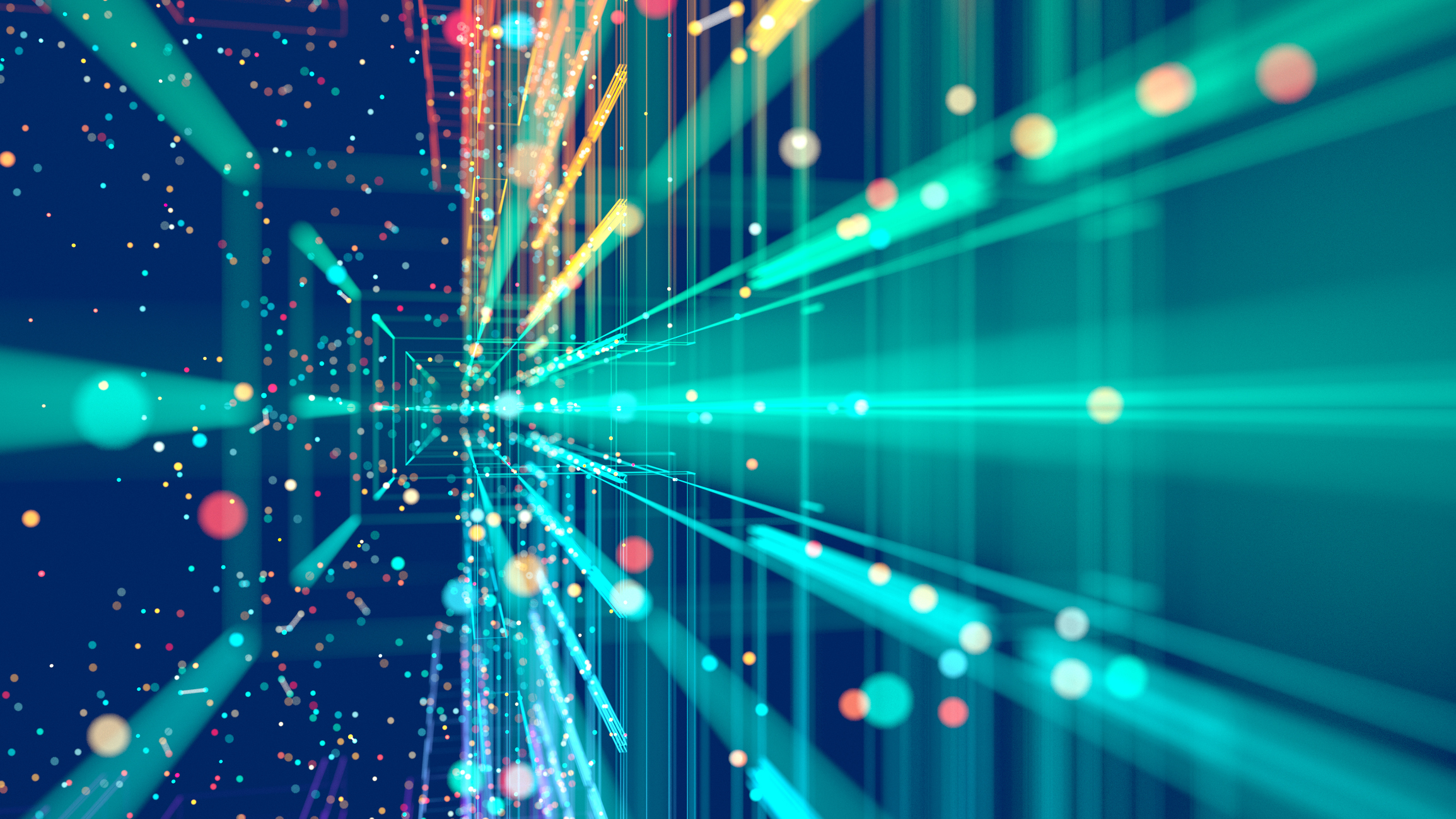 Legislators in Nevada have unanimously approved a bill to provide the Nevada Gaming Control Board (NGCB) with more than $15m in funding to upgrade the regulator's information technology systems.
Sponsored by the Nevada Senate Finance Committee and introduced on May 11, Senate bill 490 would have given the NGCB an initial sum of $3.5m to continue the replacement of its main IT system.
The bill would have conferred a further sum of $1.7m for the "replacement or purchase" of computer hardware, software, subscriptions, licenses, and equipment and related employee training at the NGCB.
However, in a hearing before the state's Senate Finance Committee on May 19, NGCB chairman Kirk Hendrick called for an increase to this amount, based on the scale of the job ahead for the Silver State regulator.
In comments reported by the Nevada Independent, Hendrick was damning in his assessment of the NGCB tech. "You have to get off of a 40-year-old computer system or bad things could happen," the chairman said last month.
"The system is used for running all the board functions. Every single division uses pieces of this system. It's way past its retirement age," he added.
Responding to Hendrick's call, Senate Finance Committee officials introduced an amendment in the form of SB 495, drastically upping the amount available to the NGCB.
Under SB 490, the amount appropriated from the Nevada State General Fund to the NGCB initially increased from $3.5m to $8m to replace its systems.
However, SB 495 introduces an additional amount of $5.5m for the continuation of this process over the coming months and years, where applicable. This, in addition to the $1.7m from the original bill, for the "replacement or purchase" of software and equipment, brings the total funding to $15m.
Payment of these funds are contingent on the approval by the state's Interim Finance Committee, based on a positive recommendation by Nevada Governor Joe Lombardo and the submission of documentation by the NGCB "demonstrating progress" in replacing its systems.
Any and all funds required by the NGCB must be requested before June 30, 2025, with all uncollected funds being sent back to the Nevada State General Fund on or before September 19, 2025.
SB 490 did not require signing into law by Governor Lombardo, and became law upon its approval by the Nevada Legislature.