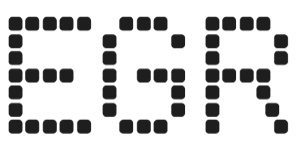 Nevada sportsbooks generate $920.9m in handle for October
Figure represents 16.3% annual decline despite third straight monthly gain in the Silver State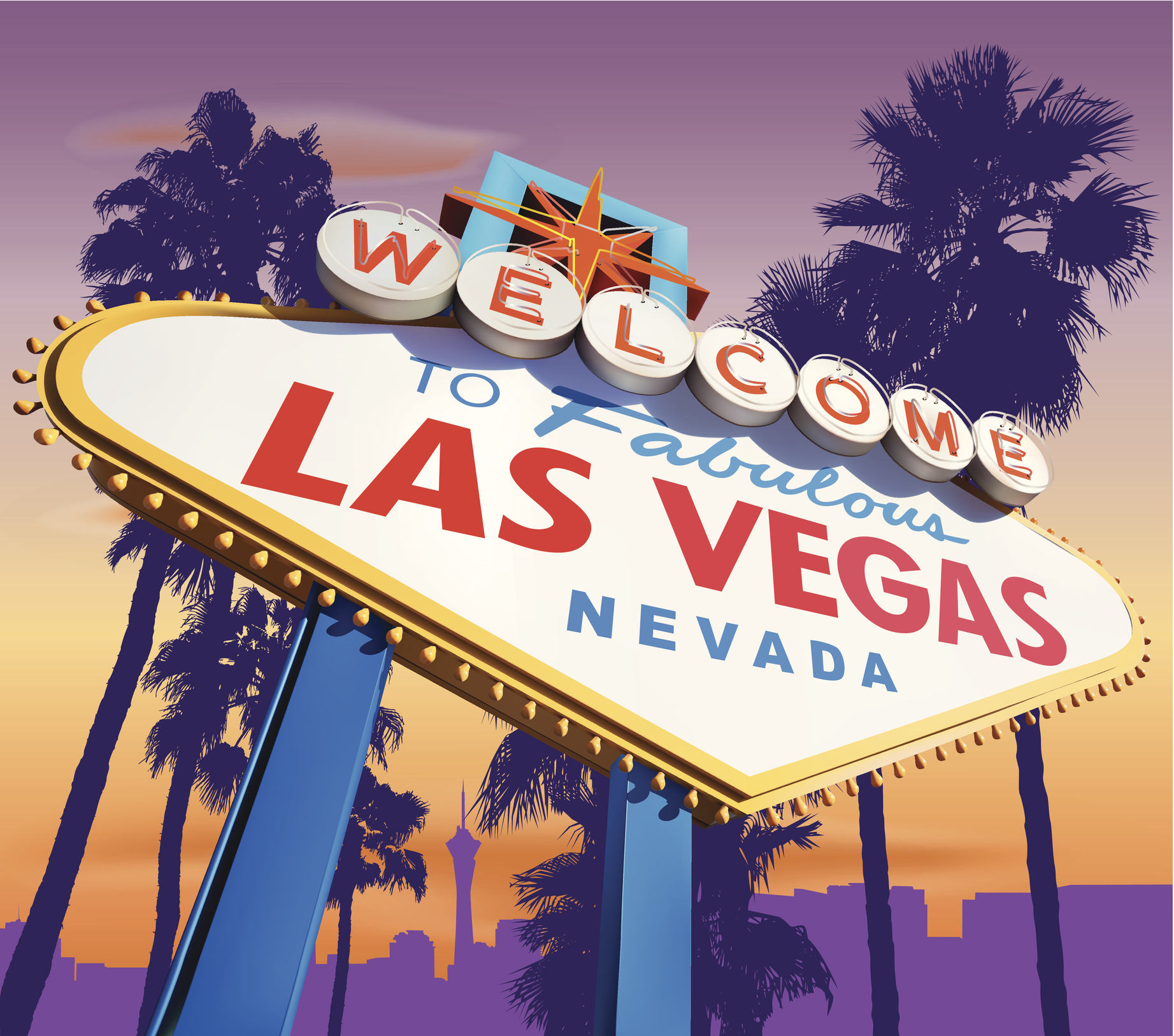 Nevada sportsbooks generated $920.9m in sports betting handle in October, a significant dip from $1.1bn during the same period in 2021.
Despite the 16.3% year-over-year (YoY) decrease in handle, operators saw a significant uptick in gross gaming revenue (GGR) to $56.9m.
The nearly $57m in revenue, which represented a 17.7% YoY increase from $48.3m in October 2021, was attributable to a 6.2% hold. Conversely, operators held just 4.4% in the same period last year.
Those figures translated to $3.8m in tax payments back to the state, just the third time in 2022 that Nevada eclipsed the $3m threshold in monthly tax revenue.
While sports betting activity was down annually across the board, October marked the third consecutive month of increased handle thanks to a more robust sporting calendar highlighted by the NFL and college football as well as the MLB playoffs.
Operators also benefited from the debut of the 2022-23 basketball and hockey seasons.
Football predictably occupied the biggest slice of the betting pie, with college football and the NFL (Nevada doesn't itemize the sports individually) combining to generate $607.4m in handle. That represented a 16.7% decrease from $729.3m last year.
Baseball was second in handle at $114.7m, down 5.7% from October 2021.
Basketball handle experienced the most precipitous drop – a 28.6% YoY decline from $112m to $79.2m – while hockey (14.1%) and the 'Other Sports' category (14%) also saw double-digit decreases.
Even Nevada's popular and ubiquitous parlay cards were unable to keep pace, coming up 11.8% short of October 2021 numbers.
Mobile and retail revenue splits were nearly equal for the month, with retail accounting for 52% of total GGR.