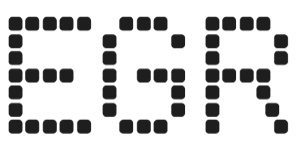 New survey reveals FanDuel and DraftKings as most recognized US operators
Sports betting market leader and longtime rival named as preferred choice for betting by sample of US punters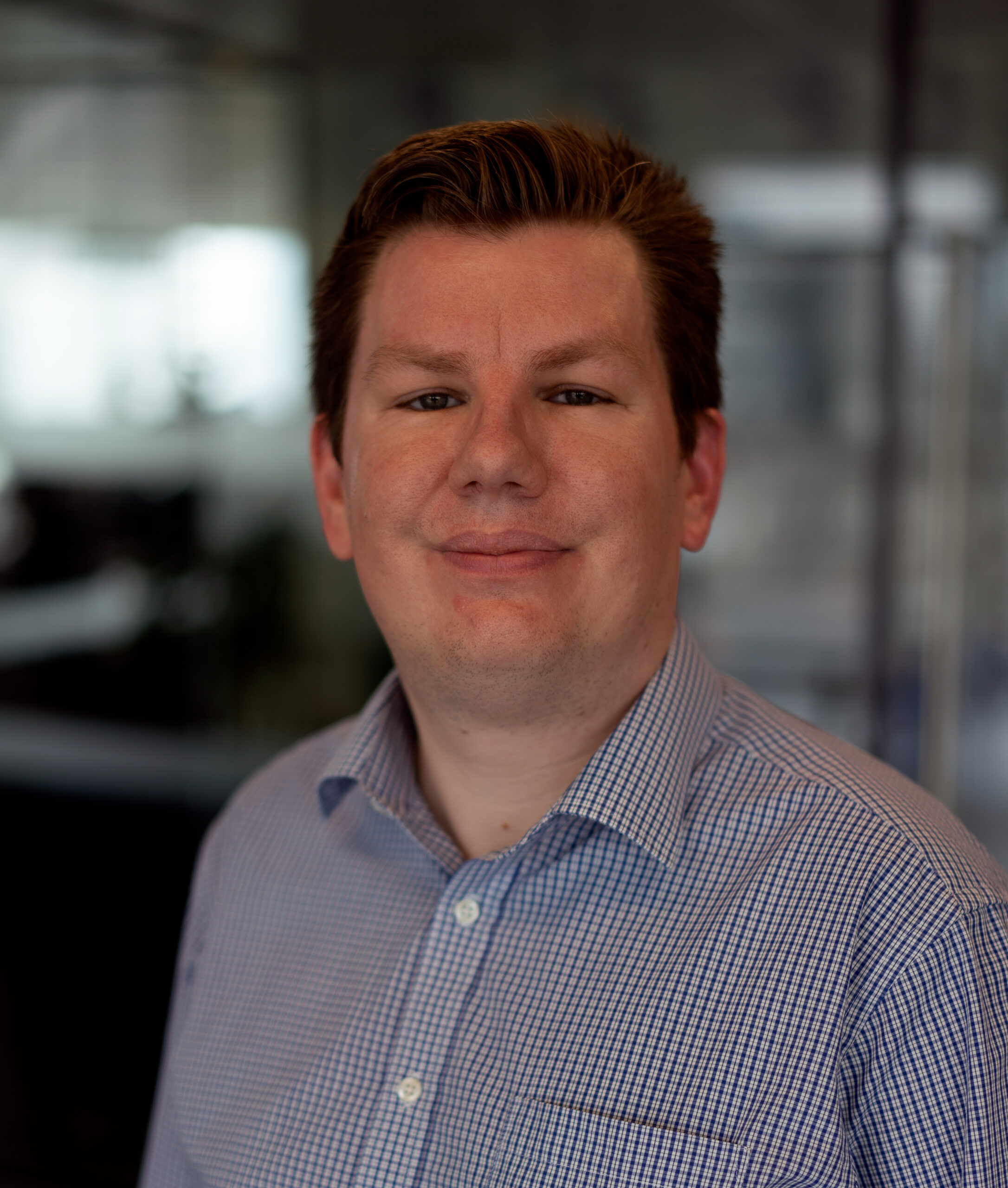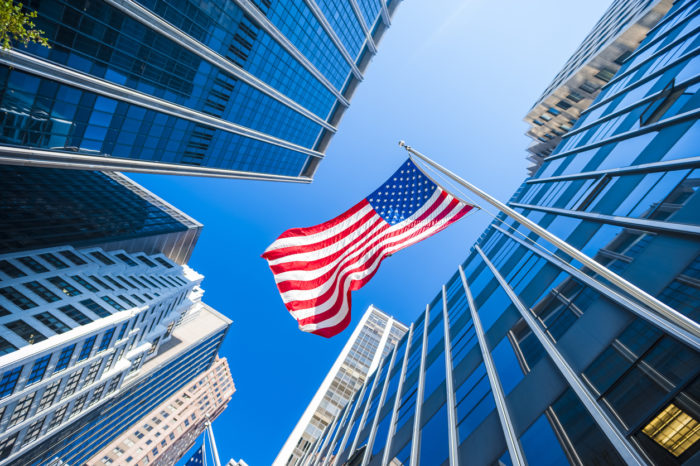 Longtime rival sportsbook operators FanDuel and DraftKings have been named as the most recognized operators in the US, according to a new survey of bettors carried out by digital marketing agency Receptional.
As part of the Survey of Sports Bettors' Betting Habits 2023 US edition, 465 punters were approached who had at least one account with an operator and who had placed a bet online over the last year.
Participants were asked: "Imagine you were going to place a sports bet online. Which company would be your first choice to place the bet with?"
In response to this question, FanDuel and DraftKings accounted for 36% of total survey participants, with another 36% spread across eight other brands. However, 18% of respondents named 33 so-called other brands inclusive of African, European and Latam-based operators.

A further 11% weren't sure who their first-choice brand would be, with the majority of those being 18-20-year-olds.
Using data from Receptional's SearchEye tool, the firm found that the top 10 US brands have 4,798 related search keywords, attracting 3.1 million searches per month from prospective bettors, with Caesars Sportsbook proving slightly more popular among the wider US population.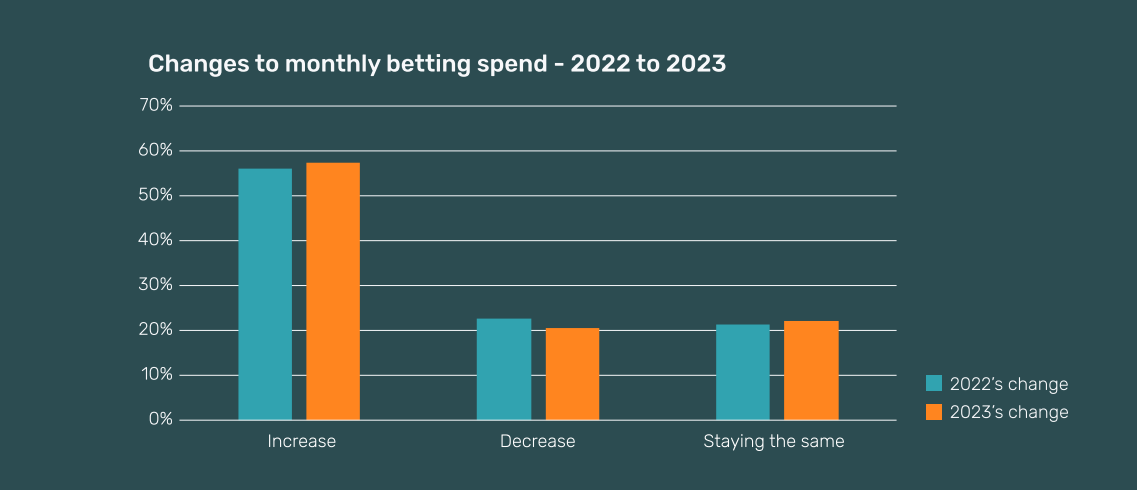 However, this search keyword number is just one tenth of the search volume for the top 10 UK brands.
In terms of gender, DraftKings was the first-choice brand named by male participants in the survey with 27% of respondents, while FanDuel was the most popular with female respondents at 33%.
FanDuel was also found to be the most popular brand among those aged 21-50, with DraftKings proving popular among individuals aged between 51-70.
Respondents cited three factors: a range of betting options, strong app store rankings, and overall brand reputation as chief factors behind their choices.
Comparing US bettors to their UK counterparts, the survey found that 41% of US bettors had more than three accounts, compared to just 26% in the UK, with US bettors spending more (74%) than their UK counterparts (40%) in an average calendar month.
On balance, US bettors beat their UK counterparts in respect of payouts and time spent researching bets, with 46% of US bettors netting payouts of more than $500 compared to 21% UK bettors.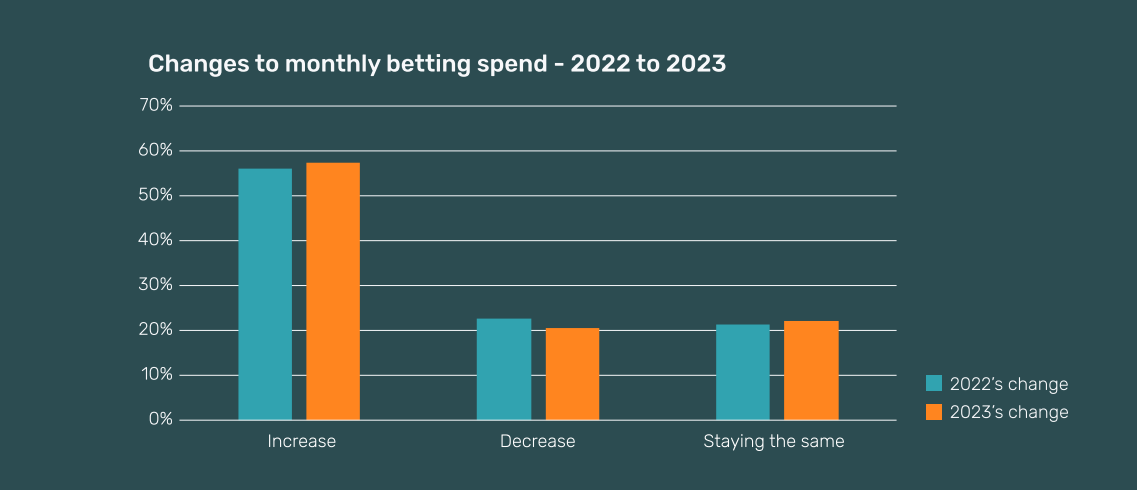 In terms of time spent, 61% of US survey participants said they spent more than 30 minutes researching a bet, compared to just 31% of UK bettors.
Bettors' most common motivation also differed between the two countries, with 47% of US bettors saying they bet regularly to make money, compared with UK bettors who said they bet regularly for fun (30%).
The emerging role of social media and influencers in persuading people to gamble or bet? also figured highly in both the US and UK surveys, with 33% of US respondents saying they had gambled because of influencers and social media compared to 18% of UK participants.