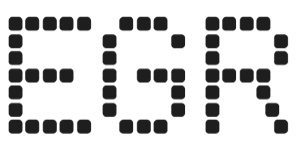 New York mulls tethered online casino legalization with new bill
J. Gary Pretlow-authored bill will allow land-based casinos to operate as many as two online casino sites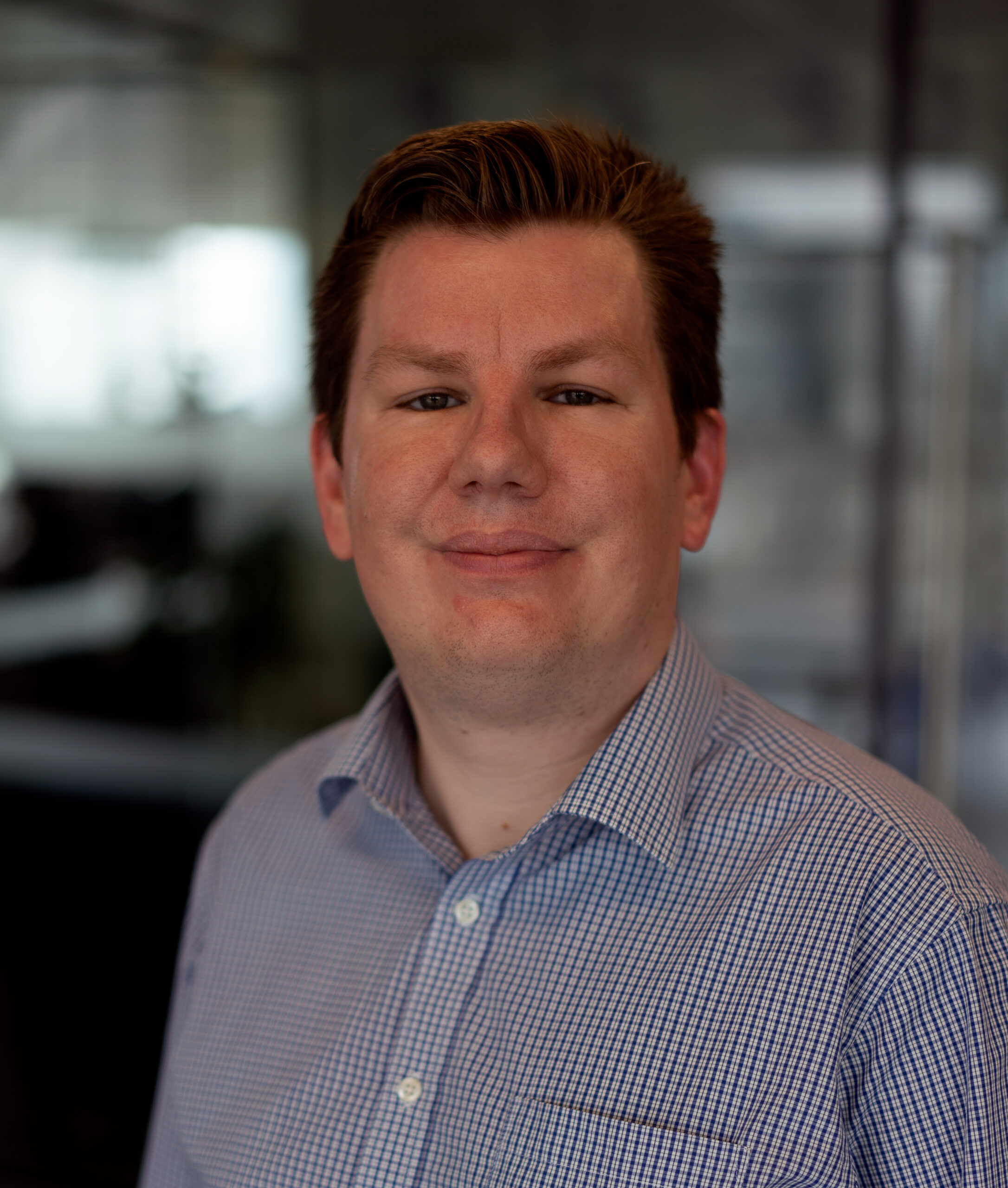 The drive towards online casino legalization in New York gained momentum over the weekend as a new bill was filed allowing the state's land-based casinos to operate online casino sites.
Filed by Assemblyman J. Gary Pretlow, bill A3634 would allow for New York's seven land-based casinos to operate two sites each, paving the way for 14 operators to launch in the Empire State.
At present, four land-based casinos exist in the state, however, efforts are currently underway to add an additional three downstate, with Bally's and Caesars linked with potential bids.
The legislation would allow for real-money slots, table games, and poker, something currently legal in neighboring New Jersey and Pennsylvania.
Under the bill, operators would be taxed at a rate of 25% of their respective gross gaming revenue (GGR), with the proceeds going to education-related causes in the state.
Online casino licenses would be valid for 10 years, with operators paying a one-time fee of $10m per license. Retail casino operators would be required to pay a one-time fee of $2m for a 10-year license.
Mandatory contributions to responsible gambling-related causes in the state would be $11m, almost double the amount contributed by the state's sportbook operators.
The bill is not the first to try to legalize online casino in the state, with Pretlow's longtime colleague in the New York State Racing Association, Senator Joseph P. Addabbo Jr., filing SB 8412 in February 2022.
Addabbo's bill ultimately failed to be included in the state's annual budget, which was approved in April 2022, with the Senator later suggesting its introduction had been too late to figure in the debate.
However, 2023 has seen a slew of bills enter the New York Senate's legislative timetable, with online poker, a beefed-up responsible gambling regime, so-called "predatory" bonusing in sportsbook, and an expanded sportsbook market all on the docket for debate.
Perhaps the most impactful of these is the expanded sports betting market legislation, SB1962 , which would commit New York State to increase its available mobile sports betting licenses over the next two years, beginning in 2024, when the state would be required to increase from nine licenses to 14.
Available license numbers would then be required to increase again, to no fewer than 16 operators by January 31, 2025.
The increase in licensees would then see a commensurate decrease in the state's taxation rate of sportsbook operators, currently one of the highest in the US at 51%.
New York's initial market rollout saw taxation methods based on the number of licensees, with a potential rise to 15 operators or more reducing the tax to just 25%.
The bill has been tabled ahead of meetings to discuss the New York State budget.
Taxation of sportsbook operators is currently a hot topic in the New York Senate, with the CEOs of DraftKings and FanDuel recently giving testimony advocating for a reduction of the controversial high tax rate.