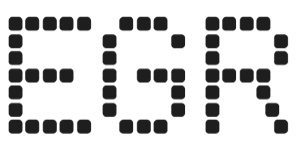 New York online gambling drive hits Senate as new bill drops
Senator Joseph P. Addabbo Jr-authored legislation would impose 30.5% tax rate on operators with all nine current sports betting operators given igaming licenses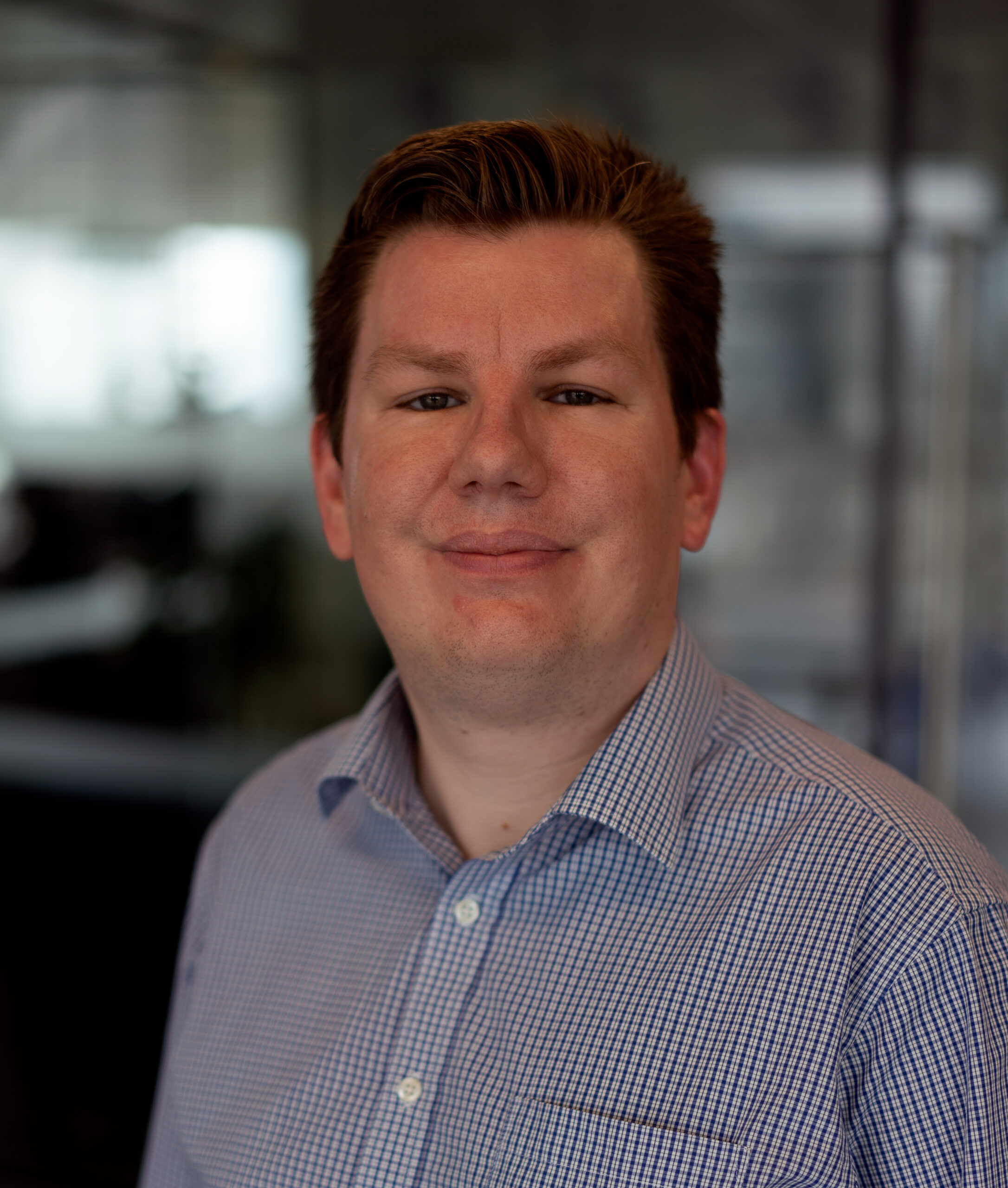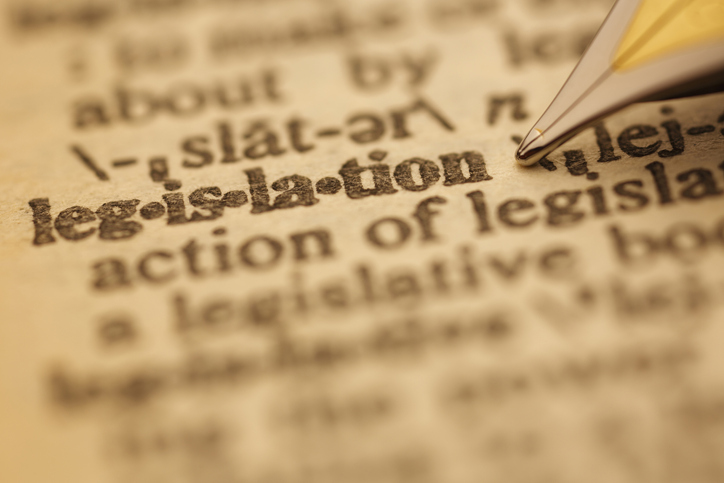 Legislative efforts to legalize online gambling in New York were boosted on Wednesday with the filing of a first bill authorizing the vertical in the state's Senate.
Filed by long-time advocate for both sports betting and online gambling Senator Joseph P. Addabbo Jr, senate bill S4856 would authorize interactive gaming licensing in the state, with operators limited to one 'skin' per license.
Online casino games legalized under the bill include slots, table games and live dealer-related online gambling.
All current sports betting license holders would be eligible to apply for online gambling licenses, as well as the state's land-based casinos, tribal casino operators, and New York's racino operators.
This could potentially see all nine current sportsbook licensees bringing igaming to the state, as well as 12 land-based casino, 15 tribal casino operators and nine racino operators with licenses.
In an interesting move, the bill states that any operator who accepts revenue from a jurisdiction where online gambling is illegal would be barred from applying for a license in the state.
A further three online gambling licenses would be available through a competitive bidding process. Each license would cost $2m, with licenses valid for a period of 10 years, making them among the cheapest for igaming in the US.
However, the bill's language also includes a proviso for a secondary fee payable by external entities, increasing the amount payable.
"As a condition of approval of any independent contractor to provide an operator's mobile interactive gaming waging platform and display its brand, the commission shall require that such independent contractor pay a one-time fee of $10m," the bill states.
Operators would be taxed at a rate of 30.5% of their respective online gambling gross gambling revenue.
In his justification for filing the legislation, Addabbo cited the impact of the Empire State's sports betting launch and the subsequent state revenue boost coming from the 51% tax rate as a vindication of the need to legalize igaming.
"Currently, seven states have authorized online interactive casino gaming, including the neighboring states of New Jersey, Connecticut, and Pennsylvania," Addabbo wrote.
"In 2021, online casino gaming revenue exceeded $1bn in both New Jersey and Pennsylvania, generating approximately $120m in tax revenue for each of those states.
"This year, in its first month of operation, New York quickly became the leading mobile sports betting market in the nation, generating nearly $70m in tax revenue in a single month.
"Similarly, if authorized, New York would quickly become the national leader in online casino gaming, generating hundreds of millions of dollars in tax revenue annually for the state as it continues to recover from the economic downturn caused by the Covid-19 pandemic," the Senator concluded.
Estimates provided with the bill suggest New York State could receive as much as $475m annually in state tax revenue, with $150m in license fees being coined by the state in its first year.
The bill by Senator Addabbo Jr is the second piece of online gambling centric legislation to make its way through the New York legislature in February, with New York Assemblyman J. Gary Pretlow filing similar legislation in the New York Assembly earlier this month.
Pretlow's bill A3634 would allow for New York's seven land-based casinos to operate two sites each, paving the way for 14 operators to launch in the Empire State.
Under the bill, operators would be taxed at a rate of 25% of their respective gross gaming revenue (GGR), with the proceeds going to education-related causes in the state.