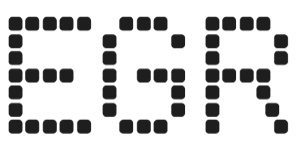 NFL kickstarts $6.2m responsible gambling campaign
National Council on Problem Gambling's betting awareness program will aim to educate US bettors via TV and social media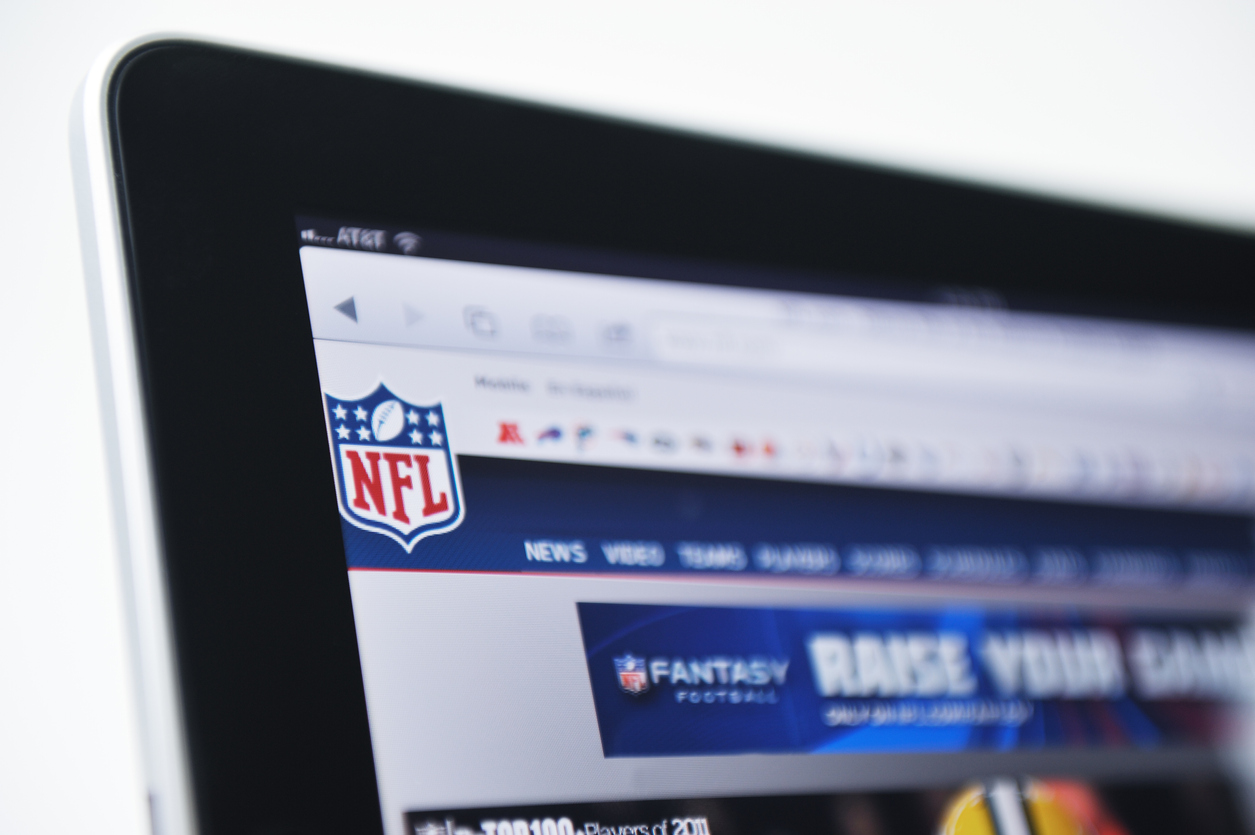 The National Football League (NFL) has committed $6.2m to a new responsible sports betting awareness campaign in partnership with the National Council on Problem Gambling (NCPG).
The initiative, which focuses on the slogan 'Stick to Your Game Plan. Always Bet Responsibly,' forms a new expansion of the NFL's existing cooperation agreement with the NCPG.
Primary messaging will aim to encourage players to set limits, as well as use licensed regulated operators. It will also signpost players to the responsibleplay.org website, where additional RG-themed resources can be accessed.
The initiative will see advertising broadcast on national and local television networks, including the NFL's broadcasting partners and NFL-owned-and-operated media channels.
Advertising will also feature online, via in-stadia assets, and across social media and print.
NFL executive VP chief strategy and growth officer Christopher Halpin highlighted the "critical" role the NFL could play in RG awareness, suggesting that US-wide programs had been under-resourced in the past.
"Collectively, all of us in the sports and betting industries need to learn from international examples and make sure the development of education and support programs matches the state-by-state growth in legalized sports betting," Halpin said.
"In collaboration with the National Council on Problem Gambling and our commercial partners, the league is fully committed to advancing responsible betting awareness, education, and problem-gambling support," the NFL EVP added.
The multi-million-dollar, multi-year pledge will also see the NCPG launch a national grant program to fund enhanced services offered by local and state-wide providers.
This includes development of new prevention programs, including expansion of youth-facing content.
In addition, funding will be used to upgrade the NCPG's national problem gambling helpline system, as well as furthering the development of the responsibleplay.org website.
NCPG executive director Keith Whyte said the funding would "exponentially enhance" the NCPG's ability to provide advocacy, awareness, and assistance on problem gambling.
"The NFL's far-reaching initiative demonstrates its strong commitment to being an industry leader in raising awareness," Whyte said.
"The league's support of our advocacy efforts will help fund new communications initiatives, such as responsibleplay.org and a PSA about problem gambling, expand gambling prevention services where they are most needed," he added.