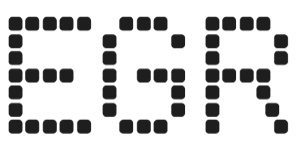 NFL unveils beefed-up sports betting penalties for players
Memo to clubs follows criticism after wave of suspensions for players violating existing rules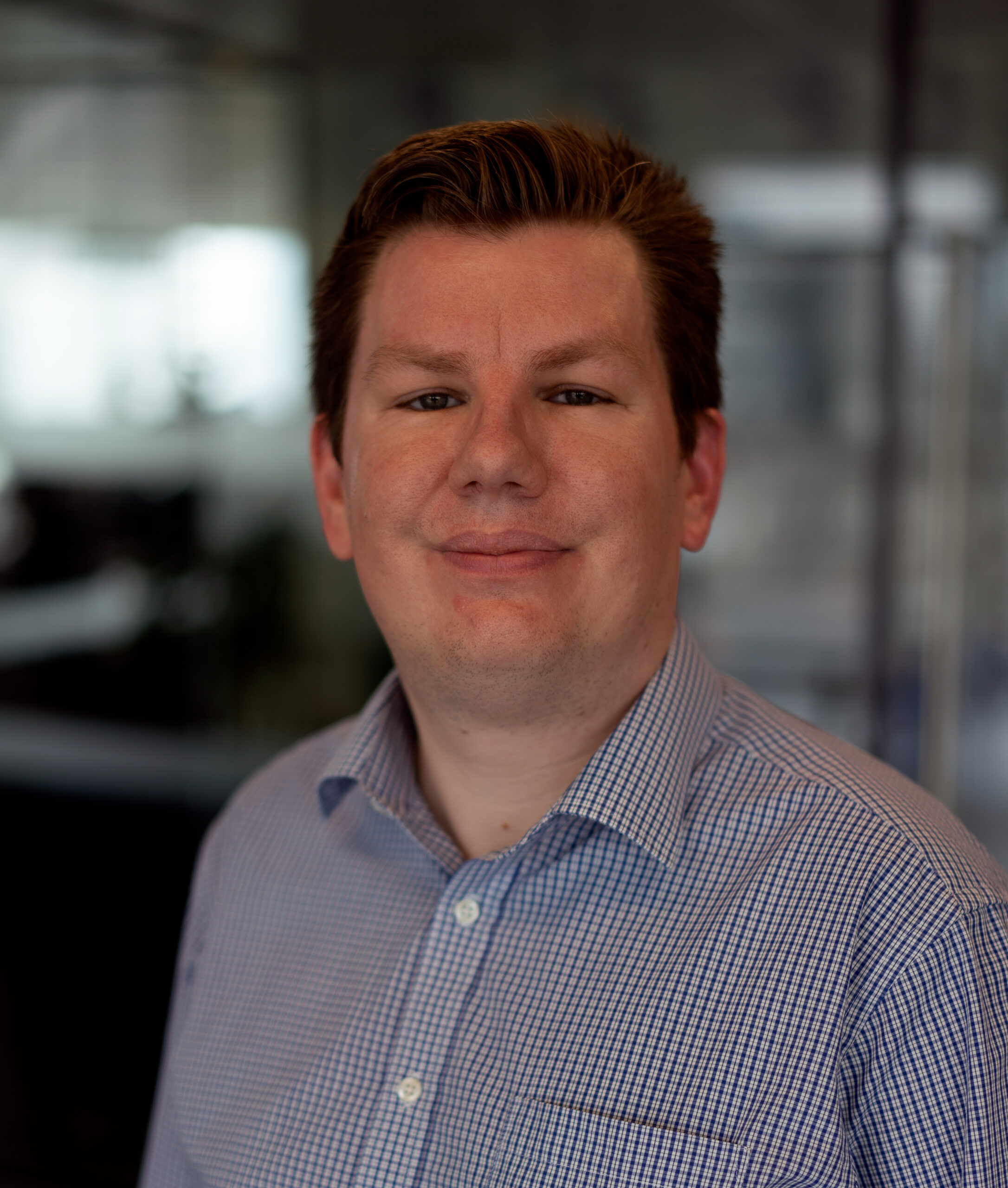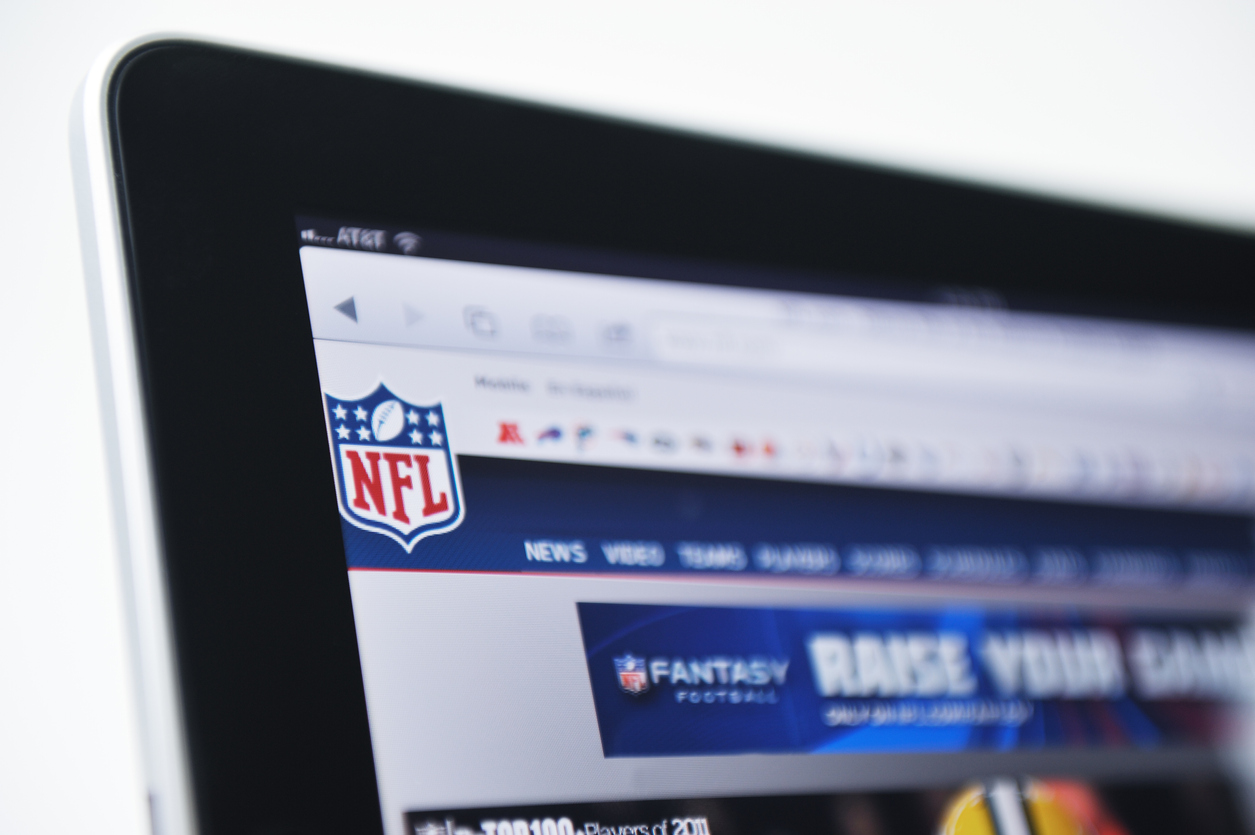 The National Football League (NFL) has radically overhauled its sanctions regime for players found to be betting on NFL games following a rash of suspensions for betting-related breaches.
Changes were outlined in a memo sent by NFL commissioner Roger Goodell on Friday (September 29) to the NFL's 32 clubs as reported by ESPN.
Perhaps the severest punishment included in the new rules is permanent banishment from the NFL for any instances of actual or attempted game-fixing by players.
Players found betting on NFL football games will be given an indefinite suspension for a minimum of one year, rising to two years if a player bets on an NFL game involving their own team.
Any individual found guilty of utilizing inside information and tipping external individuals will face indefinite suspension with a minimum ban of one year.
Lastly, any player found to have used third-party betting or having placed a bet via a proxy will also face an indefinite suspension with a minimum ban of one year.
In addition to the main sanctions regime, the NFL has also amended its policy on players placing bets while using team facilities or while working as paid professionals.
Breaches will be punished on a sliding scale, with tougher penalties for more frequent violations. A first violation will see a player receive a two-game suspension without pay, rising to a six-game suspension if a second violation of NFL rules is identified by the league.
In the event of a third violation, the player will be suspended without pay for at least one year.
Factors to be considered by commissioner Goodell when deciding the punishment include the specific pattern and history of the betting, the player's ability to access confidential information, their ability to affect a game, any previous violations, and whether they have attended the NFL's mandatory gambling training.
Possible mitigating factors which may reduce the severity of any punishment levied include self-reporting breaches, acceptance of responsibility, and cooperation with any league investigation.
Over the last 15 months, 10 NFL players have been suspended for varying periods of time for betting on NFL games. The breaches have prompted a massive drive by the league to educate players on sports betting, including the recruitment of NFL legend Tom Brady to front an educational video on betting to be shown to players.
In a statement released with the memo, Goodell said: "We periodically review the NFL Gambling Policy to ensure that it is responsive to changing circumstances and fully addresses our commitment to protect the integrity of our game.
"In recent weeks, we have consulted with many of you and with the NFL Players Association (NFLPA) to ensure that our policies are clear, properly communicated, and focused on protecting the integrity of the game and the reputations of everyone connected with the NFL."
The NFL commissioner continued: "The revised gambling policy for NFL players that we are issuing today provides that clarity and focus and gives clear guidance to players about the consequences of violating the policy. Specifically, it increases the minimum penalties for gambling and related activities in connection with NFL games.
"Lawful gambling (other than on NFL football) remains permissible outside of the workplace, and the penalties for gambling in the workplace have been revised. This policy applies to NFL players only; non-player personnel remain subject to the 2023 Gambling Policy for NFL Personnel."
The rule changes will see three players who had previously been suspended by the league reinstated: Detroit Lions wide receiver Jameson Williams, Tennessee Titans offensive tackle Nicholas Petit-Frere, and free agent Stanley Berryhill.
All three had originally been suspended by the NFL for six games but will return to the league after just four games out.
"The NFL and NFL Players Association share a longstanding and unwavering commitment to protecting the integrity of the game," the NFL and NFLPA said in a joint statement after details of the memo were released.
"The NFL periodically reviews the gambling policy in consultation with the NFLPA and clubs to ensure it is responsive to changing circumstances and fully addresses this commitment," the governing body bodies added.