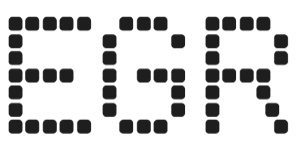 North Carolina assembles infrastructure for sports betting launch
Authorities eye licensing and regulatory issues with new committee as Tar Heel State commits to launch no later than June 2024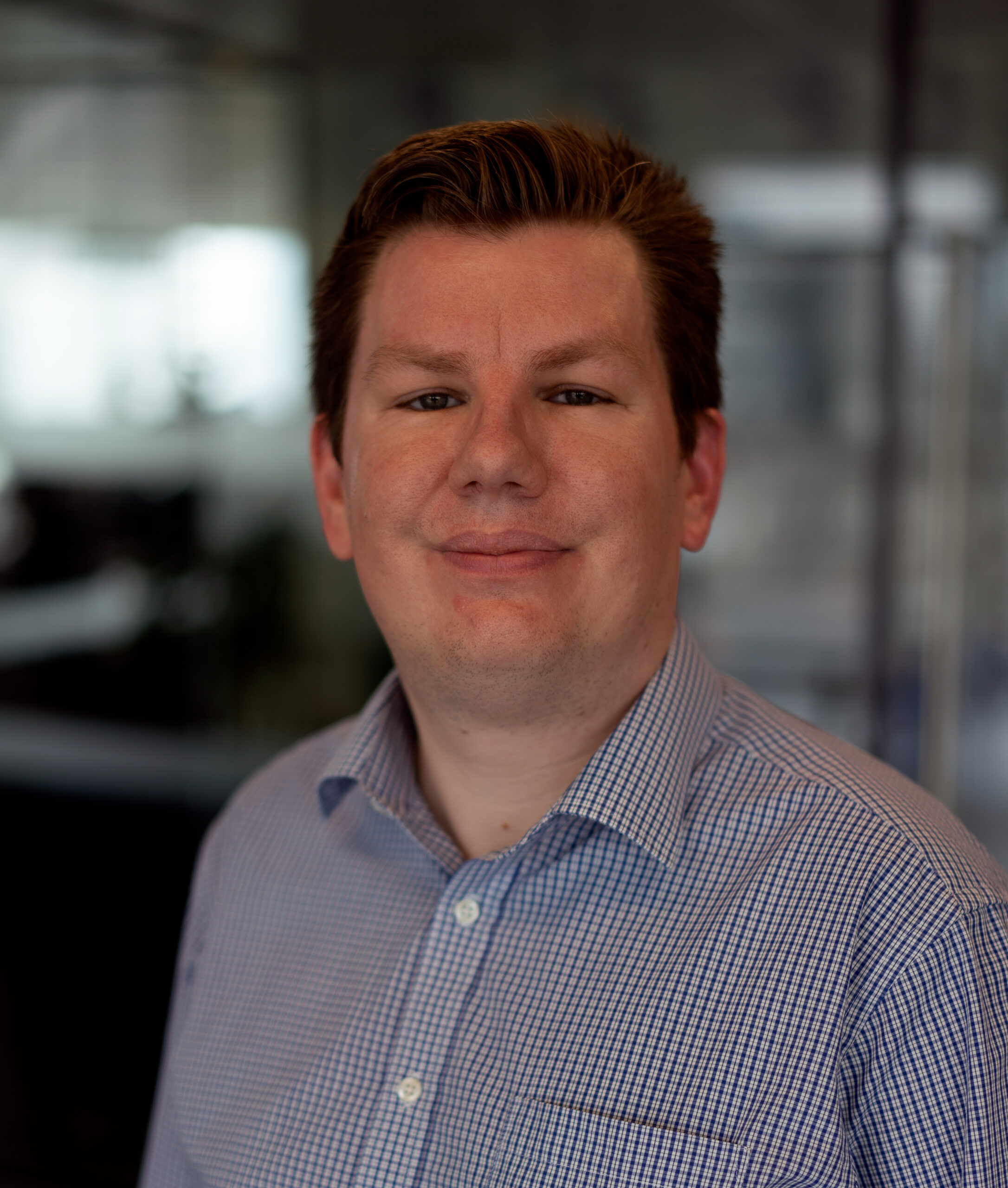 The North Carolina Lottery Commission (NCLC) has approved the formation of a new committee to facilitate the launch of sports betting in the Tar Heel State.
Meeting on Thursday (September 28), members of the NCLC greenlit the committee, which will provide oversight to the NCLC's overall role in implementing licensing and the regulations which will govern the vertical.
Primarily, the new committee will provide guidance on issues which are not currently dealt with by any other group playing a part in the process.
It has been confirmed that the NCLC chair, Ripley Rand, commissioner Cari Boyce, and commissioner Pam Whitaker will sit on this new committee.
Elsewhere in the NCLC meeting, deputy executive director of gaming compliance and sports betting Sterl Carpenter revealed that the state had carried out a request for proposals (RFP) process to award the contract to design a web portal for sports betting license applications.
Carpenter, who was appointed to the newly created role in July, confirmed that four applications had been submitted, but none were sufficiently befitting for the state to be awarded the contract.
As such, the NCLC made the decision to design its own web portal for the licensing process, which, if not live by the requisite time, then the commission will process applications manually, Carpenter confirmed.
The licensing of prospective North Carolina sports betting operators hit the headlines earlier this month when the state's legislature effectively tore up a previous licensing proposal in favor of a new licensing method as part of the state's budget hearings.
Under the new system, prospective operators must have a "written designation agreement" with North Carolina entities including the state's professional sports teams, motorsport facility operators, and golf tournament hosts.
These agreements must be in place before any license application can be filed, giving these groups a huge say in the ultimate makeup of the North Carolina sports betting market.
Responding to these changes, the NCLC has said it will conduct two special meetings to address sports betting matters, with one to be held in late October and the other in the final two weeks of November.
The enabling legislation to govern sports betting in North Carolina will take effect from January 8, 2024, with a view to start regulated online sports betting operations no later than June 14, 2024, with Carpenter confirming the NCLC's intent to be up and running within that time.
"We will get sports betting and parimutuel betting up and running before the June deadline," Carpenter said in comments reported by Sports Betting Dime.
North Carolina-licensed operators will be taxed at a rate of 18%, with initial state estimates suggesting more than $22m in tax revenue during the first year of operation, rising to over $100m by fiscal year 2027-28.
Betting on professional sports and college sports, inclusive of betting on in-state colleges, as well as other events such as the Olympic Games and betting on esports is permitted.