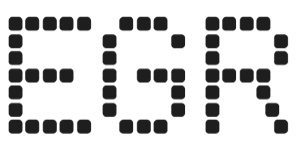 North Carolina begins sports betting legalization push with new bill
Operators to be taxed at 14% of adjusted GGR with potential 12-strong regulated market mooted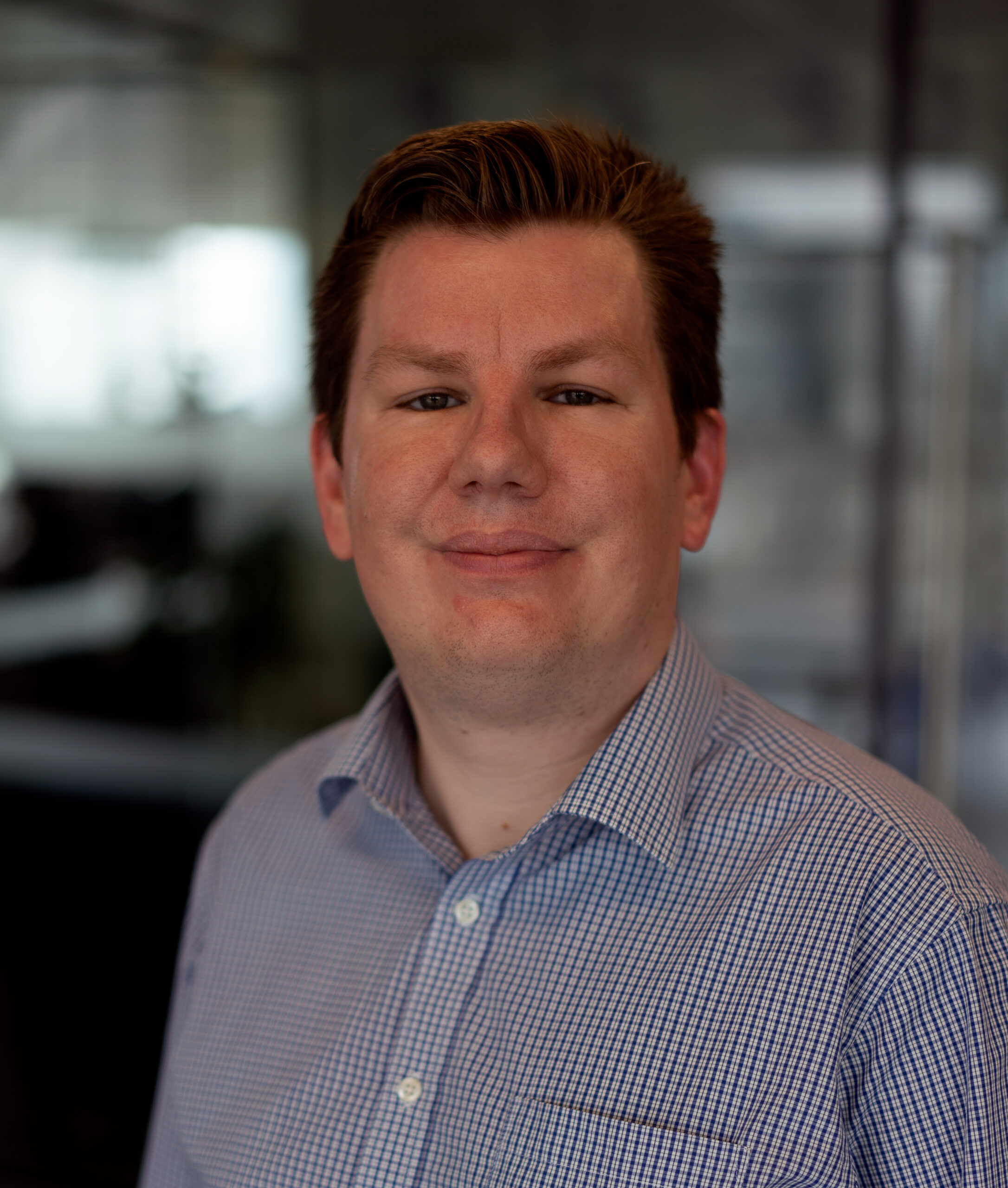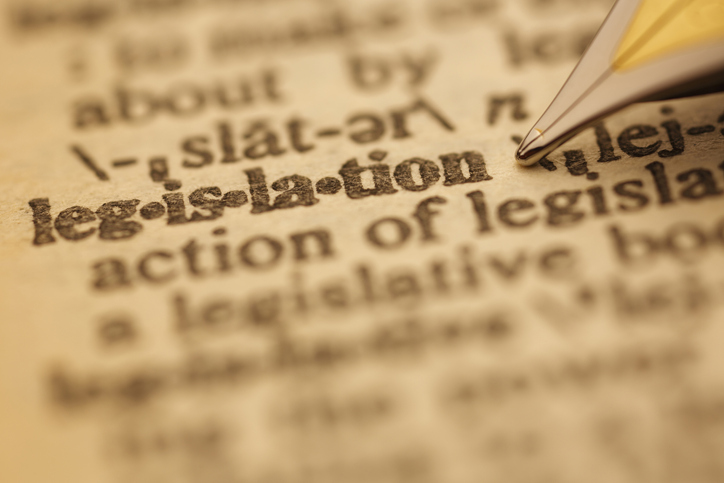 Legislators in North Carolina will soon debate a new piece of legislation aiming to bring a regulated sports betting market to the Tar Heel State.
House bill 347 was introduced by Representative Jason Saine on Monday afternoon, and would, if passed, pave the way for sports betting to begin in the state from January 1, 2024.
The bill would allow for between 10 and 12 licensed operators, with licensing administered and operators regulated by the NC Education Lottery.
Under the bill, licenses would cost $1m each, with a validity period of five years.
Betting on professional sports and college sports, inclusive of betting on in-state colleges, would be allowed under the bill.
Other sports include the Olympic Games as well as betting on esports.
Operators would be taxed at a rate of 14% of their adjusted gross gambling revenue (GGR), but would be able to deduct promotional bets and bonuses paid to punters from their respective taxable revenue on a tiered basis for the first three years of operation.
The deduction rate, which has yet to be revealed, will taper down through to 2026 before being phased out with effect from January 1, 2027.
Proceeds collected in the form of tax will be distributed to a number of causes across the state, including an annual payment of $2m towards gambling addiction and treatment services.
A guaranteed payment of $1m will be taken for the purchase of youth sports equipment, as well as $300,000 annually to seven state universities, earmarked for their respective athletics departments.
A final guaranteed payment of $1m will be made available to the North Carolina Outdoor Heritage Advisory Council for grants used to fund worthy projects.
Should there be any remaining revenue, a further 10% will be paid to the aforementioned seven state universities, with 30% of remaining tax revenue paid to a fund aiming to attract major sporting events to the state.
A total of 60% of all remaining tax revenue will be paid to the North Carolina general fund to be used for various other causes in and around the state.
North Carolina currently has retail sports betting, but previous attempts to add online sports betting have met with failure in the House, most notably last year when a similar bill failed to pass on the last day of the 2022 legislative session.
The bill, SB 688, was changed following an amendment prohibiting sports betting on college sports, something which ultimately torpedoed its passage.