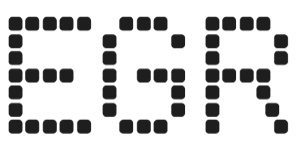 North Carolina lawmakers optimistic about online sports betting
Senate bill expected to pass House and pave way for rollout as soon as football season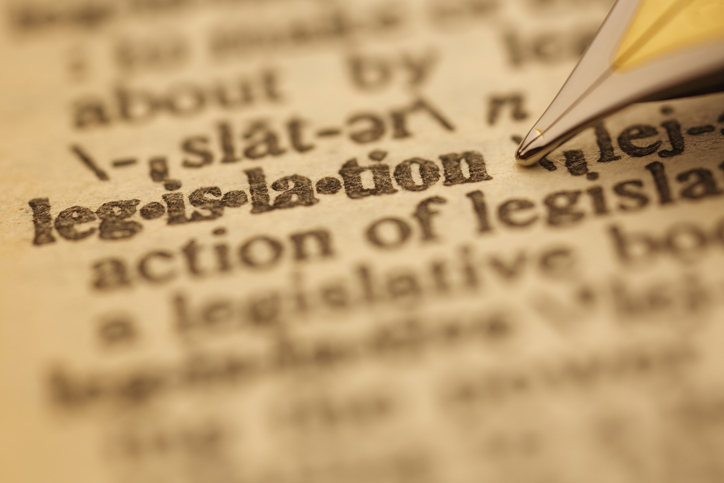 If all goes well in the current North Carolina legislative session, online sports betting could launch in the Tar Heel State as soon as the 2022 NFL season, according to lawmakers.
SB688, which passed the Senate in 2021, is now in the hands of the North Carolina House of Representatives, with legislators from both bodies expressing optimism about its chances of passing during this year's short session that got underway on May 18.
"We're ready to rock 'n' roll. I've not heard any new opposition," Rep. Jason Saine said in a recent interview. "I think we have a pretty smooth glide path once we do kind of start rolling into session."
Sen. Paul Lowe, the bill's sponsor, has echoed that sentiment, underscoring the contrast in sports betting revenue between North Carolina – which only allows for retail wagering at two tribal casinos – and neighboring states like Virginia and Tennessee, both of which have implemented successful online models.
In another positive sign, North Carolina Gov. Roy Cooper as well as the state's three professional sports teams have all expressed support for the measure.
Under Lowe's bill, up to 12 online operators would be permitted to take bets, while any professional sports venue with a capacity of at least 17,000 could open a sports betting lounge.
Mobile licenses would cost $500,000 for initial five-year terms and could be renewed for $100,000.
Operators would be taxed at 8% on adjusted gross revenue, with the legislation allowing them to deduct promotional spend from their total gross revenue.
In addition to bets on professional sports and amateur sports like the Olympics, wagering would also be allowed on esports and college sports, which would represent a notable difference from many states currently offering online betting.
A majority of North Carolina residents look to be ready for expanded sports betting, as 52% of respondents to a recent WRAL News poll indicated they are proponents of legalized online wagering.