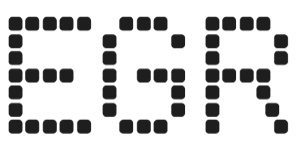 North Carolina legislators tinker with sports betting law under new budget proposals
Local news network obtains documentation which would see removal of licensed operator cap as well as other changes to yet-to-launch sportsbook market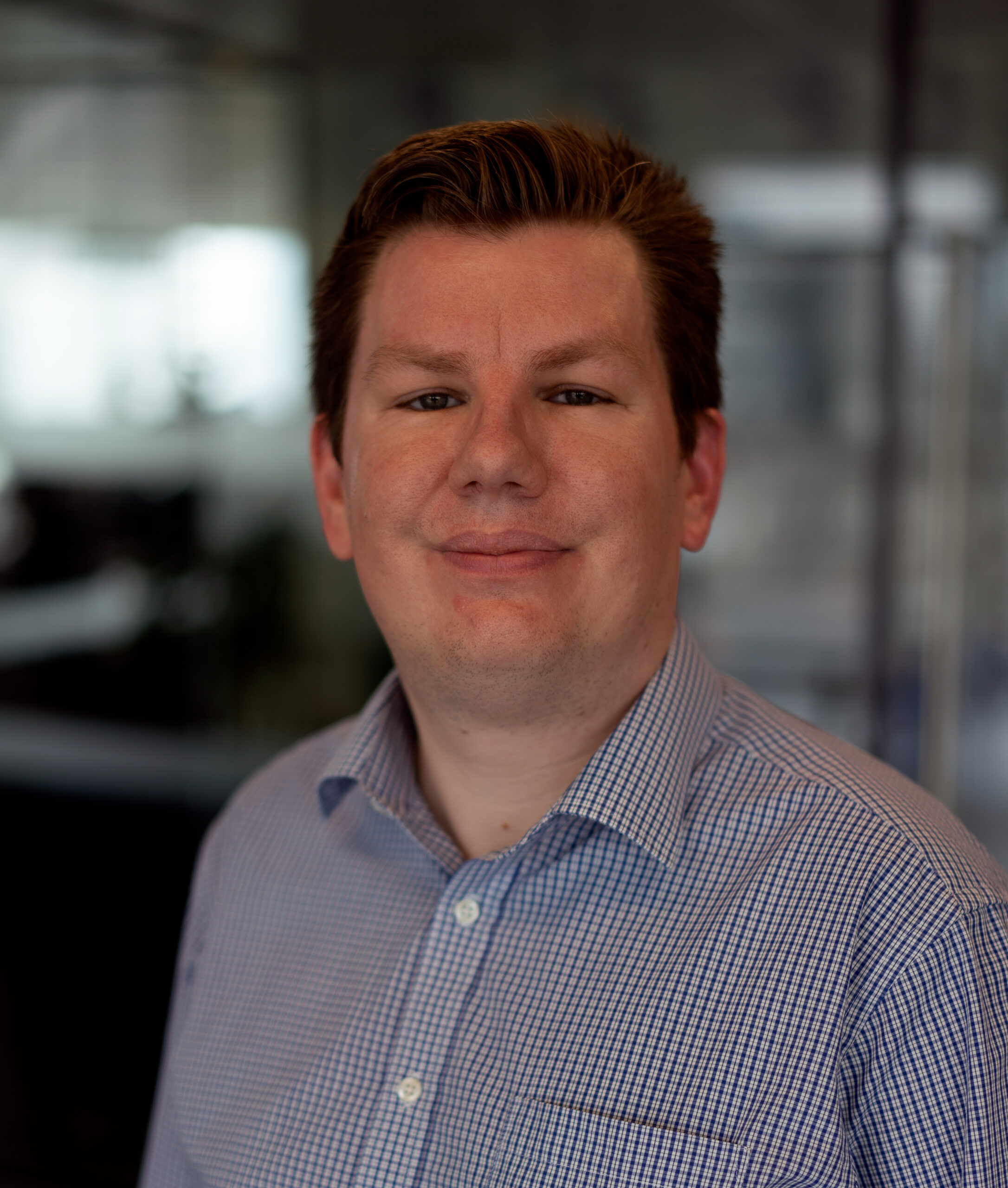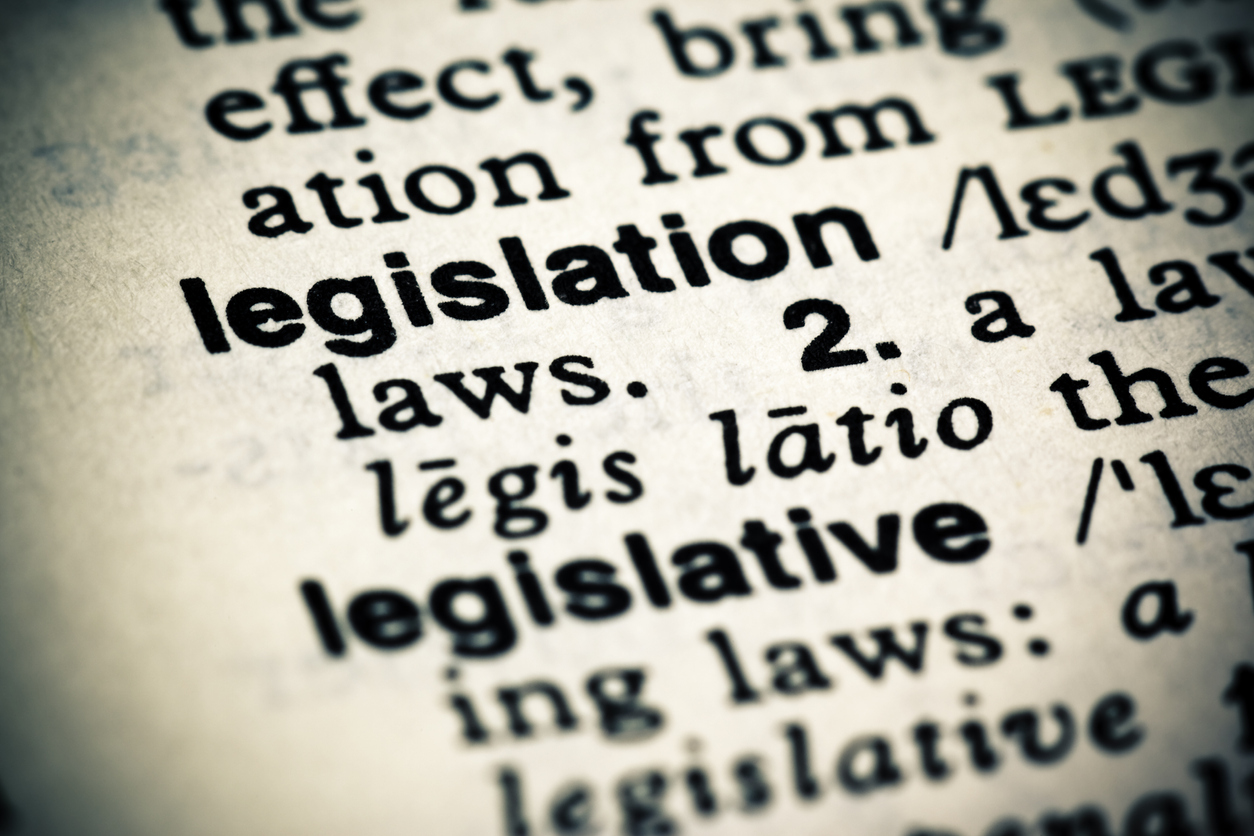 Legislators in North Carolina are looking to rejig the state's sports betting laws as part of a new state budget proposal, local media reports have claimed.
Local news outlet WRAL has obtained a draft copy of the proposal, which effectively rewrites a set of laws signed into law by Governor Roy Cooper in June and set to go into effect from 2024.
Perhaps the most significant change is the proposed removal of the limit of 12 mobile sports betting operator licenses, replacing it with no cap on the number of licenses available.
Instead, operators must have a so-called "written designation agreement" with entities including professional sports teams, any motorsports facility, and any facility which hosts professional golf tournaments.
These agreements must be in place before any license application can be filed, however, no information is provided in the budget document on the makeup of the agreements themselves.
Professional sports teams include those in football, baseball, soccer, basketball, ice hockey, and women's soccer, potentially giving those teams a significant say in the determination of the North Carolina sports betting market.
Eight facilities could be eligible for retail sportsbook's including the WakeMed Soccer Park and the PNC Arena, while the North Wilkesboro Speedway would also be allowed to operate an in-person sportsbook, having hosted at least one NASCAR event.
Under pre-approved legislation, operator licenses cost $1m each, with a validity period of five years. Supplier licenses start at $30,000 and rise to $50,000 for sports betting service providers.
If an application is denied, the licensing fee shall be refunded, minus 5%, which covers the North Carolina Lottery Commission's associated administration expenses.
Betting on professional sports and college sports, inclusive of betting on in-state colleges, would be allowed under the bill. Other sports include the Olympic Games as well as betting on esports.
North Carolina-licensed operators will be taxed at a rate of 18%, with initial state estimates suggesting more than $22m in tax revenue during the first year of operation, rising to over $100m by fiscal year 2027-28.
Legislators are expected to pass the $30bn state budget within the next week, with debates on the potential legalization of land-based casino gaming currently ongoing.