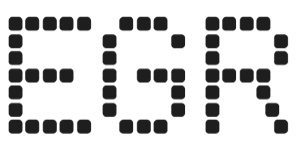 North Carolina legislature greenlights sports betting bill in House vote
Tar Heel State Representatives concur with Senate-approved legislation with Governor's signature expected imminently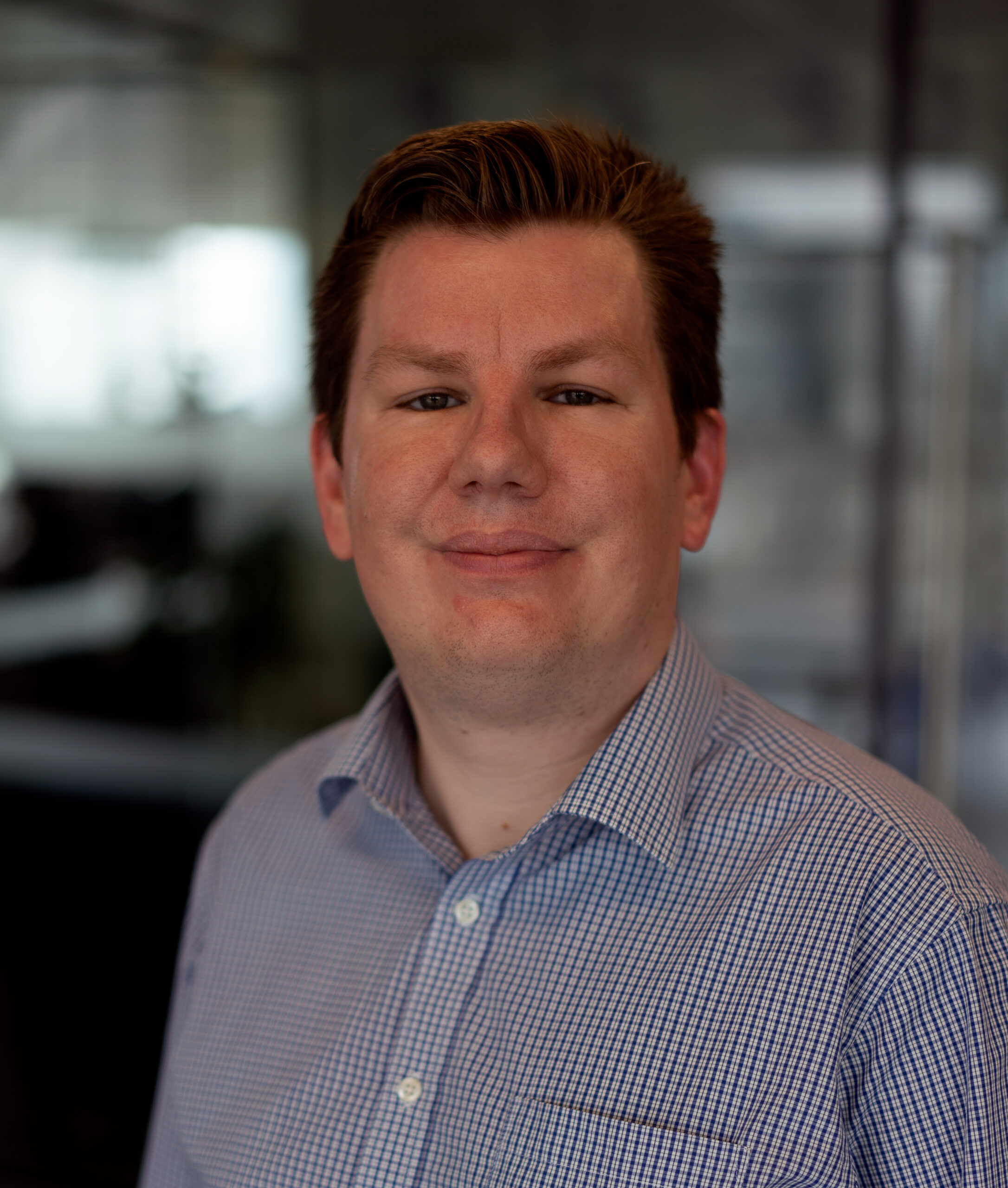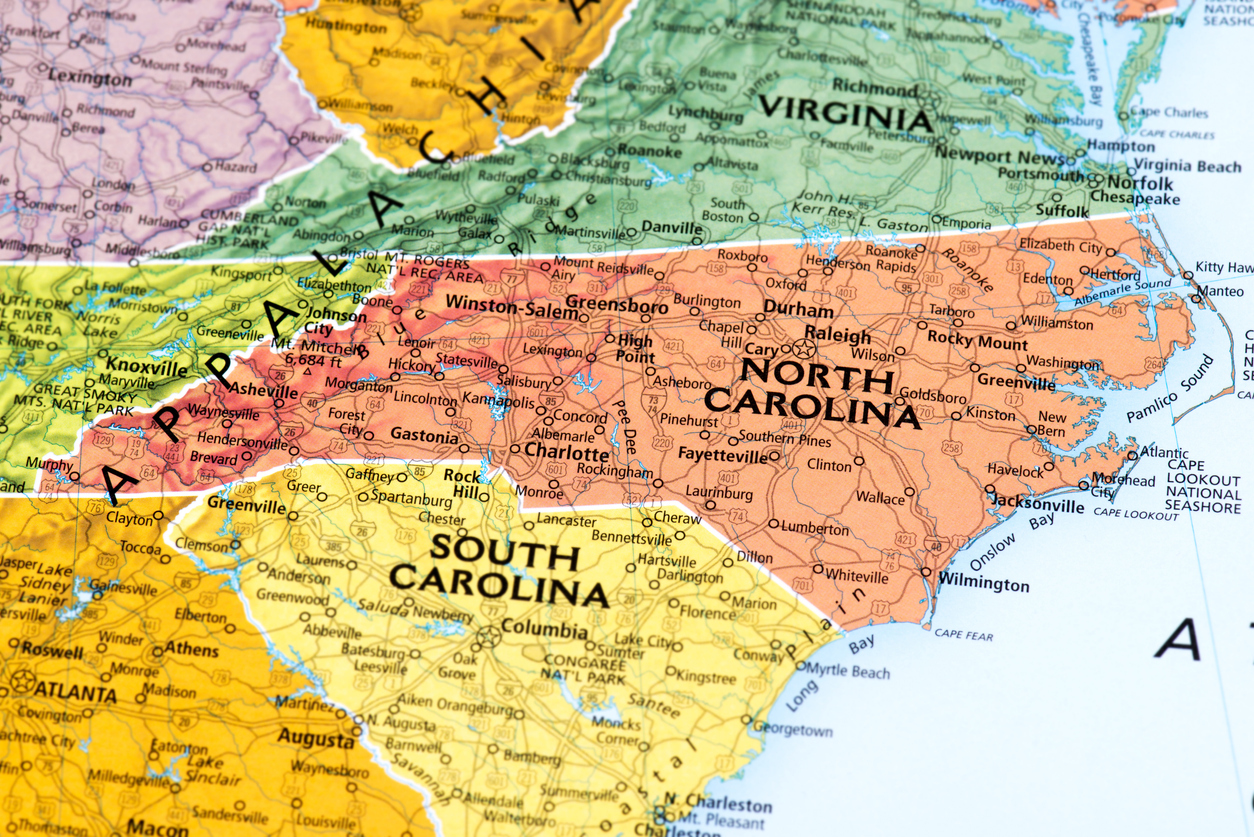 North Carolina will likely have a regulated sports betting market up and running in 2024 after officials signed off on enabling legislation in two separate votes in the state's House of Representatives.
On Wednesday, Representatives voted 69-45 to concur with their Senate colleagues, who greenlit House bill 347 last week in a final vote in the upper chamber of the legislature.
This followed a previous House vote on Tuesday when the lower chamber voted 67-42 to concur in the first stage of HB 347's final journey into law.
The final stages of the House debate were not without incident, with a number of dissenting opinions expressed by Representatives, including Representative Pricey Harrison, who pulled no punches in her assessment of HB 347.
"This predatory gambling bill is still predatory, and it's going to hurt North Carolina," Harrison said.
Harrison's opinions were echoed by her colleague, Representative Marcia Morey, who questioned the impact on the state's existing sports.
"We are really harming the integrity of pure sports by putting gambling in. People will be more interested in the spread than they will in the victory or defeat," Morey said in the debate.
"It's a sad day for athletes, and for people who will become addicted," she added.
HB 347 now heads to the desk of Governor Roy Cooper, who has previously said that he will sign the bill into law and not exercise his Governor's veto on the legislation.
The bill includes language which allows for the commencement of regulated sports betting operations no later than January 8, 2024.
The legislation allows for between 10 and 12 licensed operators, with licensing administered and operators regulated by the North Carolina Education Lottery.
Operator licenses would cost $1m each, with a validity period of five years. Supplier licenses start at $30,000, rising to $50,000 for sports betting service providers.
Brick-and-mortar sportsbooks will be allowed at "places of public accommodation" such as on the site of a stadium or an arena in the state, or within a one-and-a-half-mile radius around the facility.
These brick-and-mortar sportsbooks are limited to accepting cash bets only. Parimutuel betting on horse racing has also been included in the bill since its initial passage through the House, with operators taxed at a rate of 1% of the total pari-mutuel wagers placed.
North Carolina-licensed operators will be taxed at a rate of 18%, with initial state estimates suggesting more than $22m in tax revenue during the first year of operation, rising to over $100m by fiscal year 2027-28.
Betting on professional sports and college sports, inclusive of betting on in-state colleges, would be allowed under the bill. Other sports include the Olympic Games as well as betting on esports.
HB 347 spreads taxation revenue generated from sports betting across a number of areas in the state, including the upkeep of the regulator, colleges, amateur sports organizations, the North Carolina Outdoor Heritage Advisory Council, and to fund major sporting events in the state.