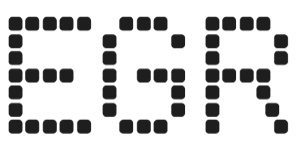 North Carolina mobile betting bills torpedoed by legislature
Polarized house debate ends in negative vote – dealing a hammer blow to legalization hopes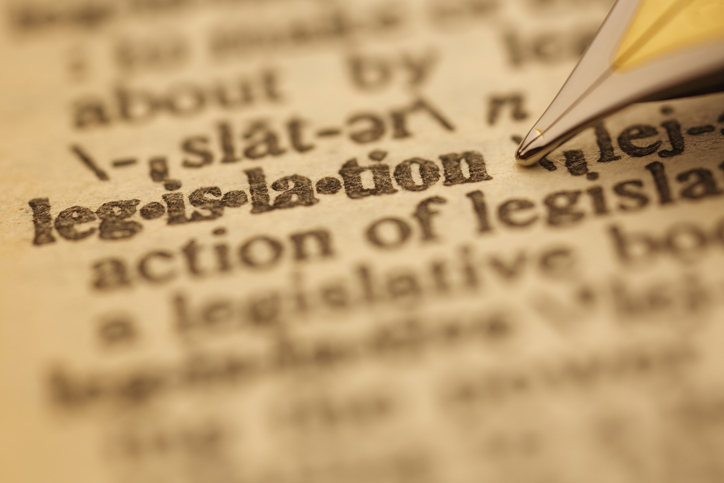 North Carolina legislators have sensationally voted down a bill aimed at bringing sports betting to the Tar Heel State in an emergency debate taking place in the state's senate.
Representatives in the house voted to dismiss senate bill 688 by a 51/50 vote following a second reading, a loss which effectively torpedoed the passage of companion bill SB 38, that features an amendment to existing tax and licensing requirements, which passed a vote.
Moves to send the bill back to committee stage, where it would be debated again by the house rules, calendar, and operations committee, also collapsed by a 59/44 vote late on Wednesday night.
The losses end all hopes of legalized sports betting proceeding in North Carolina in 2022. In comments made on the senate floor and reported by ESPN, Representative Jay Adams expressed his concerns about the legislation.
"If you vote for this, you're gambling that these two bills will control gambling in North Carolina. This is just another opportunity to create unfortunate opportunities for people who can't resist," Adams said.
In a marker for the polarization on the issue, nearly one-fifth of the 120 house members didn't vote, either with or without formal excuses for being absent from the debate.
Advocate for the bills, Representative Wesley Harris, suggested that legalization was required to end the more damaging scourge of illegal gambling in the state.
"I certainly understand the concerns of my colleagues on both sides of the aisle, but I also disagree with them," Harris said.
"The black market does exist and people are already gambling. But there is no regulation and there's no help for those people," he added.
The vote comes just 24 hours after the successful passage of the bills through three separate house committees, where legislators introduced amendments to ban betting on collegiate events taking place in the state, among others.
Amendments to SB 38 included a tax rate increase on sports betting revenue from 8% to 14%, with the cost of acquiring a license to operate online sports betting also being raised from $500,000 to $1m.
In addition, the amount of money to be earmarked for problem gambling assistance was doubled from $1m to $2m. Under SB 688, 10-12 mobile licenses would have been available, with venues of professional sports teams among the entities eligible for licensure.
North Carolina is home to four major pro sports franchises including the NHL's Carolina Hurricanes, which has voiced support for in-arena sportsbooks in the past.
Representative Jason Saine, who led the house initiative on the bills, suggested the positive vote for the SB 38 meant that sports betting could still be resuscitated in the state, but with the General Assembly due to end on June 30, it would take a miracle for these hopes to be realized.
"It could resurface depending on what happens. If not, sports wagering is going to remain an issue for the state of North Carolina because…states around us are doing it," Saine added.