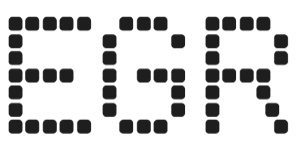 North Carolina signs tribal betting bill into law
Two casinos will offer retail sports betting while the state discusses a second bill to allow state-wide wagering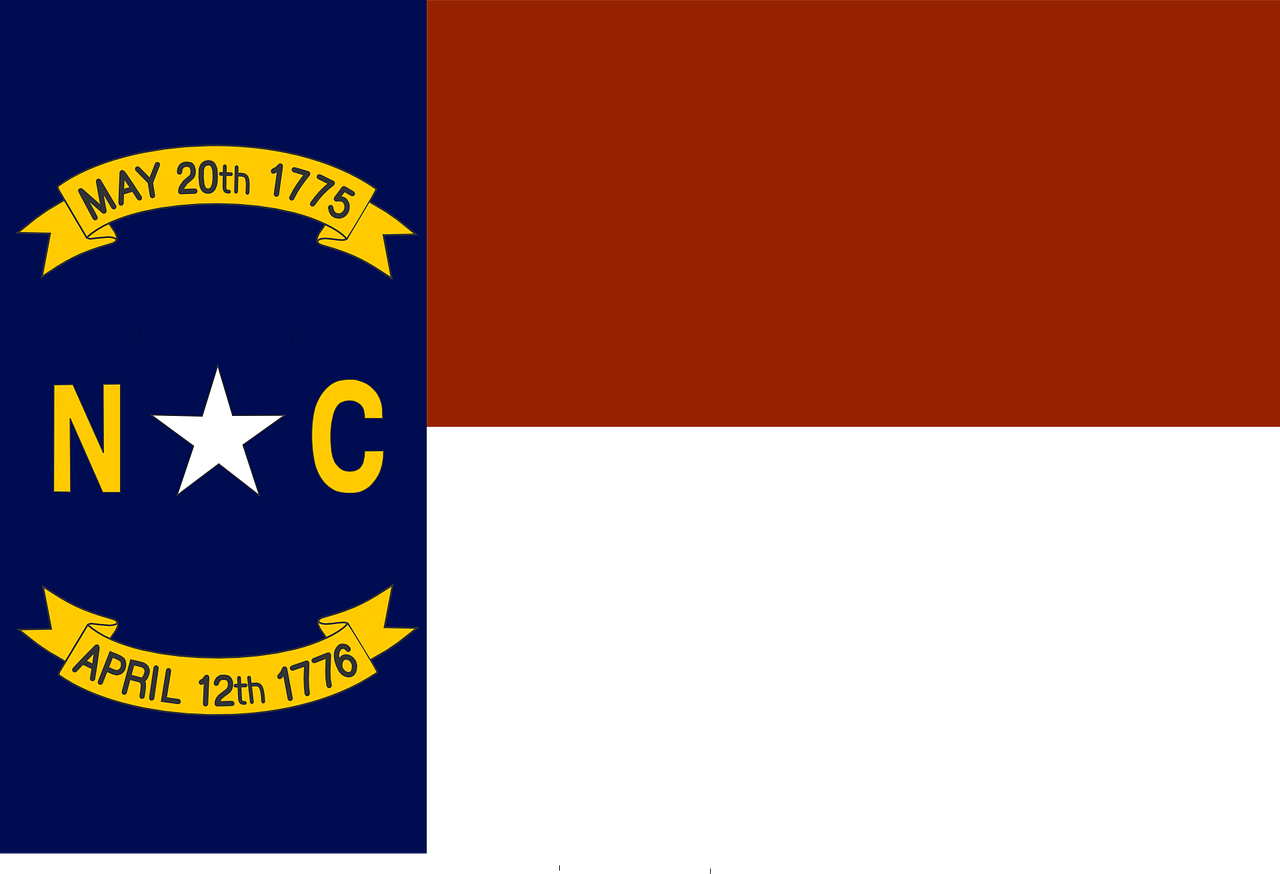 North Carolina has legalized sports betting at tribal casinos Harrah's Cherokee Valley River Casino & Hotel and Harrah's Cherokee Casino Resort.
Governor Roy Cooper signed the bill into law last week, less than two weeks after state legislators passed it. The legislation does not allow mobile betting, but does permit betting on local college sports teams, which most other states have banned.
President of the American Gaming Association (AGA) Bill Miller said the move was a welcome step in the fight against the dangerous, illegal market.
"Providing North Carolinians with legal alternatives to illicit offshore operators will help safeguard consumers and the integrity of the games, advance responsible gaming initiatives and give state and federal law enforcement an advantage in combating illegal gambling," Miller said.
The two casinos are owned by the Eastern band of the Cherokee tribe but are operated by Caesars.
The legislation was criticised for its narrowness, but a second bill to establish the state's gaming commission and legalize state-wide betting has been put to the state.
On the move, attorney for Ifrah Law George Camhoun said: "While it is tasked with studying only sports and steeplechase, legalizing other forms of gaming will be substantially easier once a regulatory control body is in place.
"At a minimum, the creation of a gaming commission appears to be a likely first step towards a broader legalization of sports gaming in the state," Camhoun added.
North Carolina "legalization" of sports betting is an absolute joke. The bill does not include mobile betting and only allows betting in two casinos in the rural, western parts of the state.

80% of bets placed in NJ since legalizing sports gambling have been via mobile bets.

— Crown Sports Charlotte (@crown_charlotte) July 28, 2019