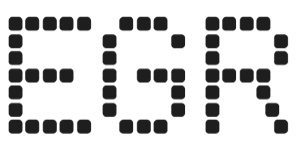 North Carolina sports betting bill progresses after sitting idle for almost two months
Amended version of HB 347 proposes adjusted gross gaming revenue increases from 14% to 18%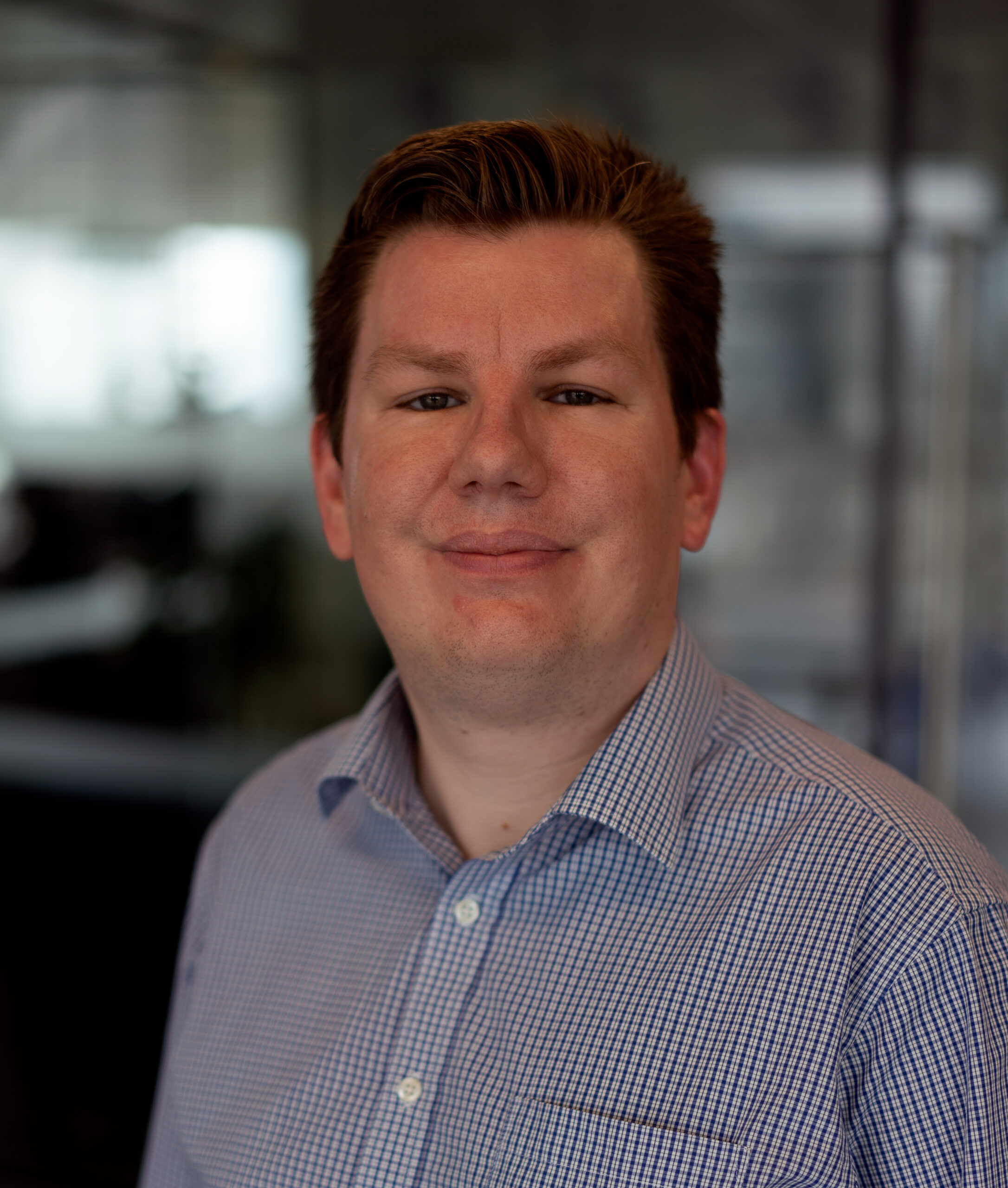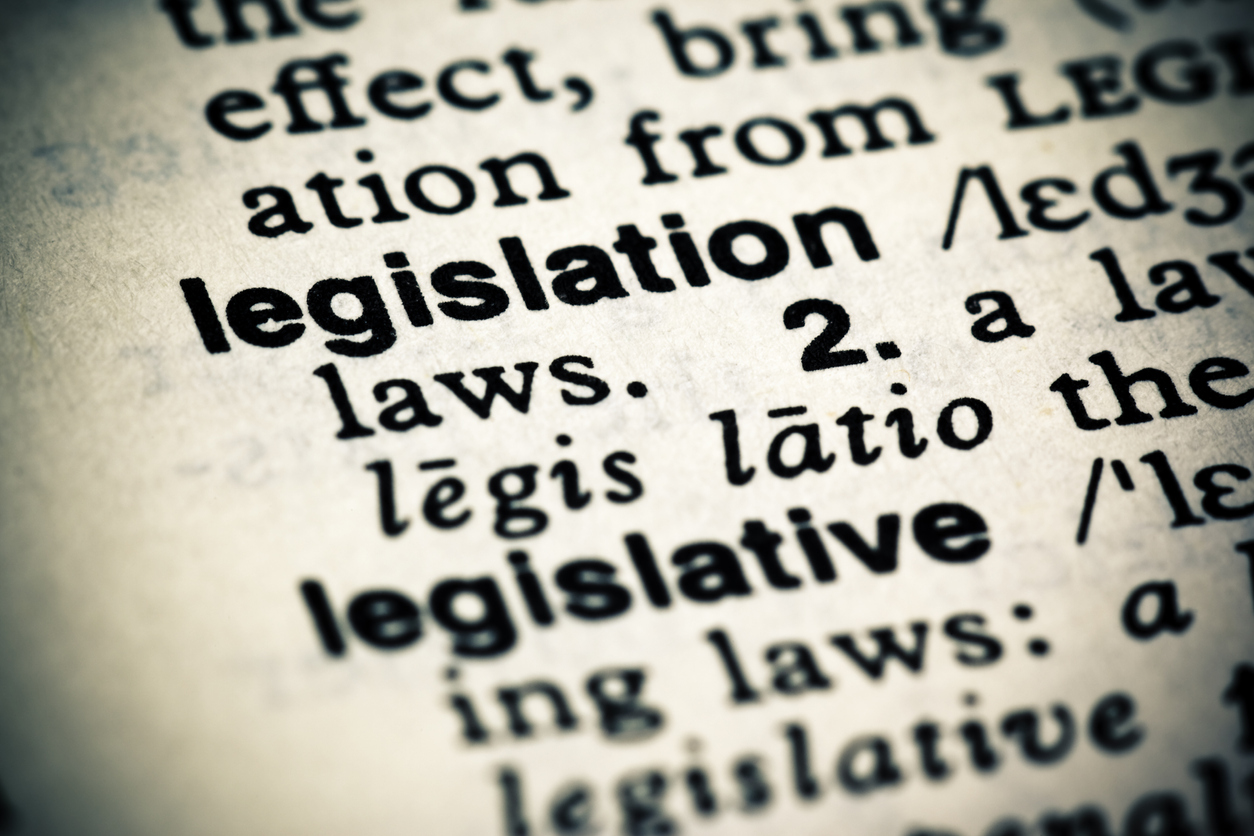 North Carolina's push towards legalized sports betting kicked on yesterday with the passage of an amended sports betting bill through the first of several state Senate standing committee stages.
HB 347, which deals with mobile sports betting, cleared the Senate Committee on Commerce and Insurance on May 24. The legislation has sat idle for almost two months, having initially cleared the House in March.
During its deliberations, the committee made several changes to the legislation which initially went through the House, including adding pari-mutuel horse race betting.
The bill would still allow for between 10 and 12 licensed operators in the state, with licensing administered and operators regulated by the NC Education Lottery. Under the bill, licenses would cost $1m each and last five years.
Betting on professional sports and college sports, inclusive of betting on in-state colleges, would be allowed under the bill. Other sports include the Olympic Games as well as betting on esports.
Perhaps the most notable change within the bill is the increase in tax rate from 14% of adjusted gross gaming revenue (GGR) to a rate of 18%, as well as the removal of mechanisms to allow for the deduction of promotional bets and bonuses paid to bettors from operators' respective taxable revenue.
Significant changes were also made to the beneficiaries of sports betting revenue, including the addition of three higher education institutions to a list of entities which would receive $300,000 annually from mobile sports betting.
In addition to allocating tax revenue from sports betting to colleges, $2m in annual revenue would be allocated to the NC Department of Health and Human Services for problem gambling measures in the state.
A further $1m would each be allocated to the NC Outdoor Heritage Advisory Council and the North Carolina Division of Parks and Recreation.
Following its passage through the Senate Committee Commerce and Insurance, HB 347 will now be considered by the Senate Finance Committee at a date yet to be scheduled.
The North Carolina legislature will adjourn on August 31, 2023. HB 347 is scheduled to take effect on January 8, 2024.