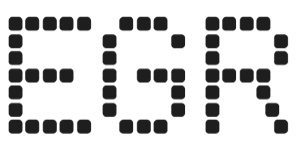 North Carolina sports betting moves a step closer
Senate approves bill to allow up to 12 operators to offer mobile sports betting in the Old North State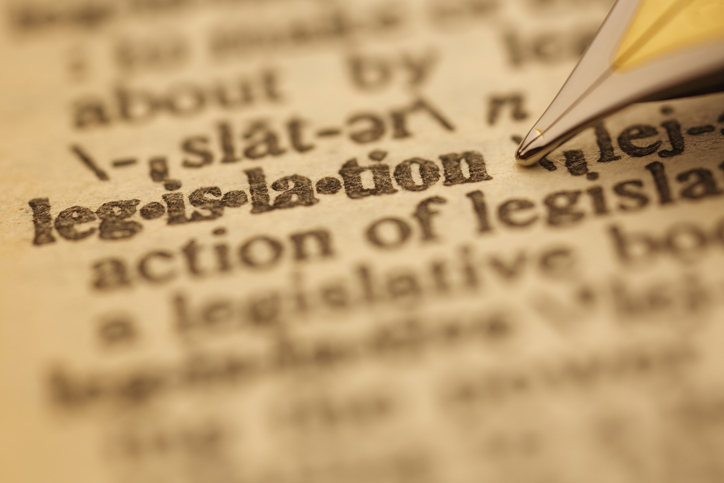 North Carolina's efforts to legalize mobile sports betting gained traction on Thursday after senators in the Old North State voted to approve a comprehensive sports betting bill.
Senators voted 26-19 in favor of the senate bill, which will now pass to the state's House of Representatives for a similar review and vote.
The approval follows passage of a companion senate bill, a process which has taken several months, passing through committees and has seen the bill revised many times.
The house bill advanced by a vote of 26-21 on Wednesday, prompting a secondary vote on the counterpart senate bill.
The senate bill would allow for between 10 and 12 online sportsbooks, with state sports teams the Carolina Panthers (NFL), Charlotte Hornets (NBA), and the Carolina Hurricanes (NHL) all allowed to operate sportsbooks, as well as the PGA Tour.
Prospective licensees would be taxed at a rate of 8% of their gross gaming revenue, one of the lowest tax rates for sports betting in the US.
Limited to those aged 21 and above, bettors would be able to register, deposit, and place bets from anywhere inside state lines without the need for in-person registration.
Wagering on in-state college programs and esports events would be allowed under the bill, subject to regulatory approval.
Caesars, which operates two retail sportsbooks in North Carolina in partnership with local tribes, would be allocated an online sports betting license as a tribal betting partner under the senate bill.
A separate license allotted to Eastern Band of Cherokee Indians, which operates land-based casinos in the state, would also not count as part of the maximum cap of 12 licenses.
North Carolina's third casino operator, the Catawba Indian Nation, would also be eligible to apply for a tribal mobile sports betting license when it elects to open a retail on-premise sportsbook.
North Carolina's House of Representatives will now consider the pair of senate bills and make any required amendments before passing the legislation to the state's General Assembly.
If it advances through this final stage, it will pass to state Governor Roy Cooper to sign into law.