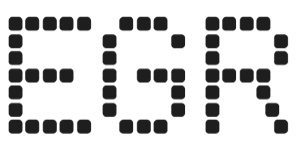 North Carolina sportsbook bill clears important House hurdle
HB 347 gains bipartisan support ahead of senate bow with operators potentially taxed at 14% of GGR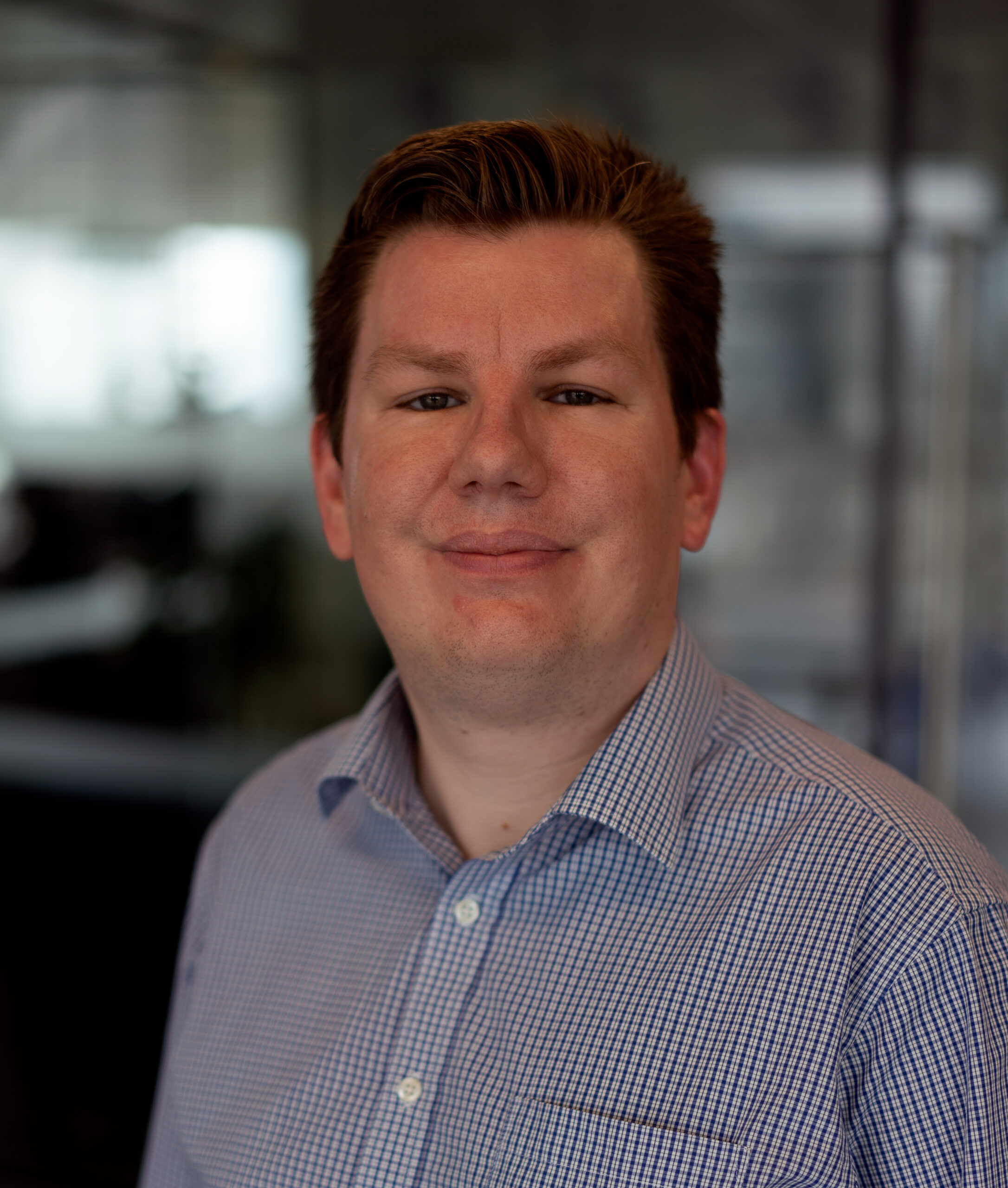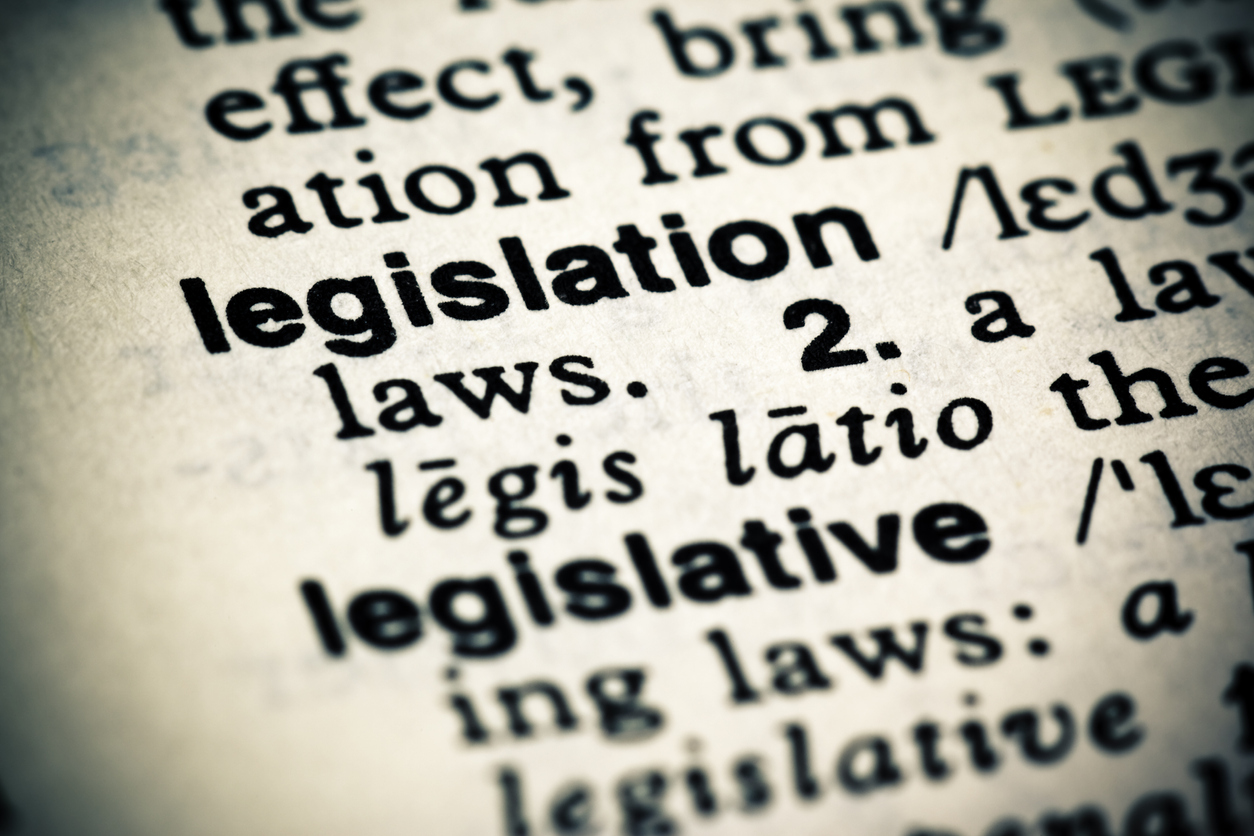 Hopes of legalized sports betting in North Carolina have increased after a new piece of legislation authorizing the vertical successfully passed through the state's House of Representatives.
At a meeting of the House yesterday, HB 347 passed by a vote of 64 to 45, gaining support from both Republicans (35) and Democrats (29), who all voted in favor of the legislation.
House bill 347 was introduced by Representative Jason Saine on Monday afternoon, and would, if passed in the senate, pave the way for sports betting to begin in the state from January 1, 2024.
The bill would allow for between 10 and 12 licensed operators in the state, with both licensing administered, and operators regulated, by the NC Education Lottery.
Under the bill, licenses would cost $1m each, with a validity period of five years.
Betting on professional sports and college sports, inclusive of betting on in-state colleges, would be allowed under the bill.
Other sports include the Olympic Games as well as betting on esports.
Operators would be taxed at a rate of 14% of their adjusted gross gambling revenue (GGR), but would be able to deduct promotional bets and bonuses paid to customers from their respective taxable revenue on a tiered basis for the first three years of operation.
North Carolina currently has legalized retail sports betting, but previous attempts to add online sports betting have been met with failure in the House. Most notably last year, when a similar bill failed to pass on the last day of the 2022 legislative session.
The bill, SB 688, was changed following an amendment prohibiting sports betting on college sports, something which ultimately torpedoed its passage.
However, the senate has changed significantly over the last year, with 13 new senators joining the ranks. In 2022, senators voted 26-19 in favor of SB 688 but the bill failed to gain the majority required to pass.
Should that support continue with HB 347, the legislation would only require eight more votes in order to pass.
If passed through both the committee stage and through a final vote, the bill would then pass to Governor Roy Cooper for signature into law.