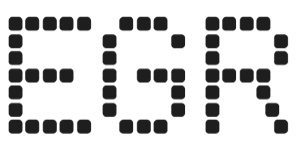 Ohio sports betting slump in June as revenue drops to $32.6m
DraftKings narrows gap on FanDuel in last reporting period before gambling tax hike comes into effect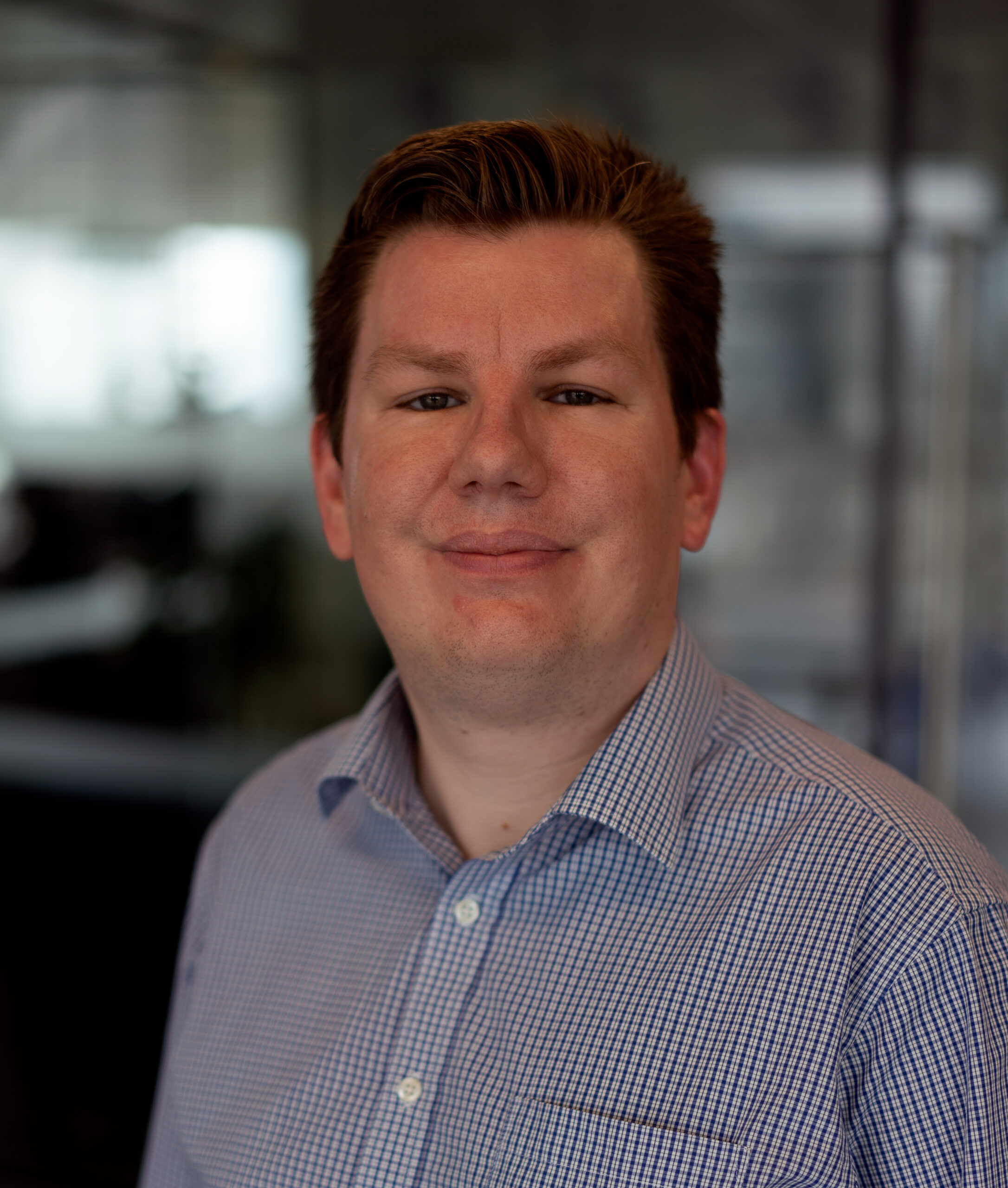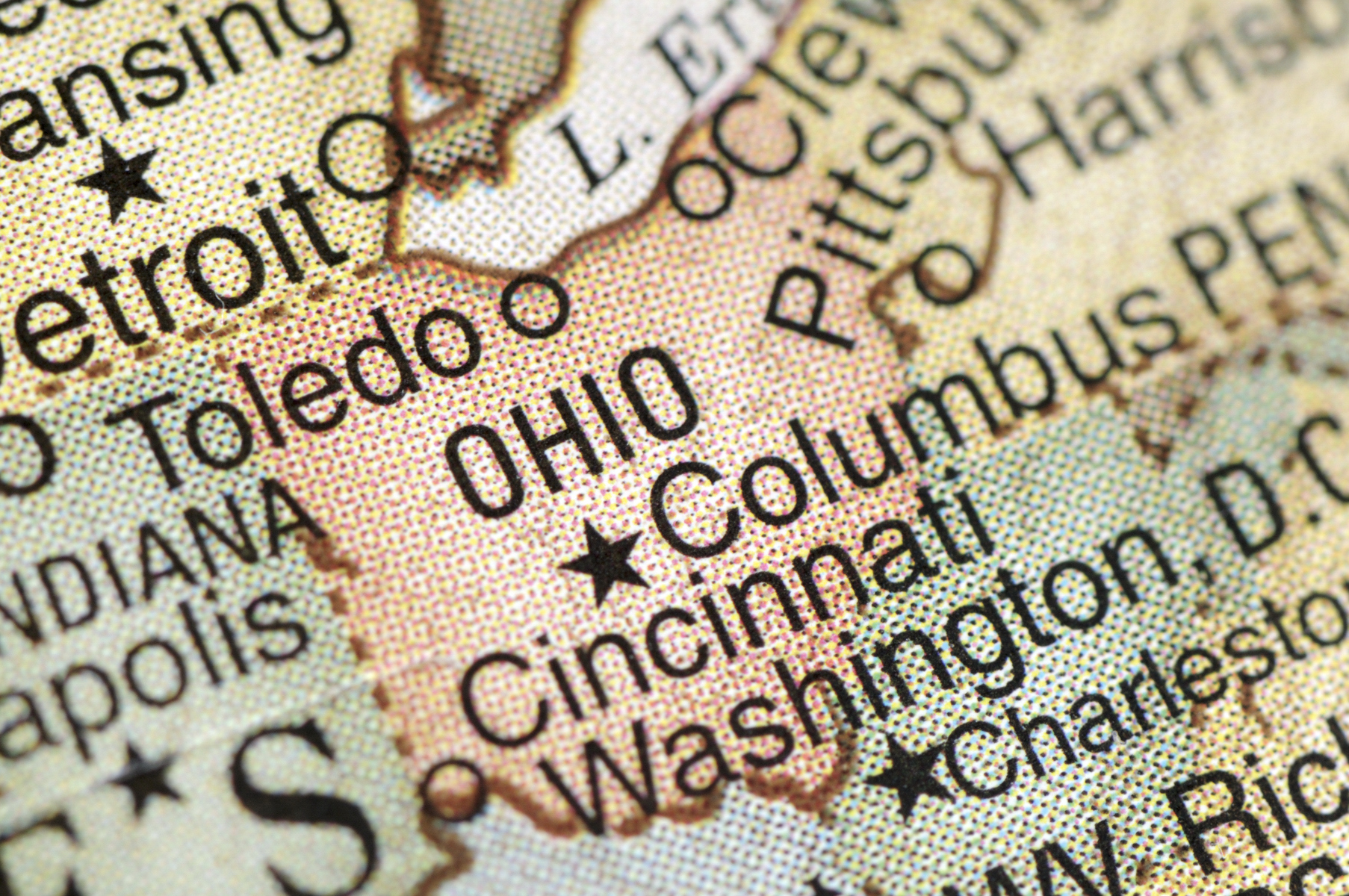 Ohio sports betting handle and revenue fell to the lowest levels since the launch of the regulated sports betting market in January, according to latest data from the Ohio Casino Control Commission (OCCC).
Releasing its latest report for the period, the OCCC confirmed $362.1m in statewide handle in June and revenue of just $32.6m in the month.
These figures were down 18.9% on a month-over-month (MoM) basis for handle from May's $446.2m and down 43.7% from May's revenue of $57.8m.
Online sports betting contributed the lion's share of revenue during the month, accounting for just over $32m, compared to just $689,028 in retail sportsbook revenue.
Sportsbook hold was also down to its lowest level since January, falling to 9%.
The figures are in keeping with the traditional slow period for US sports betting, with the NFL, NBA, and NHL seasons having concluded earlier this year. Ohio's licensed sportsbooks spent $14.9m in promotions during the month.
As in previous months, US sportsbook market leader FanDuel led the way, racking up $120.3m in handle and $14m revenue, equating to a 34.5% share of the Ohio sportsbook market.
However, nearest rival DraftKings narrowed the gap during June, notching up $117.4m in handle and $9.3m in revenue which equates to 33.7% market share in Ohio.
The pair were streets ahead of bet365 in the bronze medal position, with the UK-headquartered bookmaker following up its strong showing in May to carve out a market share of 7.6% in June, with handle of $26.5m and revenue of $2.6m.
BetMGM, Caesars, and Barstool Sports all reported eight-figure handle during June, with just BetMGM ($2.2m) and Caesars ($1.1m) breaking the million-dollar revenue barrier.
June's figures are the last to feature a sports betting taxation rate of 10%, with the state transitioning to a rate of 20% of gross gambling revenue (GGR) with effect from July 1.
To date, Ohio sportsbooks have contributed $539.4m in taxable revenue to the state since it went live with regulated sports betting in January.