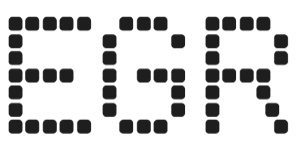 Ontario to ban athletes from gambling advertising from February 2024
The Alcohol and Gaming Commission of Ontario confirms new restrictions to help protect minors from gambling exposure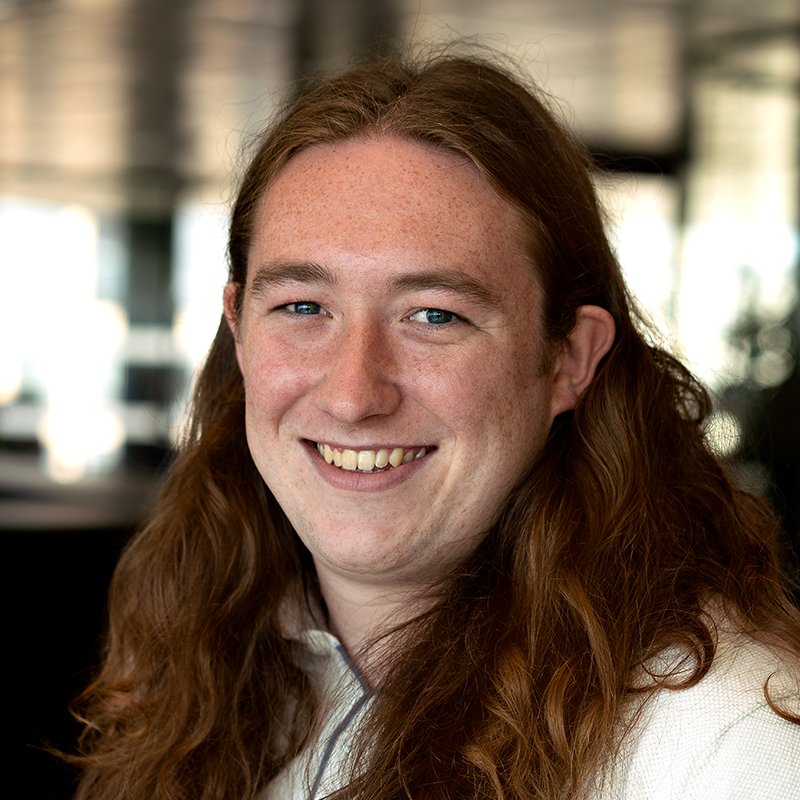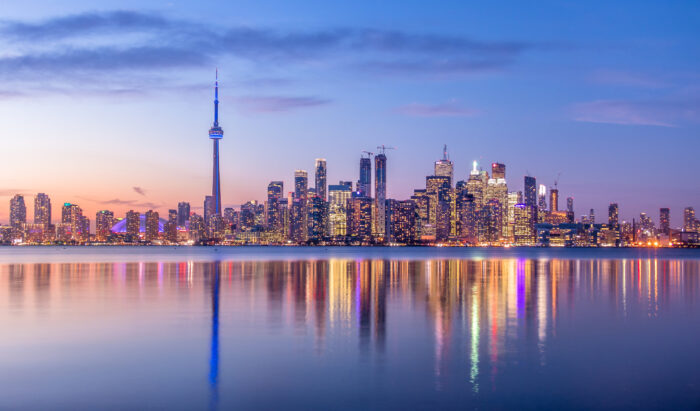 Ontario will ban the use of professional athletes in gambling advertising and marketing in a new restrictive move from the regulator.
The Alcohol and Gaming Commission of Ontario (AGCO) has confirmed that the ban will come into effect on 28 February, 2024.
AGCO said the ban would help safeguard children and young people who can be "particularly susceptible to such advertising content".
The decision comes following consultations in April with various stakeholders, including operators, the public, and responsible gambling bodies.
The new requirement, added to the AGCO Standards for Internet Gaming, will ban active or retired athletes from appearing in advertising, except if advocating for responsible gambling.
The new requirement states: "At a minimum, materials and communications shall not: Use active or retired athletes, who have an agreement or arrangement made directly or indirectly between an athlete and an operator or gaming-related supplier, in advertising and marketing except for the exclusive purpose of advocating for responsible gambling practices."
Elsewhere, AGCO has also moved to clamp down on social media influencers' ability to advertise online gambling.
An additional measure has seen influencers added to a cohort that already includes cartoon figures, symbols, role models, celebrities, and entertainers who would "who would likely be expected to appeal to minors".
AGCO is planning to issue additional briefing guidance in the coming weeks in relation to the changes.
Tom Mungham, AGCO CEO, said: "Children and youths are heavily influenced by the athletes and celebrities they look up to.
"We're therefore increasing measures to protect Ontario's youth by disallowing the use of these influential figures to promote online betting in Ontario," he added.