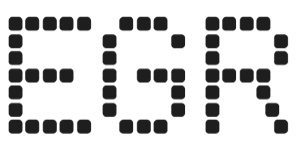 PENN CEO looks to media boost ahead of ESPN Bet launch
Jay Snowden lauds potential of ESPN ecosystem boost declaring the partnership is something ESPN "has to do" to meet fan demand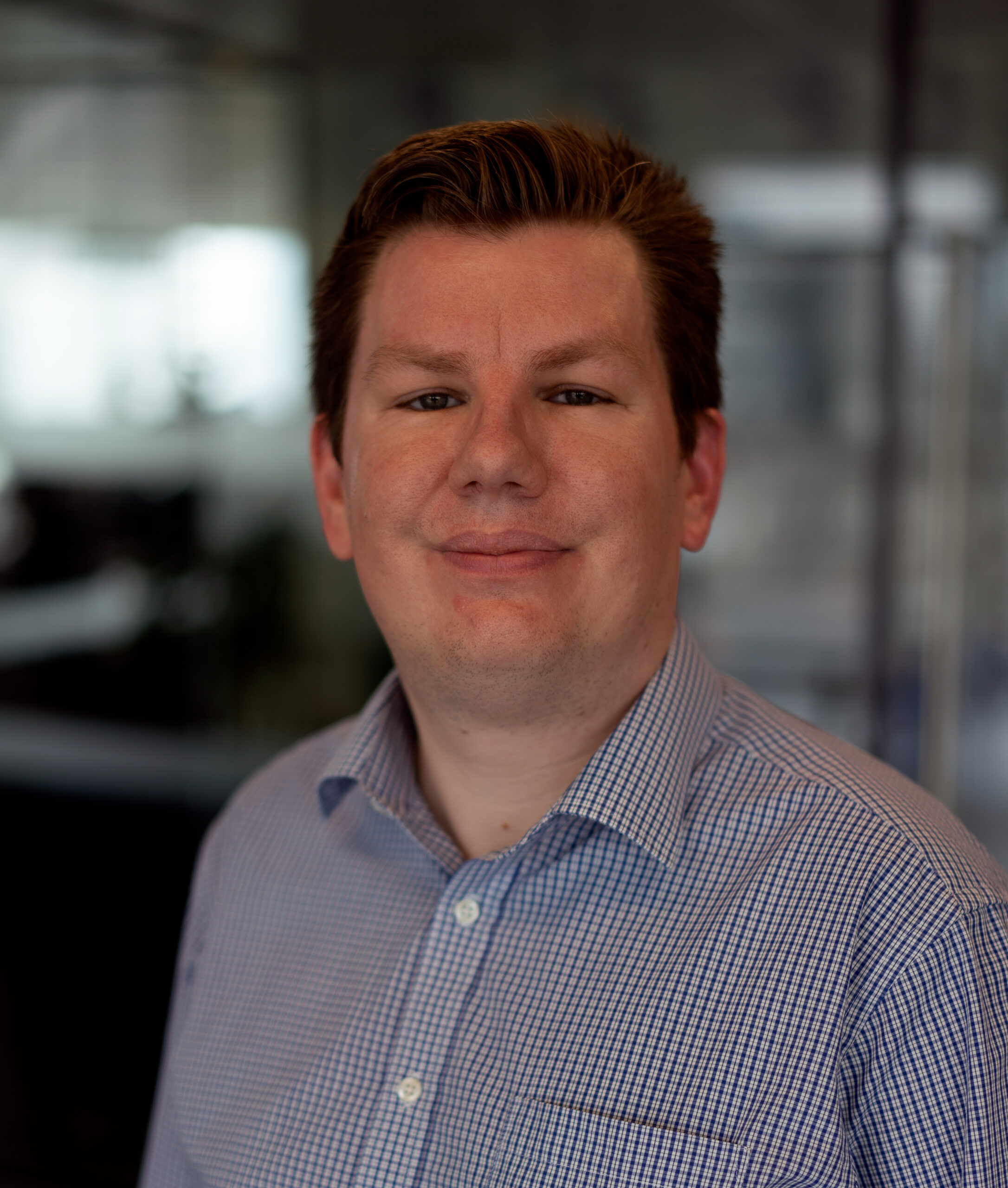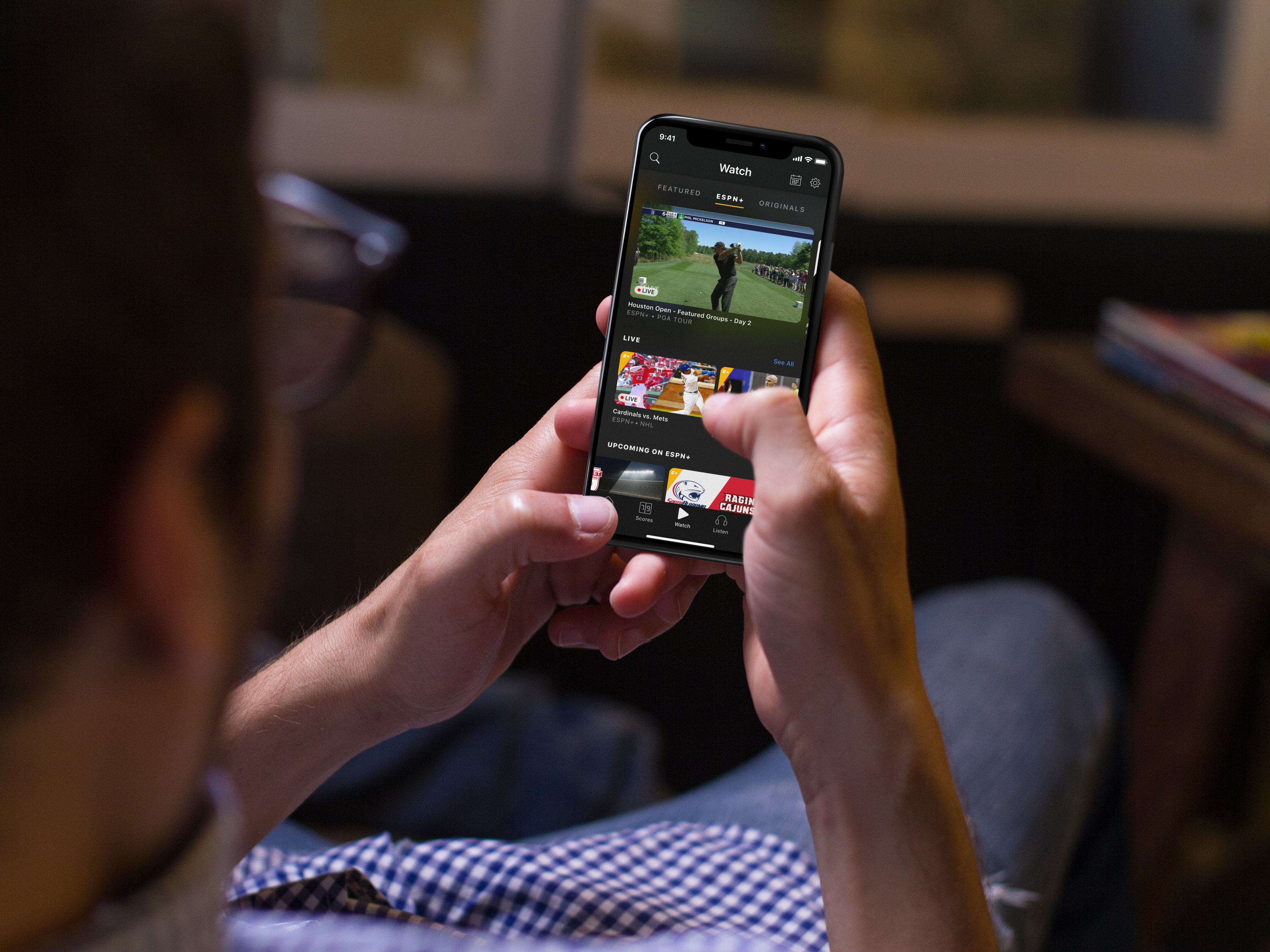 PENN Entertainment CEO Jay Snowden has talked up the firm's $1.5bn partnership with ESPN, just days ahead of the launch of the new ESPN Bet sportsbook brand in 17 states across the US.
The PENN CEO spoke at the ESPN Edge Conference yesterday (November 9), where he lifted the lid on the backstory of the partnership, revealing that he and ESPN president Jimmy Pitaro had met earlier this year to discuss a potential collaboration, before signing a partnership deal in August.
Addressing those early conversations, Snowden explained: "It was crystal clear to me in that conversation that the ESPN sports fan who goes to ESPN products platforms every day to check on scores and storylines and box scores look at the lines of these games.
"But when they're ready to place a bet, they have to leave ESPN's ecosystem and go somewhere else to place their bet. This isn't something that ESPN wants to do. This is something that ESPN has to do, because sports fans are demanding it," he added.
ESPN Bet will launch on November 14 in 17 US states, with the brand replacing PENN's prior US sportsbook brand, Barstool Sportsbook, which it ditched despite investing a significant sum of money to develop the offshoot Barstool Sports media brand.
Discussing his expectations, Snowden drew on a potential parallel with PENN brand theScore's performance as a sportsbook in Canada, where 73% of the wagers placed are derived from individuals who had downloaded theScore's app after accessing the brand's sports-based media.
"One of the things we've talked about a lot is we're seeking to reach sports fans, not just sports bettors," Snowden remarked.
"This is not a business that's targeting sports bettors, it's targeting sports fans, and with the ESPN brand leading into our ecosystem and designing a special look and feel, this is going to be incredibly compelling to the marketplace."
He continued: "What's really different for us is this deep integration behind the number one sports media brand in the world, those sports fans who like to bet and want to bet and the trust factor, and to be able to do that seamlessly is something that we take very seriously.
"As you think about it down the road, in terms of where you can potentially go with this, I think the opportunities are endless," the CEO added.
Much of PENN's immediate work has focused on dealing with regulators' concerns about ESPN Bet, most recently in Massachusetts, but its future centers on carving out market share in those 17 states.
Alluding to the strategic element of this, Snowden highlighted the early advertising campaign featuring ESPN personalities Scott Van Pelt and Elle Duncan, due to begin airing next week on ESPN's sports network.
"We're going to have a number of these deep integrations live on day one when we launch next week, and a whole bunch more are going to be deeply integrated and launched over the coming weeks and months," he explained.
"There's so much great content and IP at ESPN throughout the ecosystem. There's so much talent, we think about integrations around shows and Sports Centre, and talented people that are very involved with those shows are very excited about this.
"Many of them like to bet on their own time, they understand sports betting is a big part of what sports fans talk about when they're watching games, and it's another way to engage those sports fans in the conversation," he added.