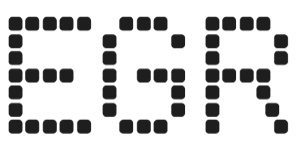 Penn Entertainment CEO expects "double digit" Ontario market share
Jay Snowden lauds theScore's media business and conversion rates into sports betting in debut Canadian market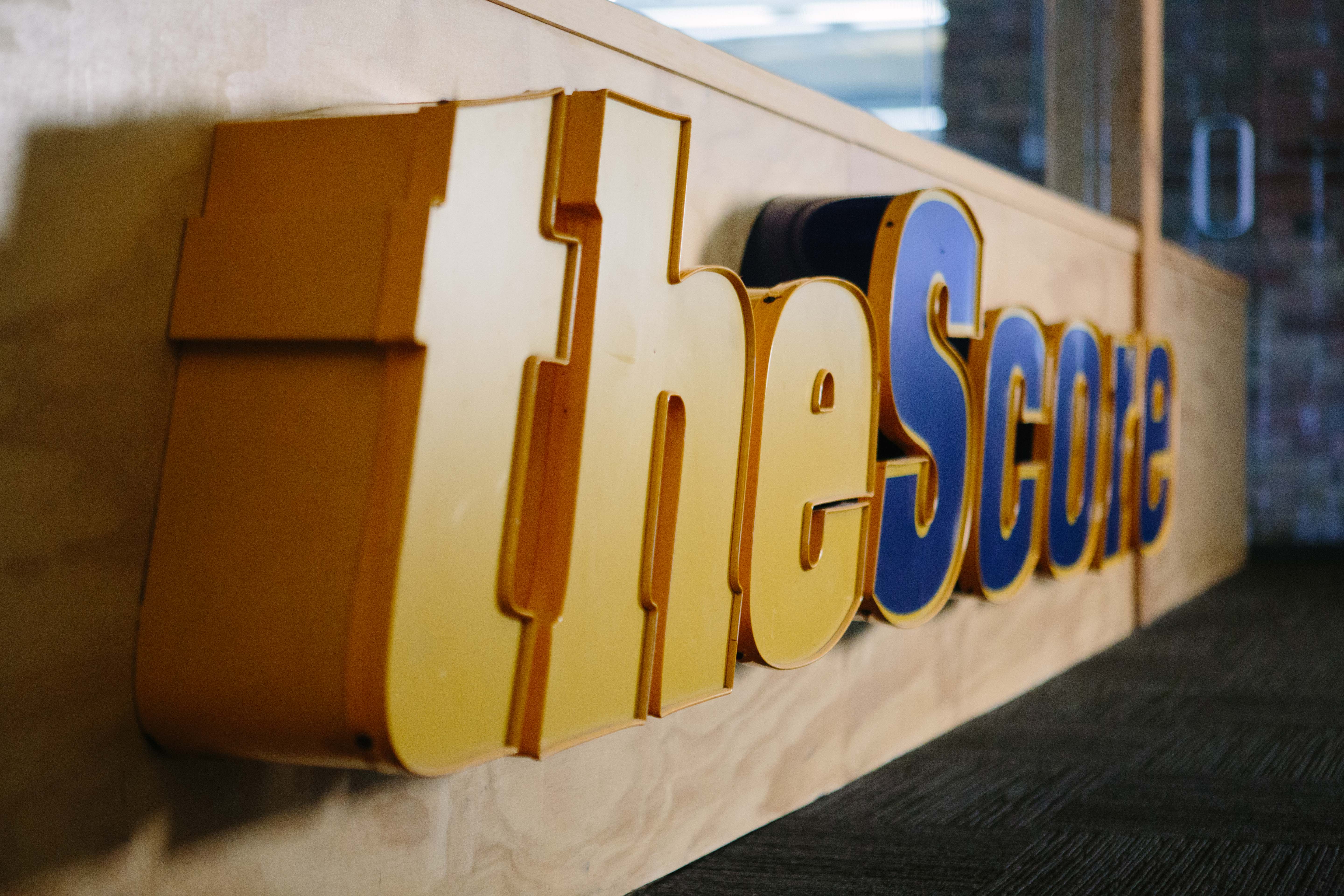 Penn Entertainment CEO Jay Snowden has suggested the group's theScore subsidiary could accrue a double-digit market share in its home Canadian province of Ontario.
The first revenue figures for the Ontario market have still to be published despite the province launching on April 4, however Snowden claimed he was "pleased" with progress made in sports betting as well as online casino since launch.
Speaking as part of Penn Entertainment's Q2 2022 financial results call, the CEO praised the Toronto-based operator, highlighting the impact of theScore's media business on sportsbook numbers.
"Three-quarters of the volume that we're seeing of our customers that were already part of that ecosystem that have now converted from just media to media and sports betting and then the cross-sell from sports betting to online casino is greater than 50%," Snowden explained.
"We think we can get that number a lot higher, but I think out of the gate during the low sports calendar season to be over 50% is very encouraging for what we expect to be the busiest sports season coming up here as we get to September football," he added.
Addressing the forthcoming football season and its reception in Canada, Snowden highlighted interactions between theScore and its parent company with the aim of understanding the popularity of US sports in Ontario.
"Even though hockey clearly is more popular in Canada than it is here in the US, the number one sport in North America, and that includes Canada, is football, so we think NFL and college football season is going to be robust," Snowden explained.
While newly licensed Ontario operators have been making significant inroads into the province, speaking about the market make-up, Penn Entertainment's CEO suggested there was still work to do in order to gain ground on Ontario's long-standing gray market.
"The bet365s of the world have been at it for a long time, and we've really been focused on bringing new people into the ecosystem and then conversion of theScore media followers into sports bettors. We've been very pleased with our ability to do that," Snowden said.
The Penn Entertainment CEO cited the presence of the gray market as necessitating a different approach to advertising than Penn would typically pursue in the US.
"It's really more of just an education thing in Canada because I think a lot of people have been betting with these gray market operators but don't realize that they were a gray market. We want to make sure they understand that there's now a legal market," he added.
Snowden remarked: "Most of those gray market operators either already have or are converting over platform-wise to the legal environment, which we think is great and we just want to make sure they understand that there's more offerings today than there were before April 4.
"We'll spend a little bit of money there heading into football season but, overall, we are actually doing as well as we thought we would do in Ontario.
"I think we'll be a double-digit market share player in Ontario, both in online sports and online casino. Again, we don't have public numbers yet but when it's released, we think that's where we'll be," he added.