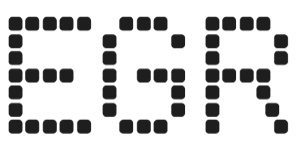 PENN Entertainment hails in-house migration gains as Interactive revenue climbs 65% in Q1 2023
Casino and sportsbook operator reveals 7% revenue uptick as global macroeconomic headwinds continue into 2023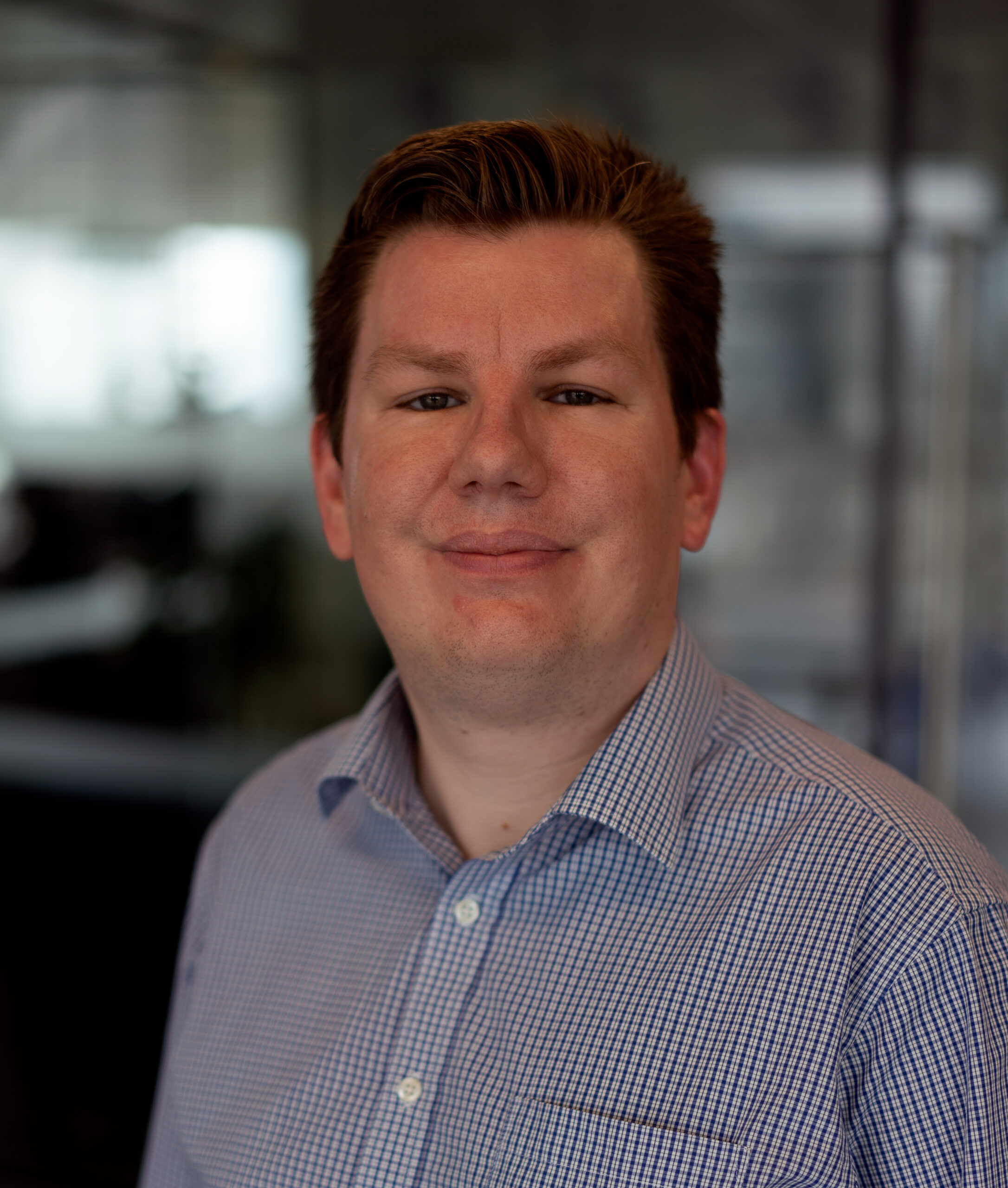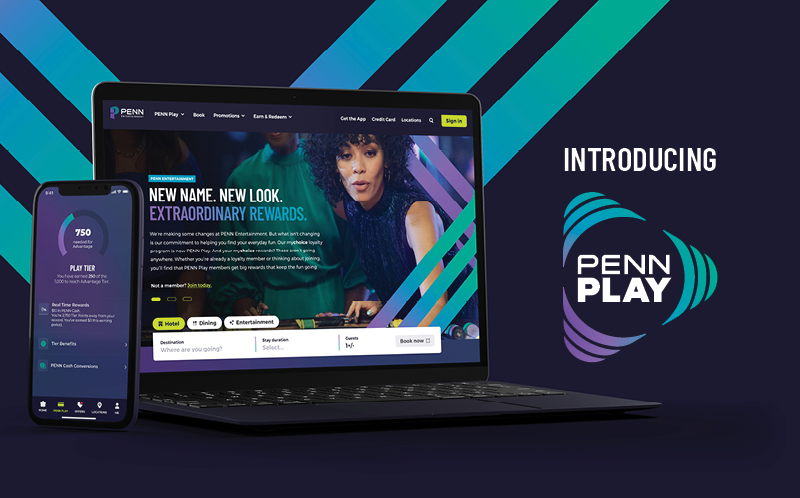 PENN Entertainment CEO Jay Snowden has paid tribute to the firm's proprietary technology stack as the operator posted a 65%year-on-year (YOY) increase in its Interactive division revenue in Q1.
Releasing its financials for the first three months of 2023, PENN confirmed Interactive revenue of $233.5m, a marked increase on the $141.5m reported by the firm in Q1 2022.
The strong Interactive revenue was offset by an adjusted EBITDA loss of $5.7m, a figure which was down from the negative $10m figure declared by PENN in its Q1 2022 financial results.
Addressing the Interactive numbers, PENN attributed the 65% surge to, in part, the acquisition of Barstool Sports, with its Q1 2023 EBITDA losses blamed on successive launches in Ohio and Massachusetts and "low hold" in January and February.
However, in remarks concerning PENN Interactive, group CEO Snowden hailed the transition of the firm to its in-house proprietary tech stack, most notably in Ontario, where he claimed the firm had generated "sustained" market share from its deployment.
"Having full control of our product roadmap in the US, which remains on track for July, will enable us to connect with our customers on a more personalized level and quickly add new features and betting markets to the Barstool Sportsbook, while also enhancing our icasino product with new content and bonus mechanics," Snowden explained.
"In addition, with an improved guest experience post-migration, we will be well positioned to drive stronger loyalty and retention while offering seamless cross-play in our omnichannel ecosystem.
"Likewise, theScore's media business is delivering strong results in both revenue and engagement metrics, with total user sessions up 22% year over year," he added.
In February, PENN Entertainment completed the acquisition of Barstool Sports by snapping up the remaining 64% stake in the US sports media company for approximately $338m, marking a major milestone in the firm's drive to become a media-driven sports betting operator.
At a group level, PENN Entertainment revenue rose 7% YOY in Q1 2023 to $1.67bn, with the Interactive division revenue increase being the standout result for the firm over the quarter.
PENN's net income skyrocketed during Q1 by 897% YOY to $514.4m, corresponding to a net income margin of 30.7%, substantially up from the $51.6m and 3.3% reported in Q1 2022.
Adjusted EBITDA figures fell by double digits in Q1 by 23.6% YOY, with PENN Entertainment posting adjusted EBITDA of $332.2m and a 300-basis points YOY decline in its adjusted EBITDA margin, which fell to 28.6%.
PENN's regional casino empire revenue rose to $1.44bn in Q1, based on player growth in older demographics and strong VIP play, as well as a robust performance in its Northeast segment, which in turn was offset by a "softer" performance in the South segment.
At a property level, PENN generated adjusted EBITDAR of $511.2m and an adjusted EBITDAR margin of 35.5%.
"Growth in our older demographics and VIP play led to largely consistent performance across the majority of our retail properties," Snowden said.
"However, the regional shift in our gaming revenues year over year to higher-taxed jurisdictions and, to a lesser extent, the settlement of certain property litigation matters, negatively impacted retail EBITDAR margins by approximately 100 basis points," the CEO concluded.