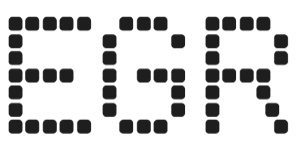 PENN Entertainment looks to brand alignment gains with revamped loyalty program
PENN Play to include new rewards website and mobile app with cross-sell opportunities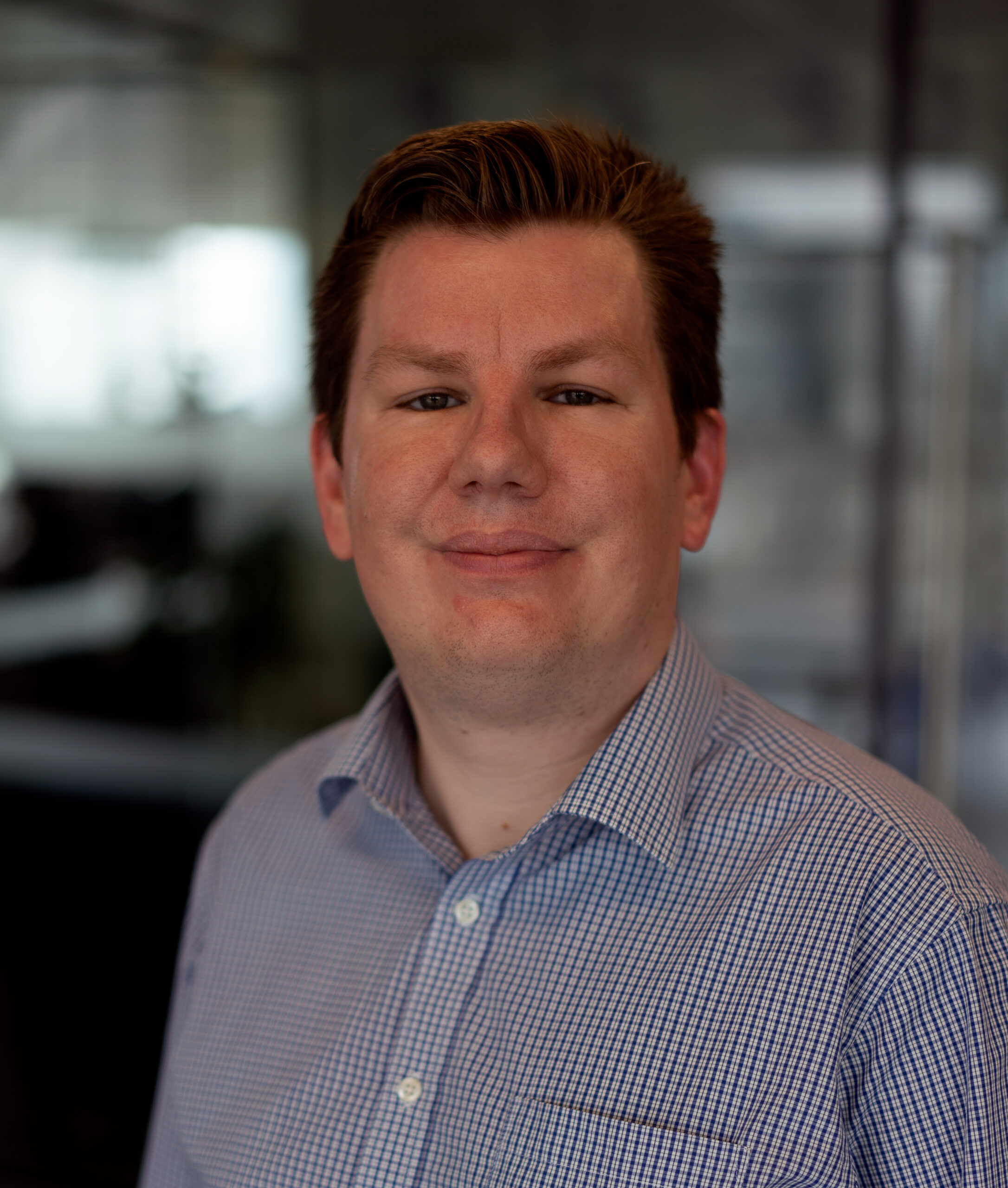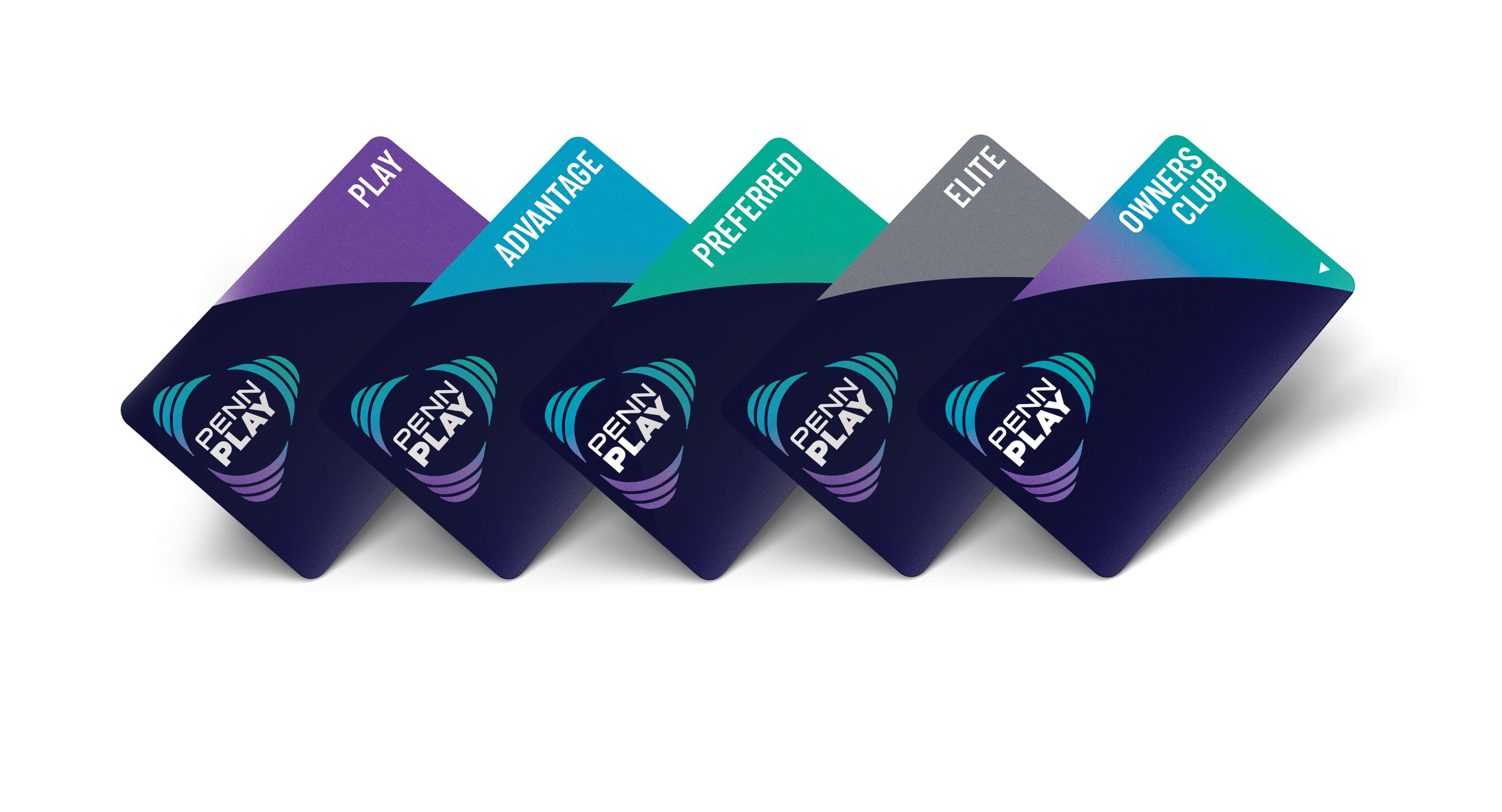 PENN Entertainment has launched its updated and enhanced customer loyalty program, PENN Play, as it looks to align its land-based and online casino and sports betting customer base.
The new program replaces the legacy Penn National Gaming 'mychoice' branded program, now allowing its 26 million members to gain and redeem loyalty points across a wider number of areas.
It also unifies the various PENN brands under a single API, enabling the redemption of a new PENN Cash loyalty currency across the firm's gaming and entertainment portfolio, both at its land-based casinos and online through its Barstool Sportsbook.
Benefits and rewards are unlocked at five tier levels: Play, Advantage, Preferred, Elite, and Owners Club.
PENN Play includes a new rewards website and mobile app, which allow members to participate in exclusive promotions and track progress towards earning rewards that can be redeemed anywhere they play. The program is also cardless, cashless, and contactless.
To commemorate the launch, PENN has debuted a new promotional campaign offering $1.5m in prizes to loyalty scheme members.
PENN Entertainment CEO Jay Snowden welcomed PENN Play's launch as an important indicator of the firm's progress as a business.
"PENN's business has transformed over the last few years as we've expanded our retail, online gaming, and entertainment experiences," Snowden said.
"With the rebranding of our loyalty program to PENN Play, we are taking steps to better align all of our brands under the PENN umbrella and create a more seamless omni-channel experience for our customers, which we believe will have a meaningful impact on both our retail and online gaming performance," he concluded.
The loyalty scheme revamp extends to enhancing PENN's veteran-facing rewards program 'myheroes' to become PENN Heroes, which likewise includes new enhancements and discounts for loyalty scheme members.
PENN Heroes has enrolled more than 182,000 members since launching in May 2021.