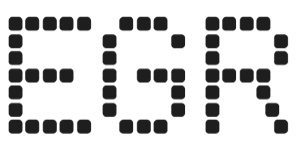 Penn National Gaming CEO praises "incredible" theScore sportsbook amid Ontario gains
Jay Snowden highlights Canada-facing operator's performance as "exceeding expectations"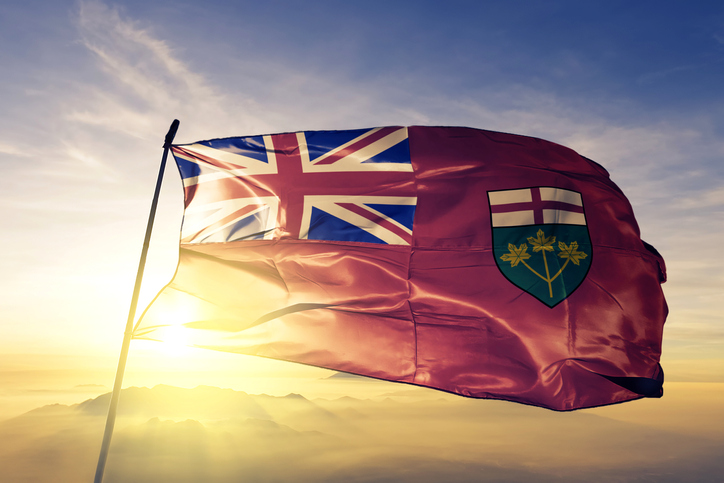 Penn National Gaming (PNG) CEO Jay Snowden has paid tribute to theScore's sportsbook debut in Ontario as "exceeding expectations" as the firm leads early performance figures.
Speaking as part of PNG's Q1 2022 earnings call, Snowden highlighted company estimates that 79% of bettors on theScore's sportsbook app were simultaneously users of its sports media app, suggesting that its "incredible" brand recognition had enabled quick growth.
"We didn't really know what to expect because people have been playing with gray market operators and apps for many years in Canada," Snowden told investors.
"But given our ability to quickly penetrate and convert people from the media app to the betting app, and to grab people through our other relationships throughout Ontario, we've been very pleased," he added.
According to the latest data released as part of the Q1 earnings report, theScore app has been the most downloaded sportsbook app in Ontario since the market's launch date on April 4, also topping the customer ratings totals.
Comparing the first 21 days of its Ontario launch to the launch of the Barstool Sportsbook in Pennsylvania and Michigan, PNG revealed theScore's registration figures were up by more than a third (37%), with 30% more first-time depositors than its sister sportsbook brand in the US.
PNG also lauded theScore's ability to cross-sell sportsbook into online gambling, releasing stats which suggested 50% of its sportsbook users had placed wagers on its companion igaming offering.
Addressing these figures, Snowden lauded the impact of theScore's proprietary platform technology, software which will soon play host to the Barstool Sportsbook, which is set to transition over in Q3.
"I was thrilled that we really kicked on and we didn't have a hiccup. I mean, it was so smooth and seamless," Snowden said, referring to the recent Ontario launch.
"It [the platform] was subject to tremendous volume and stress at the launch in Ontario, given the NCAA National Championship game was on the first day of launch. There was a lot of volume and it handled it great.
Snowden continued: "The team at theScore Bet, the Levy family [and] everybody there, we are really happy with how that's gone so far.
"For us, being able to have your sports betting offerings fully embedded and integrated into your sports media offering is super powerful, especially given how popular theScore media app is throughout Canada," he added.
Last month, investment banks Morgan Stanley and Barclays released their own early performance reports on the Ontario market, data which claimed theScore had made significant gains in Ontario, but suggested the firm was in a three-way tussle for dominance with bet365 and FanDuel.
Referencing bet365, which transitioned over from being a gray market operator to regulated business, Snowden highlighted user preference as being the ultimate arbitrator of who might win out.
"There's going to be some people in Ontario that have been betting with bet365 in the gray market for a long time, and that's what they're just going to continue to do, because that's what they've been doing previously," Snowden said.
"I'm confident that people who have been betting with gray market operators will take the opportunity to download our app and to register and deposit.
"We're very confident that they're going to continue to come back to us, at least as one of their options as we move forward because of the player experience and how seamless everything is integrated between media and sports betting," the PNG CEO added.