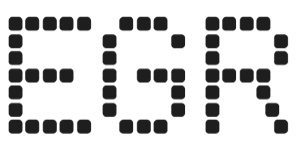 Penn National Gaming eyes Barstool acquisition as Q4 revenue hits $1.6bn
CEO Jay Snowden lauds "strong finish" to transformative 2021 as operator ignites $750m share repurchase program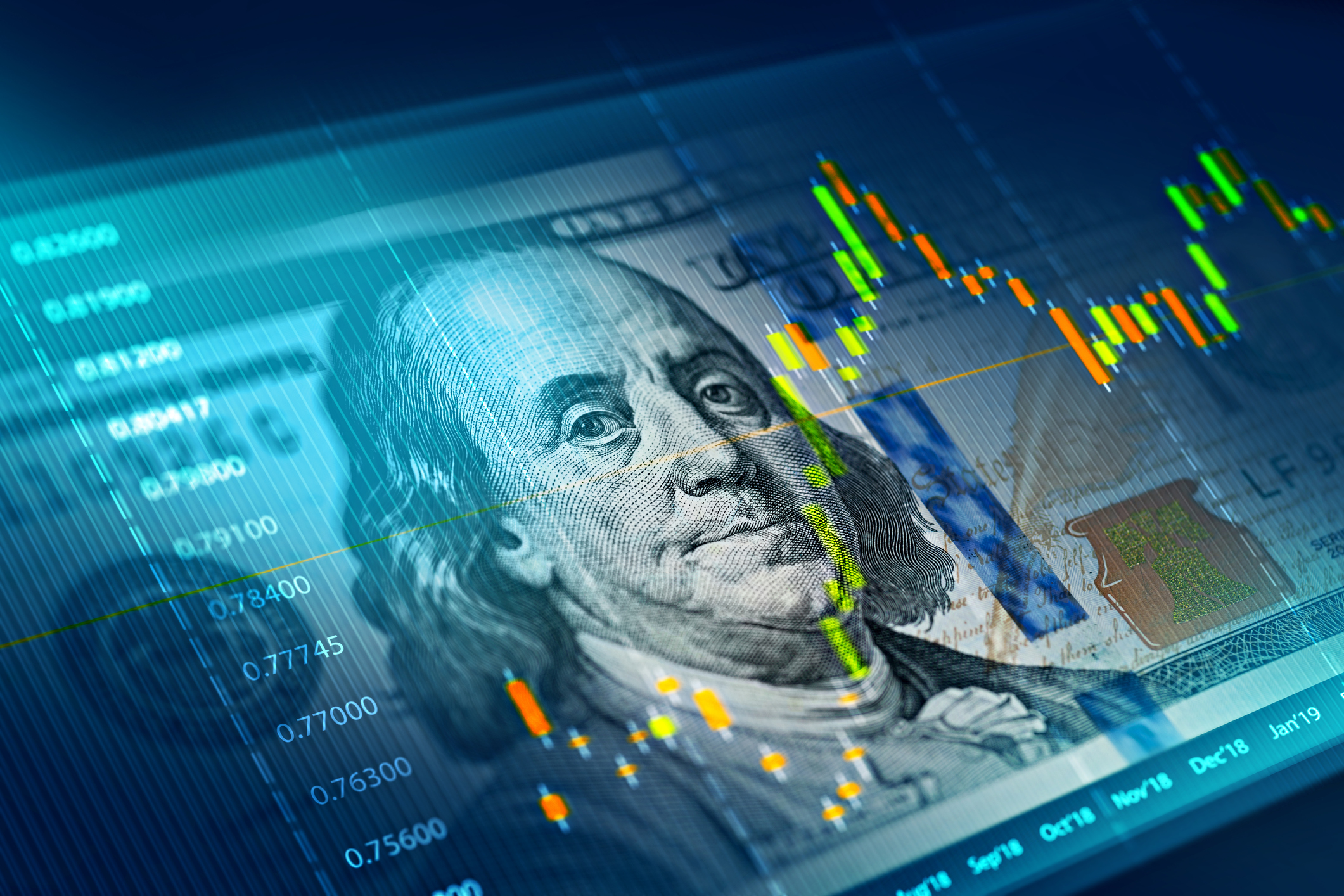 Penn National Gaming (PNG) has reported a year on year revenue increase of 53% during Q4 2021, where revenues hit just shy of $1.6bn.
The positive figure represents an increase of $545.1m on the figure reported during Q4 2020 and an increase of $231.3m on that reported during the same period of 2019.
The Barstool Sportsbook operator generated net income of $44.8m and a net income margin of 2.8%, up from the $12.7m and 1.2% generated during 2020.
Company-adjusted EBITDAR amounted to $480.5m in Q4, a margin of 30.6%, with adjusted EBITDA rising $113.1m year on year to $369m in the same period.
PNG CEO and president Jay Snowden hailed the positive numbers as a "strong finish to another transformative year" for PNG, citing the dual acquisitions made by the business during the period.
"These results were also achieved despite a frenzied competitive environment," Snowden explained.
"As we expand, we will continue to focus on sustainable growth, organic customer acquisition and targeted marketing and promotional spend."
Snowden confirmed PNG would soon trigger a $750m three-year share repurchase program following increased "confidence and improved visibility" buoyed by PNG's strong financial position.
"The program reflects our confidence in our long-term prospects and enables us to make both opportunistic share repurchases and offset dilution from stock-based compensation and other equity grants," he explained.
In line with this bullish attitude, PNG has revised its guidance estimates to a net revenue range of between $6.07bn to $6.39bn and an adjusted EBITDAR range of $1.85bn to $1.95bn.
In addition, PNG has said it is on track to deliver lower losses than previous estimates, with the firm's interactive segment generating an EBITDA loss of $50m, based on the scaling of operational infrastructure, bringing the group's technology in-house and launching in new jurisdictions.
"Our disciplined marketing approach and increased scale at Penn Interactive set us apart from the competition as we generated a lower-than-expected EBITDAR loss in our Interactive segment in the fourth quarter despite launching sports betting operations in two new states (Iowa and West Virginia), iCasino in West Virginia and integrating theScore," Snowden explained.
"As we expand, we will continue to focus on sustainable growth, organic customer acquisition and targeted marketing and promotional spend," he added.
The PNG CEO and president confirmed that the group would look to acquire remaining shares in the Barstool Sportsbook in early 2023, with Snowden lauding the potential for the firm's "highly complementary" assets when working with the PNG's other main subsidiary, theScore.
PNG currently owns a 36% stake in the Barstool Sportsbook.
"We see opportunities to further increase the value of our media business in 2022, including cross-promotion and collaboration between theScore and Barstool Sports as well as promoting theScore Bet app to our 25 million mychoice members," he explained.
"Longer term, our leadership position in traditional gaming, digital and media will create material synergies and cross promotion benefits, and more importantly, provide us with numerous opportunities to be nimble in a rapidly evolving marketplace," Snowden added.