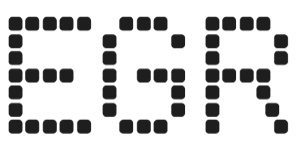 Pennsylvania igaming and sports betting market grows by double-digits in 2022
Keystone State reports 22% growth in igaming and 18% in sports betting over last 12 months as total market revenue reaches all time high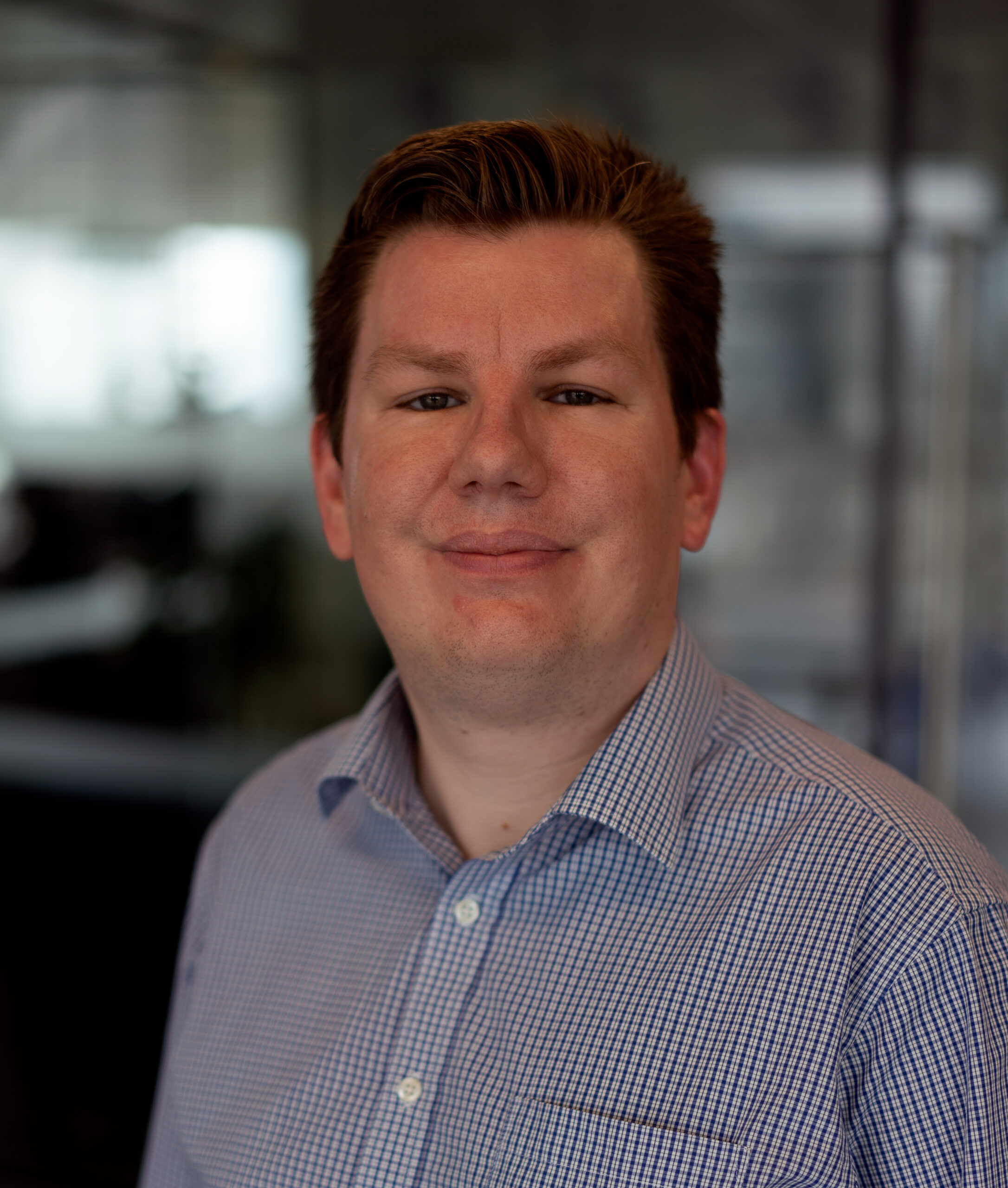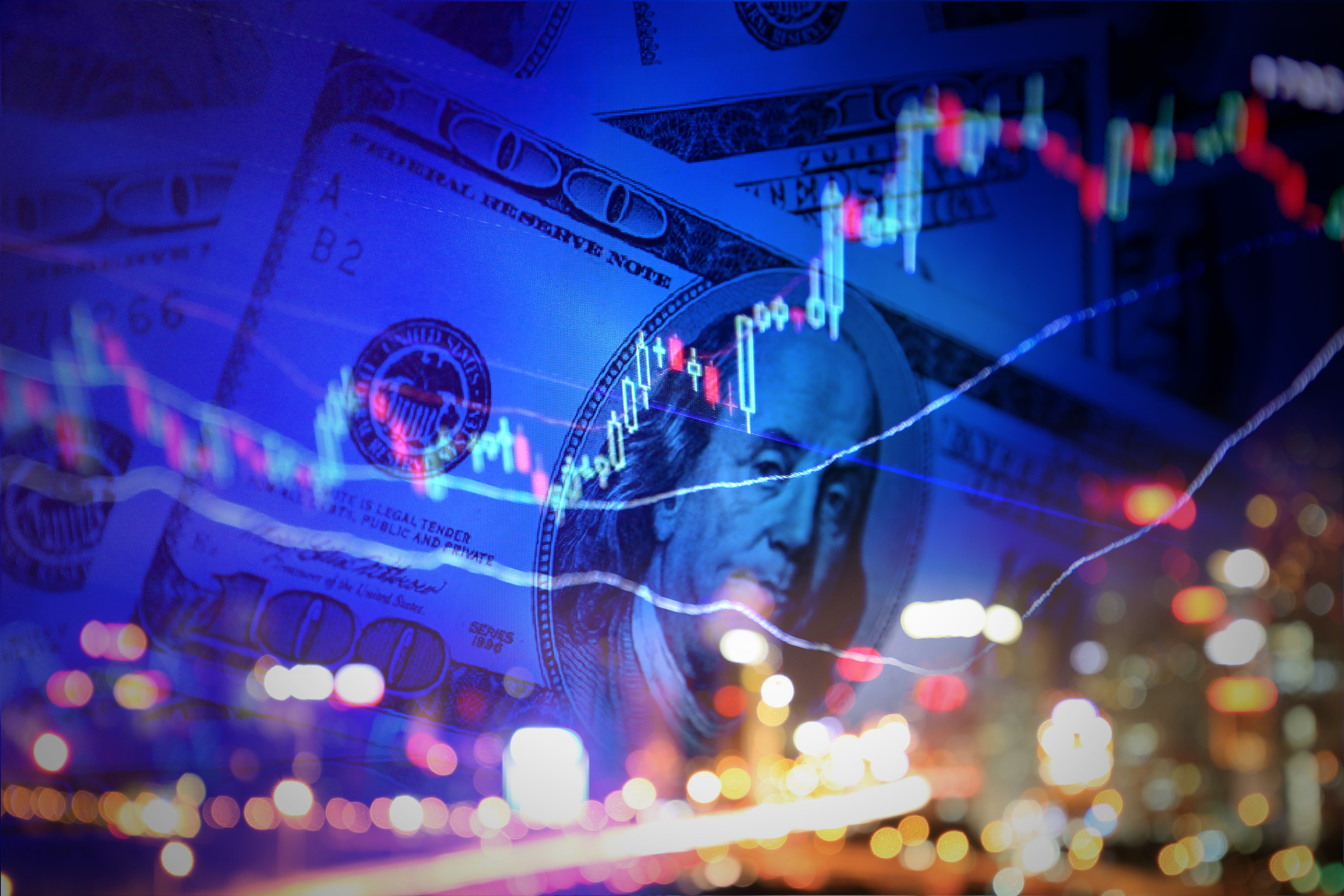 Pennsylvania's sports betting and igaming market grew by double-digits in percentage terms during 2022, according to the latest data released by the Pennsylvania Gaming Control Board (PGCB).
The Keystone State reached an all-time high total gaming revenue of $5.2bn in 2022, the biggest total revenue figure since the PGCB began collecting data in 2012.
In respect of 2022 growth, sports betting revenue grew 18% year-on-year (YoY) to $401m, beating 2021's total of $340m, while igaming revenue rose 22% over the same period to $1.3bn.
Sports wagering handle, the amount wagered through both retail and online, was $7.25bn, an 10.67% increase over 2021's handle of $6.55bn.
Three Pennsylvania sportsbooks: Wind Creek Bethlehem, Hollywood Casino York, and Harrah's Casino Philadelphia, all reported triple-digit YoY increases in their respective 2022 revenues from sports betting, while eight others saw revenue drops.
Of the state's 10 igaming certificate holders, only Live! Philadelphia reported a triple-digit YoY rise in its 2022 revenue, jumping 208% to $33.1m.
At a statewide level, Pennsylvania's fantasy sports market saw 2022 revenue fall by almost 24% YoY to $22.2m, with double-digit percentage drops reported by traditional heavyweights DraftKings (down 31%) and FanDuel (down 23%), respectively.
In contrast, Underdog Fantasy, Fantasy Sports Games LLC, and Yahoo Fantasy Sports all saw triple-digit percentage rises in their fantasy sports revenue, increasing by 325%, 549%, and 410% YoY in 2022, respectively.
In respect of taxes, the state saw record combined tax revenue, which rose to $2.1bn in 2022 compared with $1.9bn in 2021.