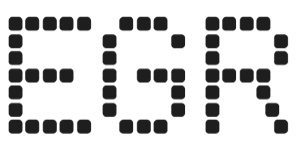 Peter Jackson: US bettors "voting with their feet" as FanDuel customer numbers spike
Flutter Entertainment CEO bullish on igaming growth, suggesting product advantages are winning in acquisition wars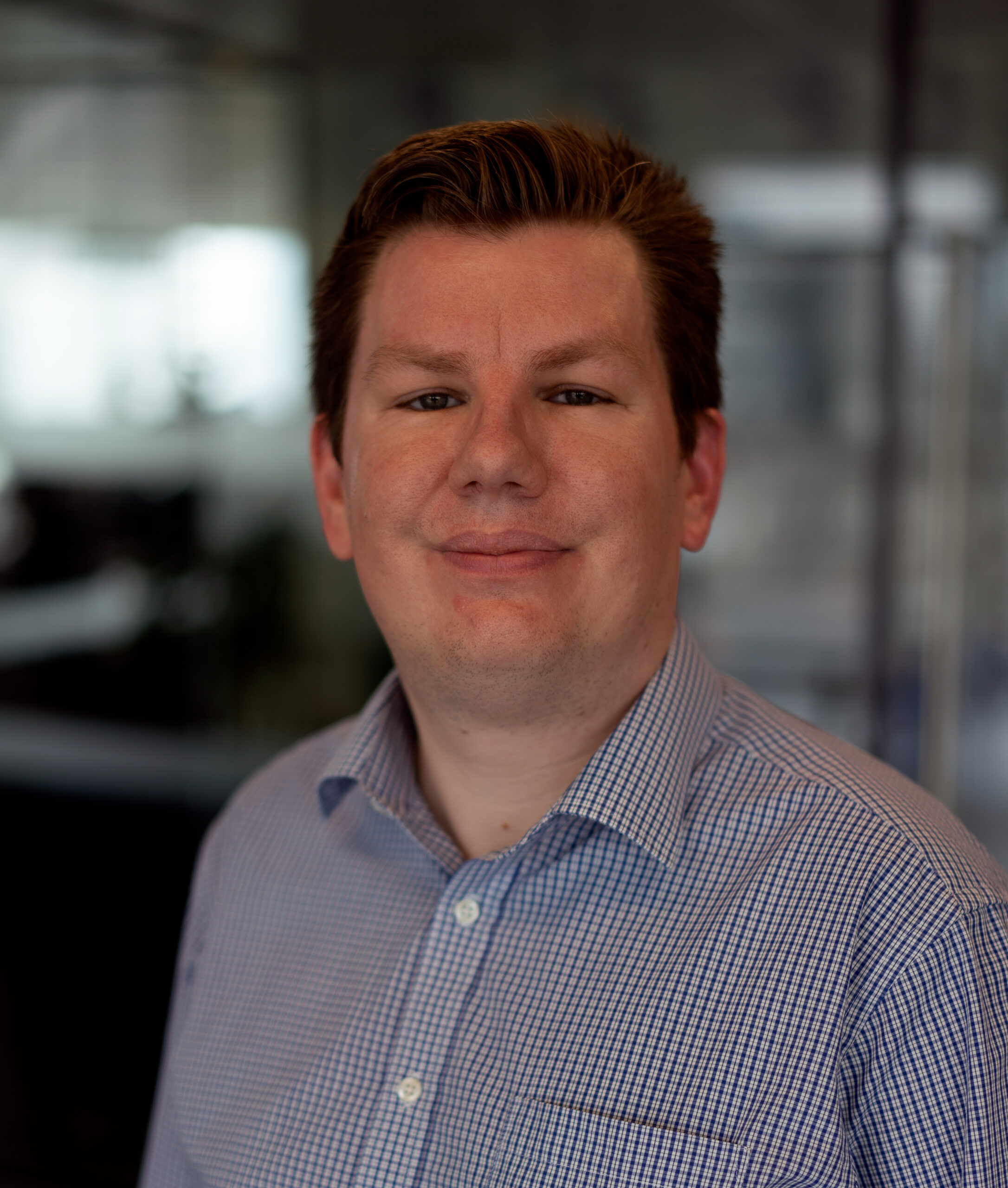 Flutter Entertainment CEO Peter Jackson has dismissed the recent speculation concerning FanDuel's usurpation as the top operator in the US sports betting market, drawing on a customer acquisition spike in Q3 as proof of its dominance.
Jackson was responding to a recent report by Eilers & Krejcik Gaming which suggested DraftKings had replaced FanDuel as the number one operator in the US on a gross gambling revenue (GGR) basis.
The report tracked DraftKings' GGR market share as 32.5% compared to FanDuel's 29.6% when looking at both the sports betting and igaming markets.
These figures were followed by state revenue data from Massachusetts and New Jersey which placed the Boston-headquartered operator ahead of its rival.
However, FanDuel parent company Flutter Entertainment today confirmed a 20% US divisional revenue increase, buoyed by a 38% year-on-year (YOY) increase in average monthly player numbers and double-digit spikes in both sports betting and igaming revenue.
FanDuel's sports betting revenue grew by 10% YOY but was overshadowed by a 52% surge in igaming revenue, with FanDuel moving to become the number two operator for igaming in the US.
Lifted by the firm's performance in the opening weeks of the NFL season and in igaming, Jackson was justifiably upbeat and dismissive of the challenge put up by DraftKings.
"I'm delighted with the performance of FanDuel. If you look at the consensus number for the full year, we have a billion dollars more revenue than DraftKings. Putting that into context, that's half the revenue of BetMGM, so it's a considerable lead over them," Jackson said.
"The one area where DraftKings have traditionally done a bit better than us has been in igaming, and we are the fastest growing business in igaming. We've overtaken BetMGM, and we've got lots more product enhancements and changes to come."
The CEO continued: "In a recent Eilers & Krejcik product testing report, FanDuel was deemed to be the number one product in every category, and that's the first time any operator has been there from a product features perspective.
"Ultimately, we know that's what drives customer engagement, and actually we've had several days of betting activity bigger than the Super Bowl already this year, so customers are voting with their feet and our revenues should be larger than the number-two player in the market," he added.
Eilers & Krejcik product testing focuses on five distinct categories: UX, betting interface, features, core, and aesthetics, with a score generated for each of these metrics.
FanDuel has made investments across customer acquisition marketing, as well as boosting its offering for the NFL season with the addition of a Parlay Hub to showcase parlay betting.
Additionally, the operator launched The Pulse, which highlights its in-play betting offering while expanding its in-play same-game parlay prop markets, notably with the addition of in-quarter player props.