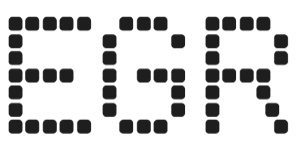 PNG seeking to replicate Sky Bet's "differentiated approach" to betting
CEO Jay Snowden says the Barstool Sportsbook operator is experiencing higher hold than competitors in the three states where it operates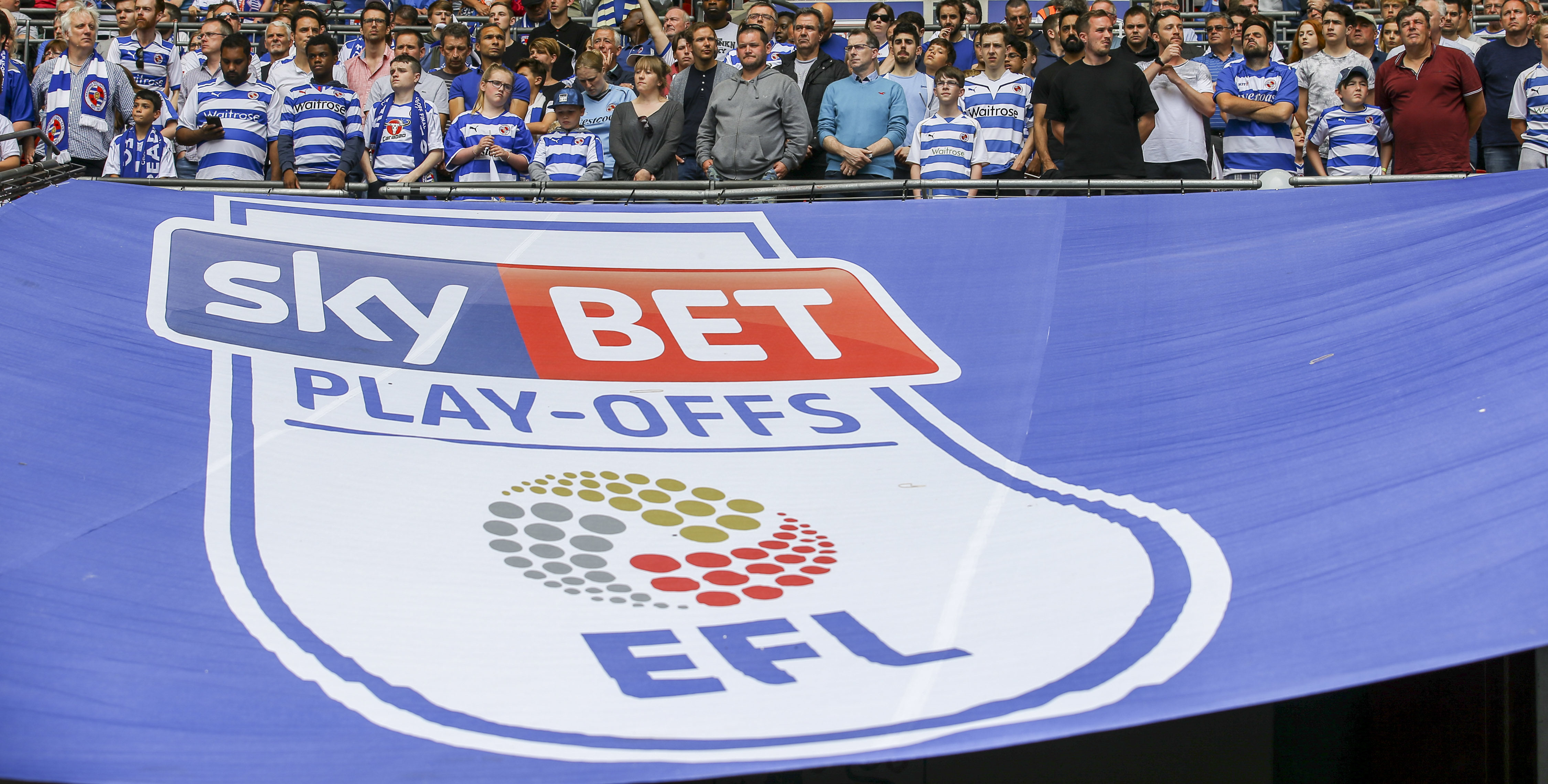 Penn National Gaming (PNG) is modeling itself on Flutter Entertainment's UK-facing Sky Bet brand and its approach to engaging recreational bettors via a "differentiated approach", CEO Jay Snowden has said.
Speaking to analysts during PNG's Q1 earnings call, Snowden compared the Barstool Sportsbook operator to the Leeds-based Sky Betting & Gaming (SBG), noting that PNG was experiencing higher hold rates that its competitors.
Snowden said: "In Michigan our average bet size is lower [than Pennsylvania] but you're seeing hold rates in Michigan are higher as we're getting a lot of parlay bets and recreational betting, and I think that's great and what Sky Bet has been doing in the UK for a long time.
"If you look at Sky Bet's hold percentage over the last seven or eight years, they tend to over-index on hold and GGR versus handle.
"I think it's still early to say how that's all going to play out for us but based on life-to-date in the states we're in, including Illinois, our hold rates are higher than the competition and I think that's because we have a younger and more casual bettor," he added.
Snowden said Sky Bet's "differentiated approach" to betting matched up to PNG's, as both have leveraged media partnerships to attract a younger demographic and build brand awareness.
Snowden said the operator had analyzed Sky Bet's strategic movements between 2008 and 2010. Last year, Sky Bet's Conor Grant revealed to politicians in the UK that the average sports bet size among its customers was just £9 and that just 100 of its three million customers were classed as VIP gamblers.
In a 2016 blog post, ex-Sky Bet CEO Richard Flint said the operator started working on leveraging the Sky brand to help establish good user experience practises and boost acquisition efforts from 2008 onwards.
Post 2008, Sky Bet began adapting its efforts to suit the quickly growing mobile betting vertical and started to consider itself a wider technology company over a straightforward betting and gaming operator.
Snowden said PNG was experiencing extremely low CPAs of below $100 thanks to its partnership with Barstool Sports.
He spoke of further Barstool integrations into the PNG product suite as the operator begins to invest in its igaming offering.
PNG is planning to produce branded table games featuring leading Barstool influencers like Dave Portnoy and Dan Katz via its newly acquired games studio.
Snowden said the PNG igaming product was not where it needed to be at present, but it would ramp up content significantly this year, including via the integration of more third-party games.