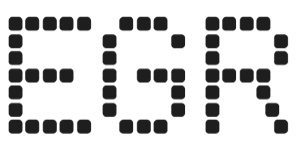 PointsBet averts attempted customer phishing attack
Sportsbook operator lambasts third-party provider as users bombarded with demands for cryptocurrency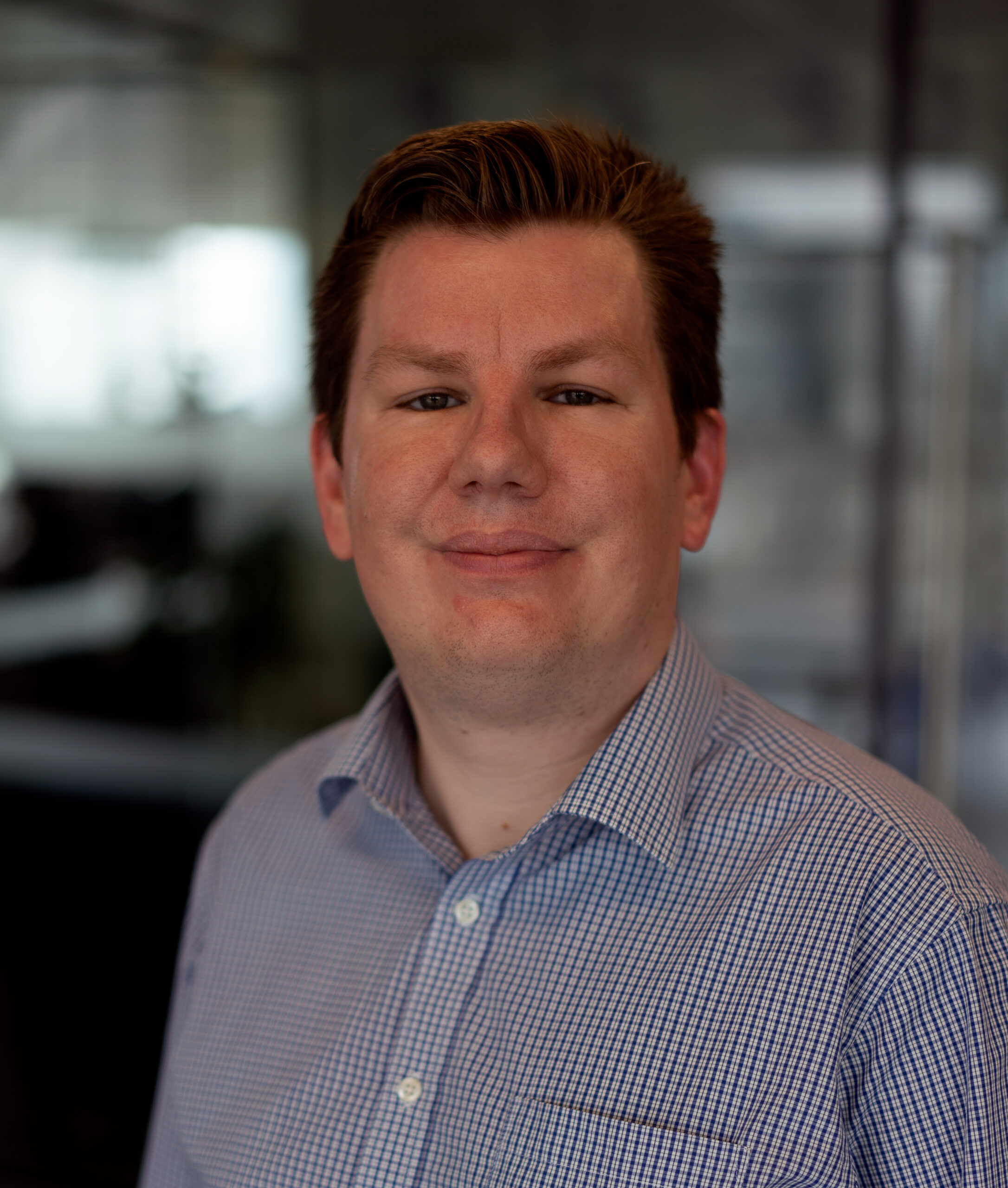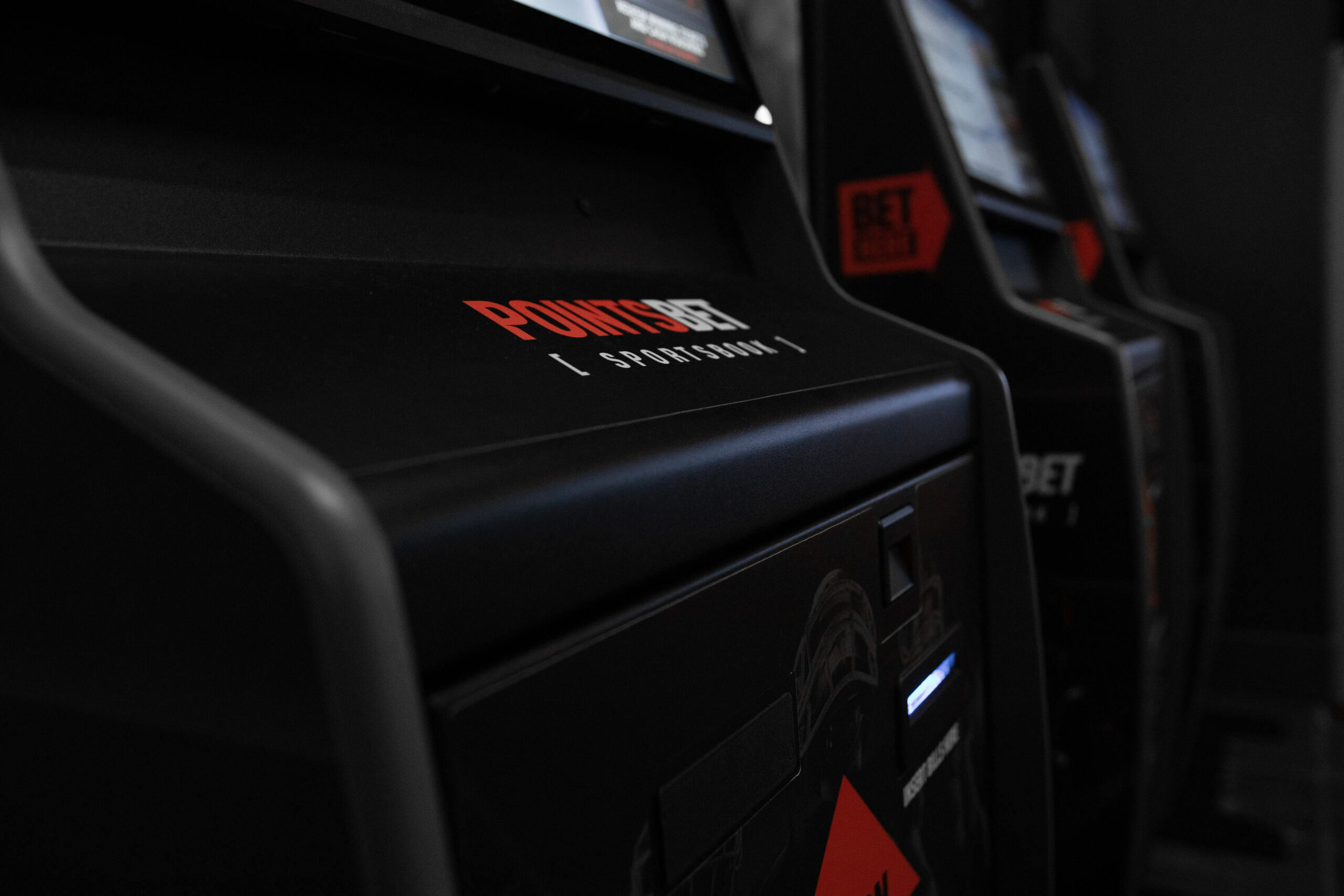 PointsBet has confirmed it was the target of a cryptocurrency-based phishing scam instigated by a third-party provider that saw customers emailed with demands for payment.
On Thursday, users of PointsBet sportsbook were sent emails asking them to send "any amount of cryptocurrency" under the guise that PointsBet would double the amount sent, with proceeds coming from its "record-breaking profits season" and seeking payment within 24 hours.
The operator moved quickly to contact users affected by the scam and urged them not to take part, with PointsBet suspending all marketing including the firm's daily newsletter, the PointsBet Hustle.
"An email was sent this morning by a third-party provider that was NOT an official PointsBet communication in relation to cryptocurrency. Please delete this message and do NOT click or respond in any way," PointsBet told its users in a Twitter message.
"We will pause all emails from our system until the matter has been fully resolved with our third-party partner," it added.
Marketing has since resumed, with no confirmation from PointsBet of the number of users affected by the attack. PointsBet later reassured users of the integrity of its internal systems.
"Thank you for your patience as we quickly resolved an issue related to a phishing attempt this morning. PointsBet would like to apologize for any inconvenience this may have caused to customers," PointsBet said in a follow up email.
"We can confirm this was a phishing attempt made to our mailing list and the third party did not have visibility of individual email addresses. There was no breach of core player account management or internal systems.
"We again apologize for any inconvenience," the email concluded.
Operators are increasingly becoming tempting targets for hackers, with BetMGM and DraftKings among those falling victim to cyberattacks over the last year.
The news of PointsBet's cyberattack has been overshadowed by the subsequent confirmation of the sale of its US business to Fanatics Betting and Gaming for $150m.
The purchase by Fanatics effectively gives the firm something it had previously sought but had been denied, namely a sports betting license to operate in New York State.
Fanatics was one of several applicants for sportsbook licenses in the state in partnership with US rapper Jay-Z, but was ultimately refused by the New York State Gaming Commission.
In contrast, PointsBet was granted a license, and launched in the Empire State in January 2022.
Additionally, Fanatics would gain access to PointsBet's 13 other operational markets when the deal completes, allowing the firm to deliver on Fanatics global CEO Michael Rubin's October 2022 pledge to be operational in 15 US states by the start of the new NFL season.