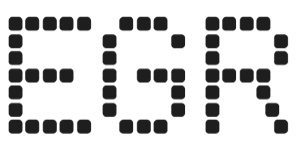 PointsBet axes University of Colorado partnership as college scrutiny grows
Operator calls time on $1.6m deal as industry feels the pressure of hardening public and regulatory stance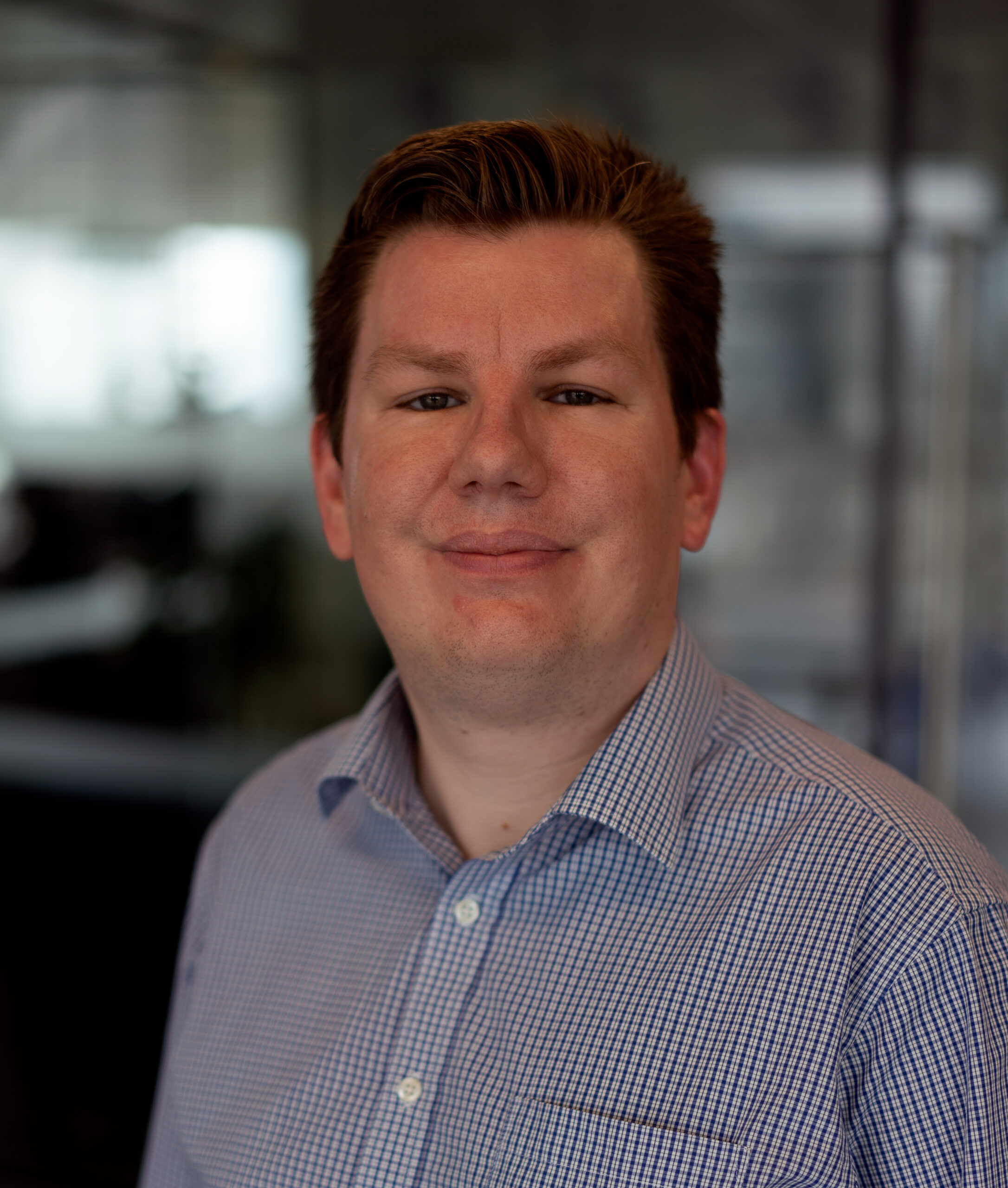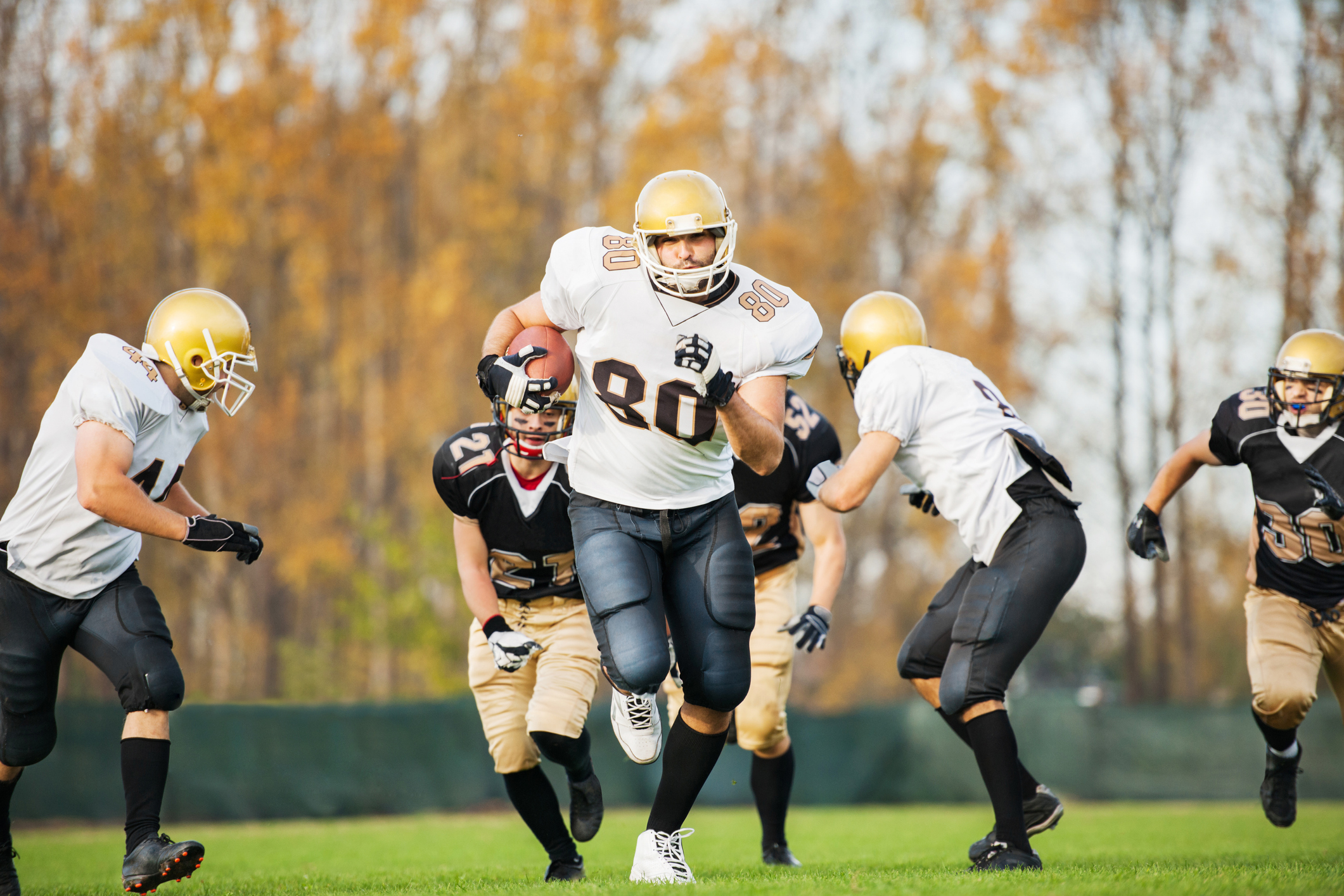 PointsBet has reportedly ended its sports betting partnership with the University of Colorado Boulder (UCB) early, following widespread criticism of operator partnerships with colleges and higher education institutions.
A report in The New York Times claim the agreement, which includes more than $1.6m to promote sports betting on campus, was amended back in January to remove a referral bonus of $30 paid to UCB every time a PointsBet promo code was used to place a bet.
The five-year deal, first signed in September 2020, included specific support for the department's Scripps Leadership and Career Development Program, which aims to prepare student-athletes for success beyond their sports playing days.
In a statement reported by the New York newspaper, a spokesperson for the Australia-headquartered operator confirmed the early termination but would not be drawn on the reason behind it.
"PointsBet and the University of Colorado have decided it is mutually beneficial to end their partnership at this time," PointsBet said.
The announcement comes just 24 hours after the industry's trade body, the American Gaming Association (AGA), launched its revised responsible gambling code of conduct for its members, with a strong emphasis on college-based sportsbook relationships.
Changes introduced included prohibitions on college partnerships that promote, market, or advertise betting activity, other than to alumni networks, or partnerships focusing on responsible gambling initiatives or increasing problem gambling awareness.
Sportsbooks would also be barred from signing name, image, and likeness (NIL) deals from amateur and college athletes as part of the revised code.
PointsBet, for its part, is not a member of the AGA and would not be bound by the voluntary code, which is a condition of AGA membership.
The operator joins a number of firms scaling down or ending partnerships with college or higher education institutions in the US, with FanDuel and Caesars recently suggesting they would not pursue such deals in the future and would allow any existing arrangements to lapse without renewal.
Regulators have also clamped down on college partnerships extensively over the last six months, following a series of damning exposés on industry tactics in this area authored by The New York Times.
The interaction of operators and colleges has figured highly at regulator level, most notably in Ohio and Massachusetts, which both launched sports betting earlier this year. Other legislative initiatives geared towards college-based relationships are under scrutiny in other states including Connecticut.