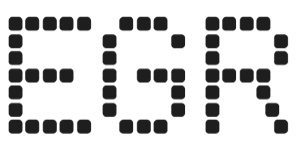 PointsBet CEO: Canada expansion costs will be far lower than US state launches
Sam Swanell claims Canada will be the shining light of business moving ahead as he eyes Alberta gains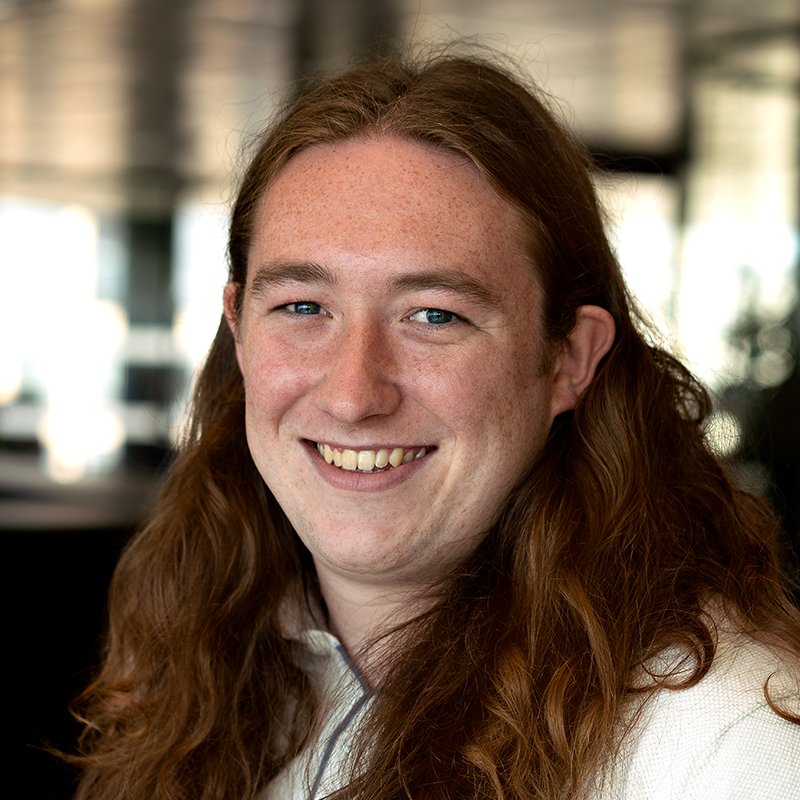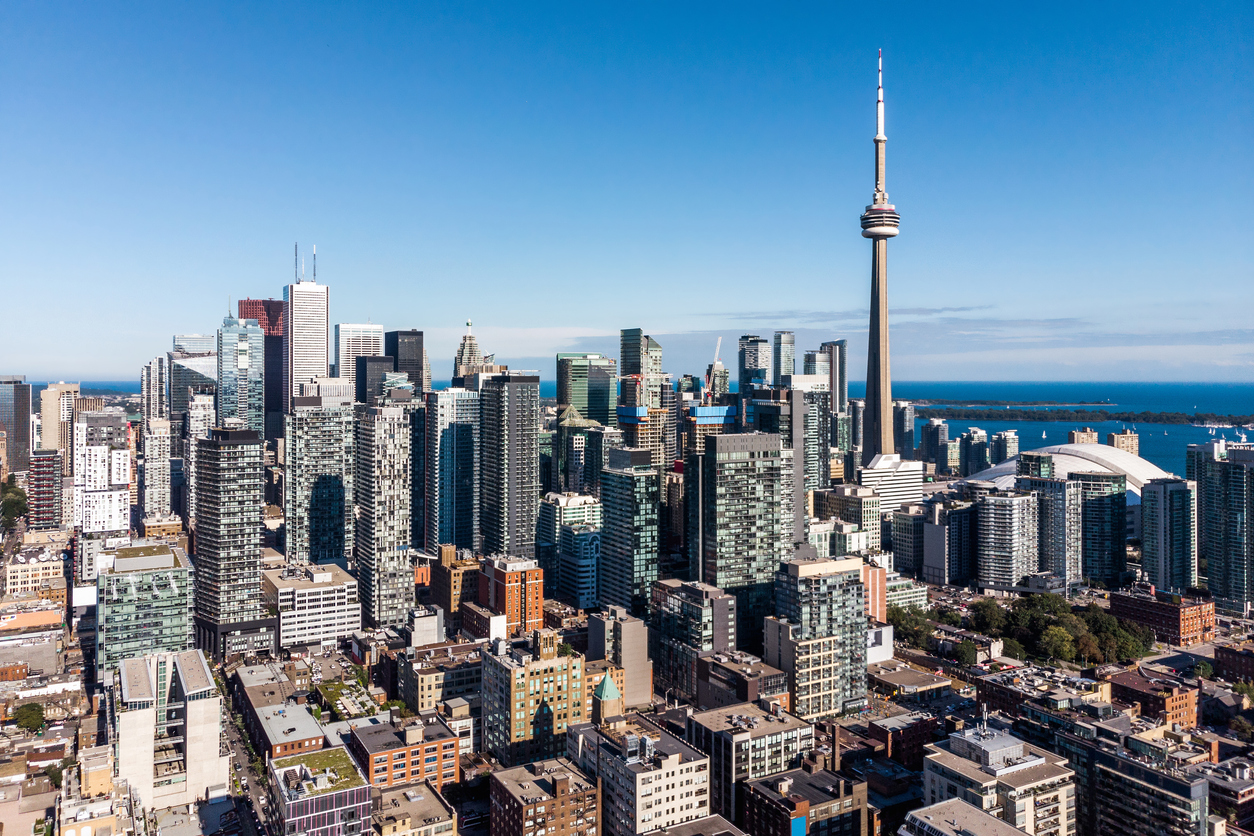 PointsBet CEO Sam Swanell has pointed to the Canadian market as the core business driver for the operator in its post-US future.
Speaking on an analyst call following the group's full-year 2023 results, the CEO took the opportunity to drive home his thoughts on growth in the Great White North.
PointsBet launched its business in Canada in April 2022, following the regulation of the Ontario market, and has seen significant growth in the division.
Revenue from Canada landed at A$18.2m ($11.8m) during 2023, representing year-on-year growth of more than 10,000%.
Swanell noted Ontario holds a total addressable market (TAM) of around A$2bn compared to Australia's A$5bn, but as more provinces open, this should increase.
Swanell said: "We do expect TAM in Canada to naturally increase. We believe there's a good chance that Alberta gets added to the TAM in the second half of 2024. A A$2bn market could become A$2.5bn.
"We think those market estimates for Canada are probably conservative given that they do have online casino and live betting. Canada has got more natural growth because it is an earlier stage market."
When questioned on the costs of expanding its Canadian operations as more provinces go live, the CEO said expenses would be far lower than those associated with US state launches.
"The US, whereby each state really was like a brand-new country, came with significant infrastructure overheads [and] increased compliance costs.
"We believe that the synergy is far greater [in Canada]. We expect that some of our marketing spend that is non-targeted already bleeds into Alberta.
"You're going to get the benefit of that above-the-line marketing that bleeds into jurisdictions and now you're able to monetise it.
"You could spend a little more on performance marketing because you'd be targeting Alberta residents but really apart from that, we don't see a lot of incremental cost," he added.