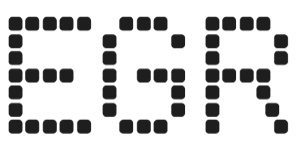 PointsBet looks to collaboration gains with new operator-focused RG survey
US sportsbook partners with NCPG and Massachusetts Council on Gaming and Health on new initiative which puts respondents in the shoes of an operator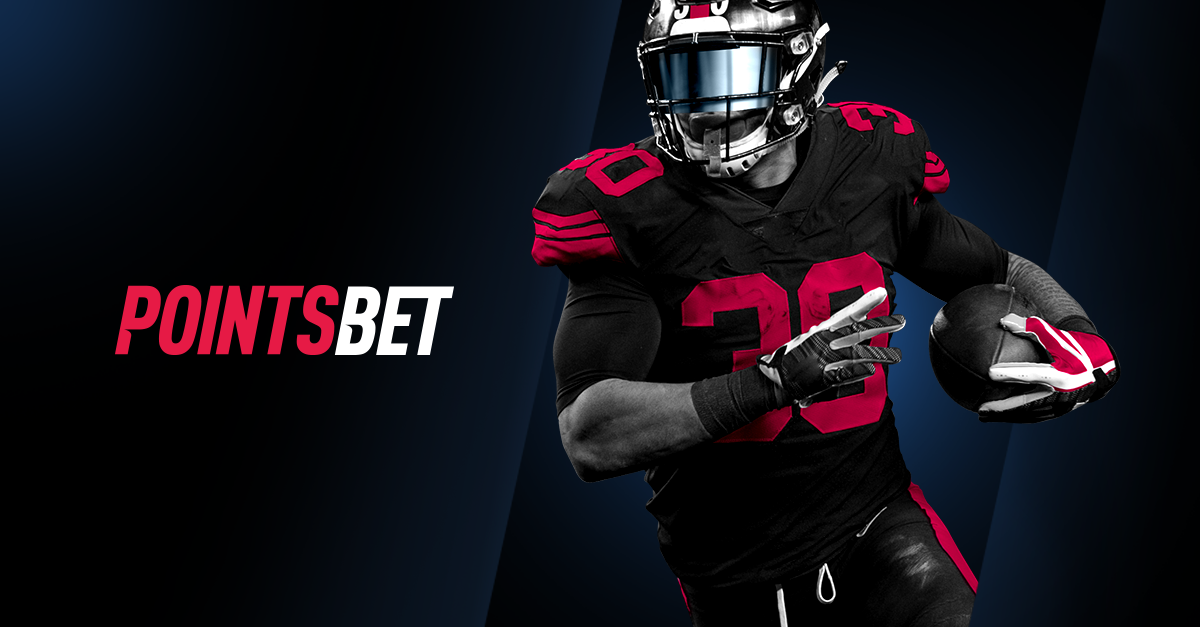 PointsBet has called for increased collaboration between US operators on responsible gambling (RG) issues, using data from a new survey to highlight best practice solutions for those experiencing problem gambling.
The US division of the Australia-headquartered operator worked in partnership with the National Council on Problem Gambling (NCPG) and the Massachusetts Council on Gaming and Health on the new survey.
It was completed by 110 respondents, having been issued to attendees of the National Conference on Gambling Addiction and Responsible Gambling 2022 which took place in July.
In the anonymous and voluntary survey, respondents were asked to assume the role of an online gambling operator and select situationally appropriate responses for online bettors displaying potentially problematic gambling behavior.
The survey compilers generated five fictional customers, each with different scenarios in their respective customer journeys. Every survey respondent was required to answer 10 questions based on three customers each.
In all cases, survey participants were asked what actions they would take when confronted by each customer's individual scenario.
Top recommendations made by participants included sharing information about support resources, statewide self-exclusion, and information about pre-commitment limit setting tools.
Usage of affordability checking and assessment of the impact on an individual's personal life and finances were also cited as key factors.
Respondents were closely aligned in their recommendations regardless of their job type or previous experience with gambling addiction.
Of those surveyed, 30% listed their primary occupation as a clinician/treatment provider, with 17% of participants currently in recovery from dealing with gambling addiction.
PointsBet USA CEO Johnny Aitken heralded the collaboration between the industry stakeholders and the survey's findings as a potential rallying cry to the sector.
"A meaningful approach to prevention and intervention of gambling-related harms requires input from all stakeholders. The role of online operators is critical to monitor player behavior and serve as a first line of engagement for customers who may be struggling," he said.
Aitken's remarks were echoed by NCPG executive director Keith Whyte, who added: "Through the results of this survey, we hope to spark dialog among operators as well as regulators, treatment providers, researchers, and problem gambling advocates to help inform operator engagement strategies around responsible gambling."