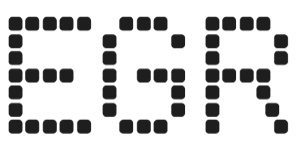 PointsBet slapped with $25k New Jersey penalty for triple betting law breach
Operator found to have offered betting on in-state college games as well as illegal bets on already completed football games and esports event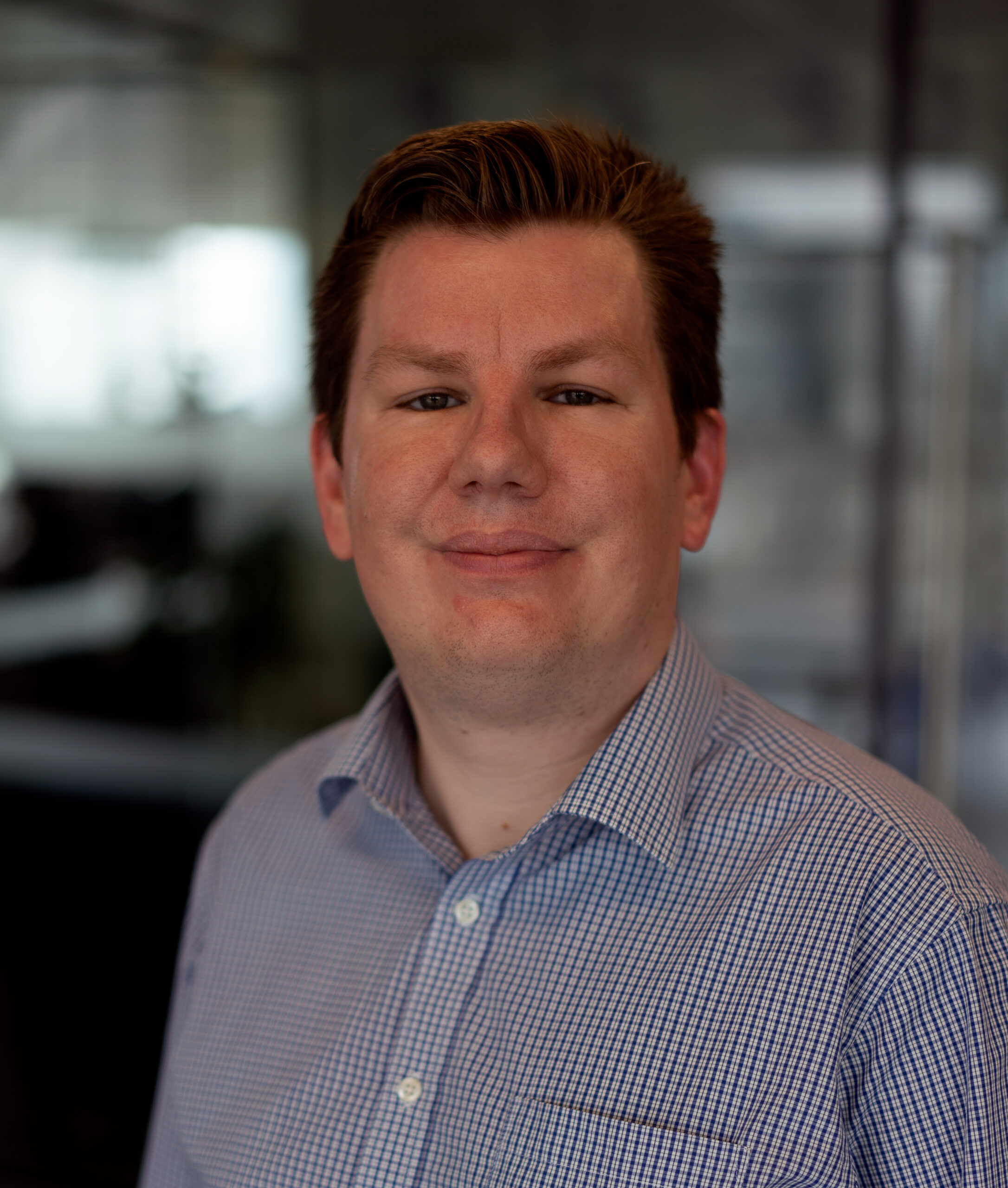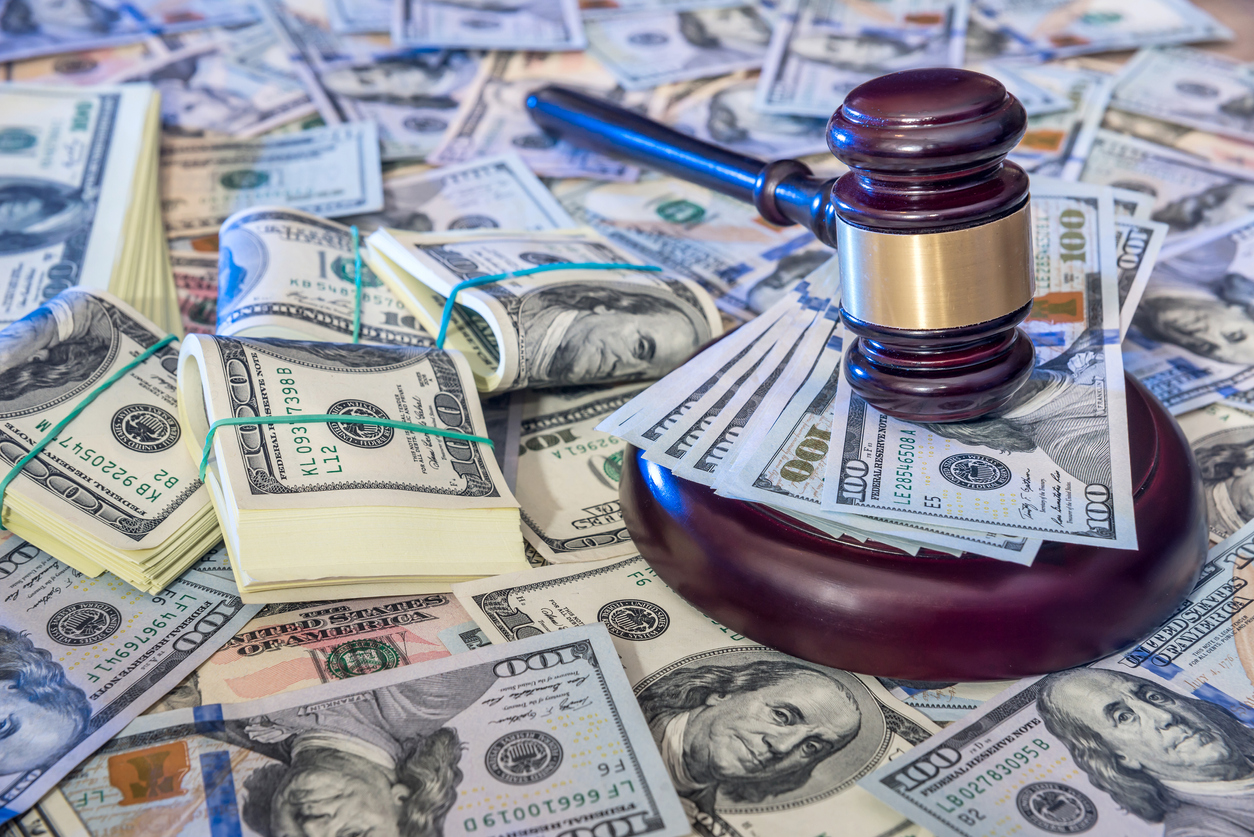 PointsBet has been ordered to pay a civil penalty of $25,000 by the New Jersey Division of Gaming Enforcement (DGE) for three separate breaches of Garden State gambling laws.
Details of the case were released by the DGE on Tuesday (September 19), with the order being signed off by DGE director David Rebuck on August 23.
The breaches included offering bets on in-state college sports in June 2023, accepting bets on an esports event involving an underage competitor in October 2021, and allowing bets to be placed on an English Football League (EFL) match as well as a number of Bundesliga matches in August 2021.
In respect of the in-state betting breach, a complaint was filed against PointsBet on June 20, 2023, in which the complainant alleged the firm had offered betting markets on the NCAA basketball game between St. Peter's University and Purdue University on May 25, 2023, with the former based in New Jersey.
Under New Jersey gambling laws, all forms of betting on matches involving in-state teams are entirely prohibited in the state, with any operator found to be offering markets subject to sanctions.
In the second breach, PointsBet was found to have accepted bets on a "League of Legends World Championship" match involving an underage competitor on October 29, 2021, something which is also in violation of New Jersey laws expressly prohibiting such bets.
Lastly, PointsBet drew the ire of the regulator after the DGE found that the firm had accepted bets on a number of EFL games, one Serie A, and one Bundesliga match after the results of those matches were known.
Matches concerned included the August 21, 2021, EFL match between Cardiff City and Millwall FC, as well as four other championship games.
Additionally, PointsBet accepted bets in two markets on the Serie A match between Empoli and Vicenza, as well as the Bundesliga match between FC Bayern Munich and Borussia Dortmund.
In considering the complaints, DGE director Rebuck confirmed there was "sufficient legal and factual support" for the issuance of a $25,000 penalty, ordering the firm to pay the settlement on receipt of an invoice from the DGE.