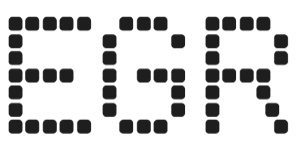 PointsBet unveils new Canadian HQ and innovation hub
Operator opens 10,000 square feet office spread over three floors in the heart of Toronto's entertainment district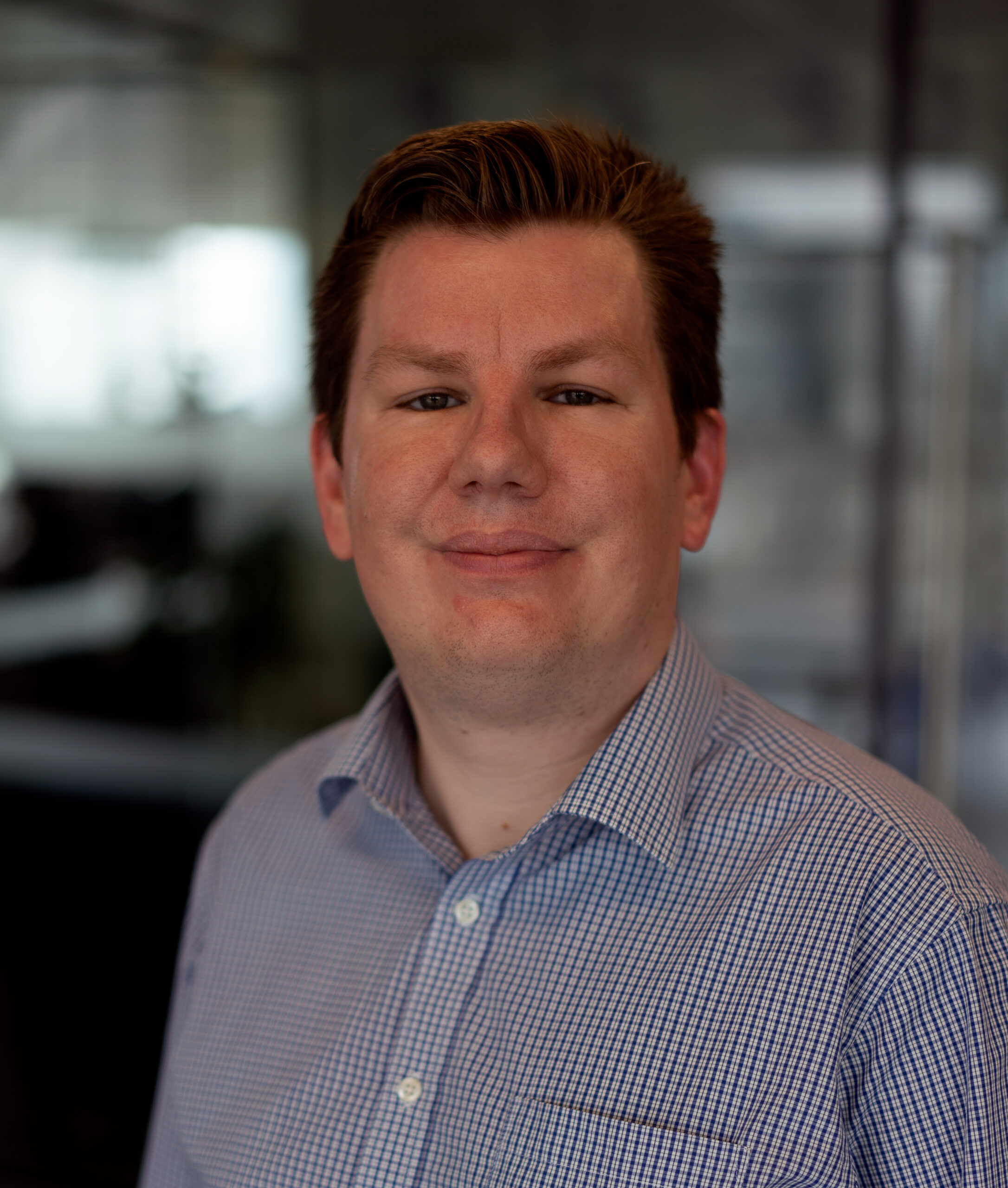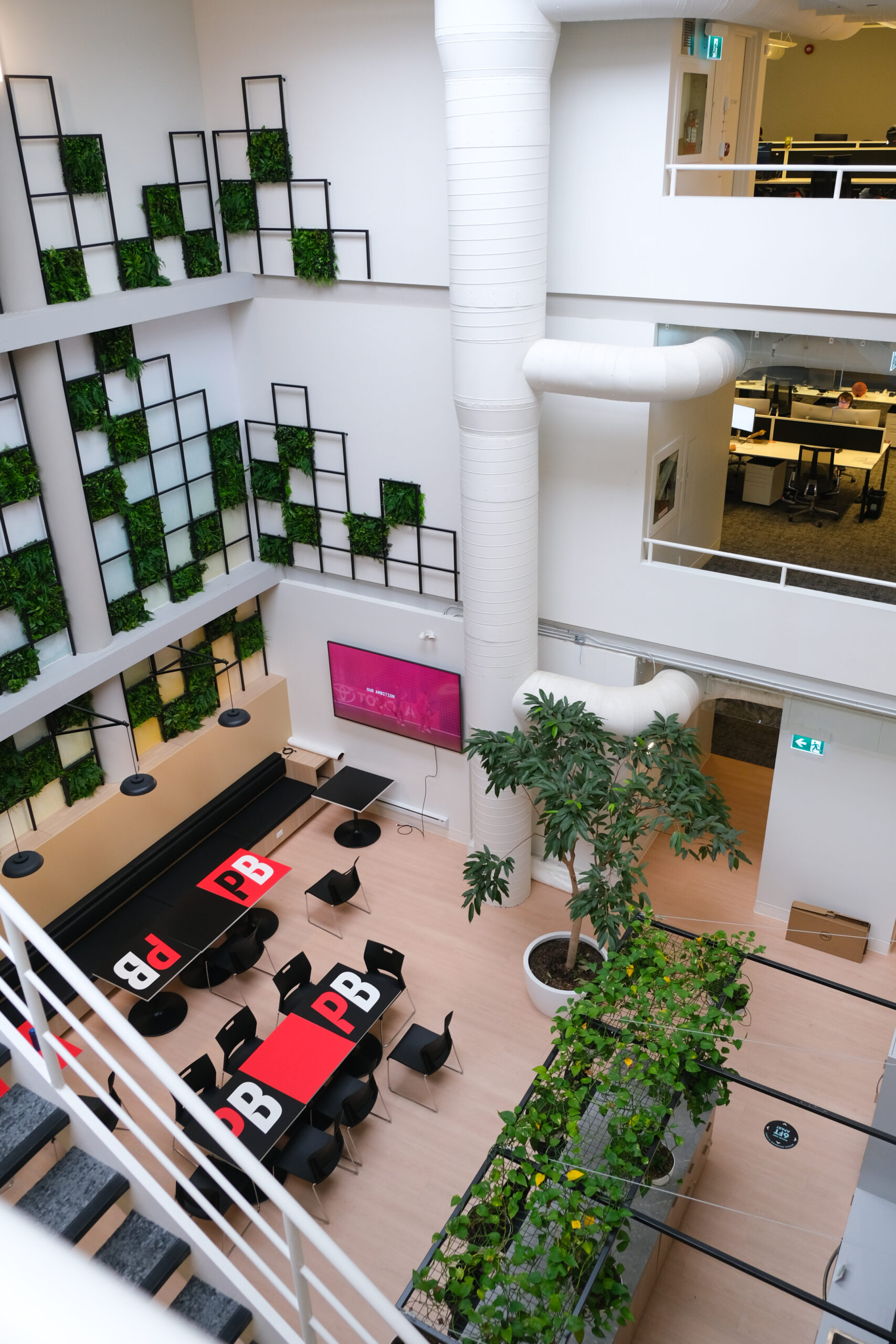 PointsBet has officially opened its new 10,000 square feet Canadian headquarters and innovation hub in downtown Toronto.
The office, situated over three floors in Queen Street West, next to one of Canada's largest entertainment districts, will house 50 full-time employees who specifically support the Canadian division in areas including marketing, customer service, and commercial business development.
PointsBet's global operations in areas including product and technology will also be supported from this Canadian base, which serves as an innovation hub for the Australia-founded business.
"The PointsBet Canada team is quite literally a full team – we are not treating Ontario as just another jurisdiction, but have really invested in boots on the ground," a spokesperson for PointsBet told EGR.
These sentiments were echoed by PointsBet Canada's CEO, Scott Vanderwel, who highlighted the ASX-listed firm's focus on localization with its sportsbook in Ontario.
"Our mission since the very beginning has been to build a Canadian sportsbook, with Canadian employees, for the Canadian market," Vanderwel said.
"We believe that Ontario has the talent and workforce that can help us be at the forefront of igaming in Canada," he added.
Ontario's technology sector and innovation areas play host to 25,000 firms generating more than C$48.3bn in gross domestic product annually, with over 63,500 STEM (science, technology, engineering, and mathematics) students graduating from Toronto, Ontario and Waterloo colleges every year according to information provided by Invest Ontario
Trevor Dauphinee, CEO of Invest Ontario, which encourages external businesses to set up shop in Ontario, welcomed the addition of PointsBet to the Canadian technology hub.
"I congratulate PointsBet on the opening of their new Canadian headquarters and welcome them to Ontario. This investment supports the growth of Ontario's technology and igaming ecosystems," Dauphinee said.
"Ontario's strength as an economic powerhouse backed by a highly-skilled workforce is a competitive advantage that industry leaders like PointsBet recognize," he added.