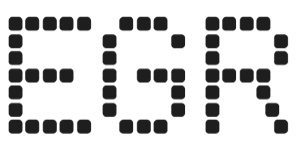 PokerStars ramps up lobbying efforts in California
Poker giant to host a live demonstration of its free to play platform and product offering in Sacramento later this week
PokerStars is ramping up its lobbying efforts in California with plans to host a demonstration of its product offering to lawmakers, lobbyists and residents of the state later this week. [private]
The move comes on the back of increased momentum in California after online poker legislation was voted on and passed through Committee for the first time in the state last month.
"Efforts to authorize and regulate online poker have more momentum this year than ever before," PokerStars said in a statement.
"To give people a better idea of what exactly online poker looks like and to better understand the consumer protections in place, we are hosting an online demonstration with play for fun poker […]."
The demonstration has been timed to coincide with an informational hearing on online poker taking place the day before.
The hearing is expected to see the various stakeholders go head-to-head over the specific language they would like included in the bill as it moves through the legislative process.
The demonstration will take place on May 21 at the Sheraton Hotel in Sacramento from 10am to Noon.